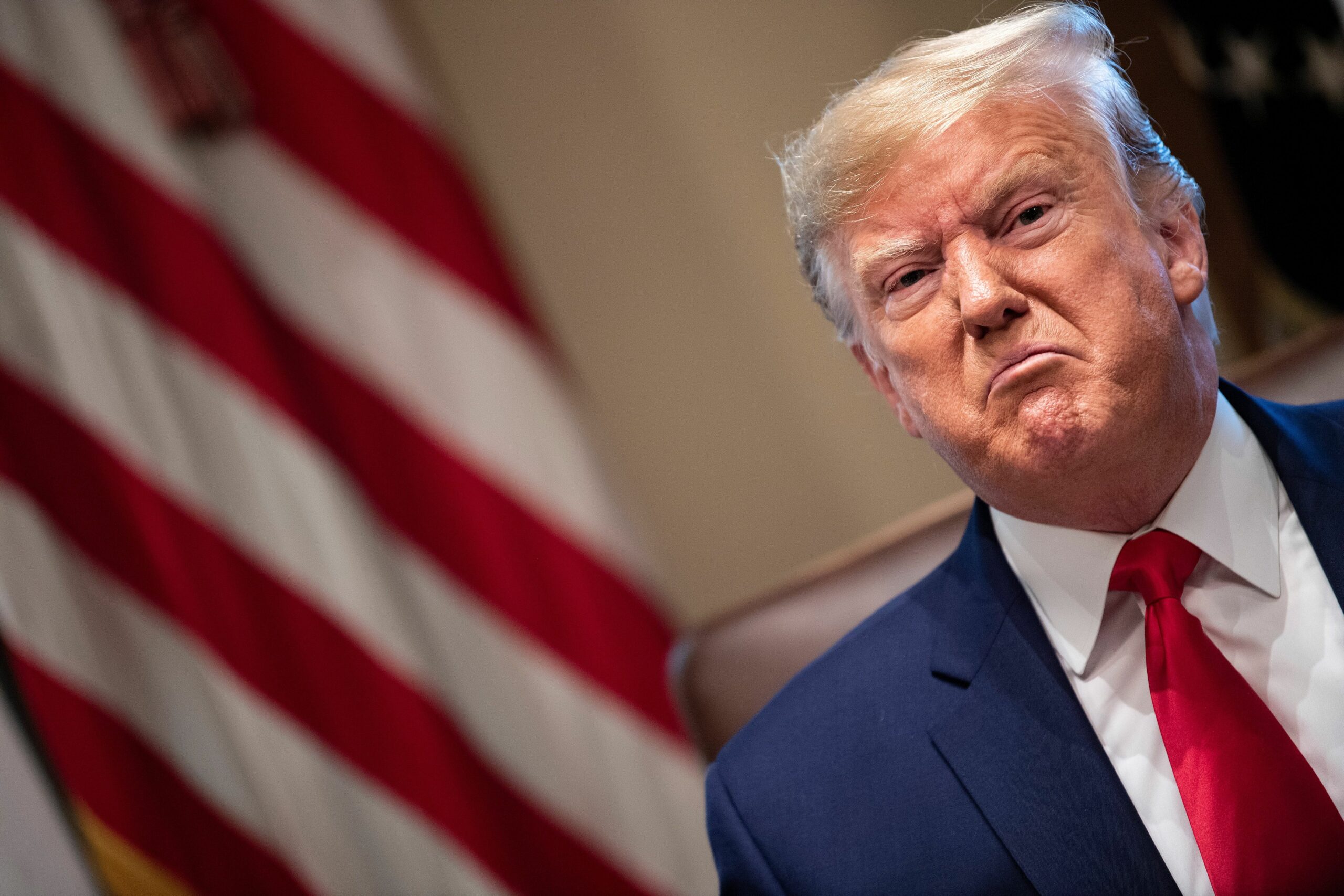 The exclude tonight by US District Judge Tanya Chutkan is a great. The decision can and certainly will be appealed. Trump actually tried to appeal the decision before it came out. But Chutkan's ruling vindicates the principle – long assumed and almost inevitable in the logic of the constitution and the bureau it creates – that decisions about executive privilege in the office and hence the current occupant of the office. Namely, Joe Biden.
As Chutkan puts it succinctly: "Presidents are not kings and the plaintiff is not president."
Josh Kovensky has more details and analysis of the ruling here. I recommend his piece. But the key is his finding that since the executive branch and Congress are in full agreement on what should happen, this really solves it: "the combined willingness of the legislative and executive branches to study the events that led and occurred on January 6 … "There is no dispute between the parties with any position to dispute anything. The National Archives must start producing the documents by Friday.
Trump is just a private citizen who had the powers exercised today by Joe Biden. Elections have consequences.