Aaron Rodgers and Davante Adams post photos from 'Last Dance'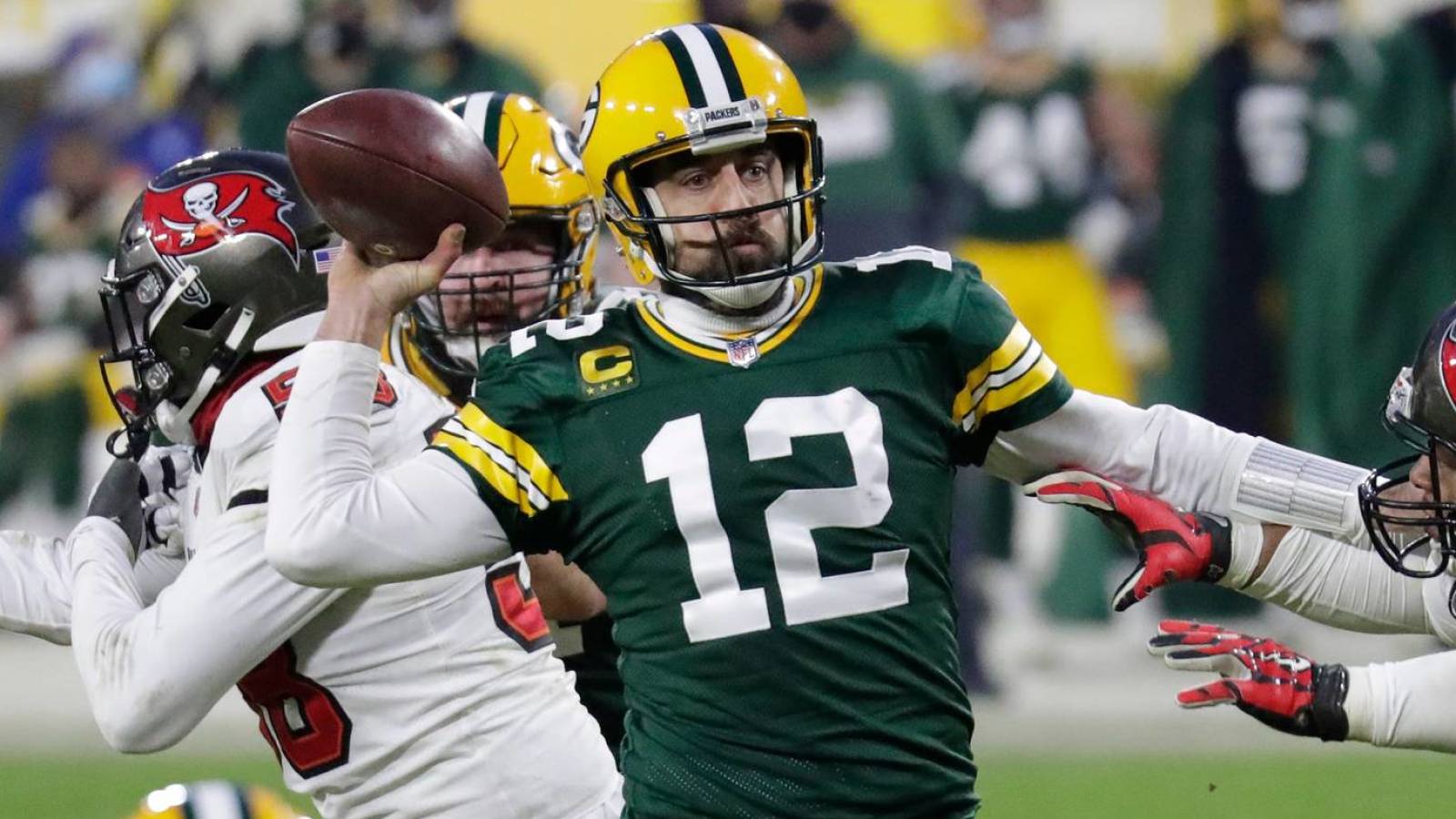 The Green Bay Packers aren't exactly in a great situation entering training camp this summer. Veteran quarterback Aaron Rodgers is still refusing to return to the team, and it was revealed Friday that star wide receiver Davante Adams is unlikely to sign a long-term extension.
While the duo's future in Green Bay remains uncertain, the two shared a cryptic message on Instagram Friday night, perhaps suggesting that they will play one final season together before leaving the Packers organization.