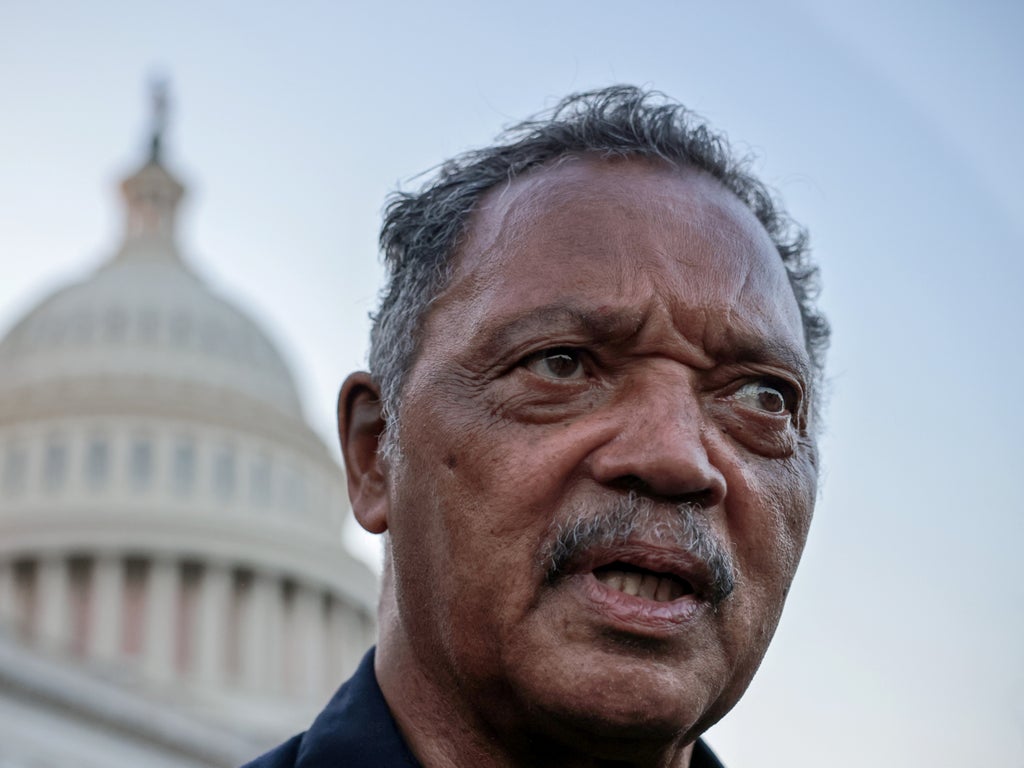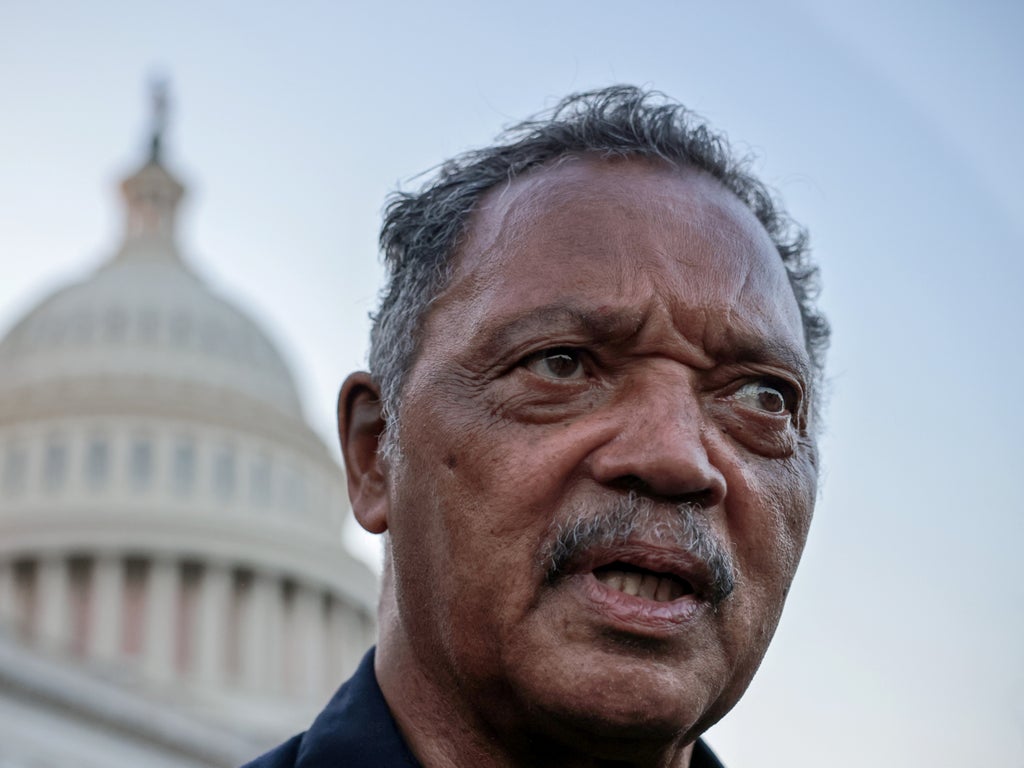 The lawyer for one of three white men accused of killing Ahmaud Arbery, a black man in southern Georgia, was unsuccessful in his attempt to get civil rights leader, Reverend Jesse Jackson, out of court.
The attorney, Kevin Gough, tried to take similar action last week when he tried to prevent any "black pastor" from attending the trial after another civil rights leader, Reverend Al Sharpton, was seen. sitting with Mr. Arbery's parents in the public gallery of the courtroom, Reuters reports.
When the jury left the room, Mr. Gough raised an objection to "an icon in the civil rights movement" sitting next to Wanda Cooper-Jones, Mr. Arbery's mother. He said the pastor's presence could affect jury members.
"How many shepherds does the Arbery family have?" he said after seeing Reverend Jackson in the courtroom. "We had Reverend Al Sharpton here before… last week. I'm not keeping track, but I don't know who Rev Jackson's pastor here is. "
"The Arbery family renounces the seats in the stands so that these gentlemen can be present", added the lawyer. "The seats in the public box of a courtroom are not like the sidelines in a Lakers game."
William Bryan's attorney said he feared the pastors' presence could be "consciously or unconsciously an attempt to pressure or influence the jury."
Judge Timothy Walmsley seemed bothered by Mr. Gough's objection, which the judge dismissed. He said last week's ruling that the court would not ban anyone from entering a public court was to remain in effect. He added that he was unaware of Reverend Jackson's presence until Mr. Gough made his objection.
Judge Walmsley said it was strange that Mr. Gough repeatedly advocated the presence of black pastors in the courtroom. He said he had "finished talking about it".
"At this point, I'm not exactly sure what you're doing," the judge added. "It's almost like I'm just trying to keep doing it for purposes other than bringing it to the attention of the court and I find it questionable."
More follows …