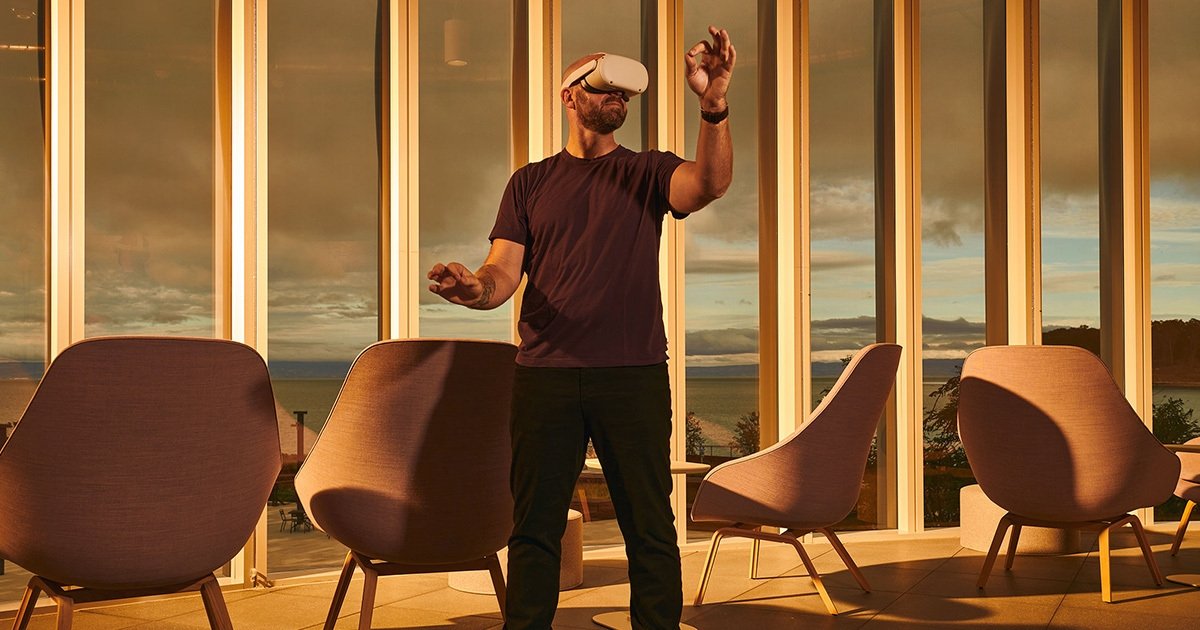 AppleInsider is supported by its audience and can earn commissions as an Amazon Associate and Affiliate Partner on eligible purchases. These affiliate partnerships do not affect our editorial content.

The rivalry between Apple and Meta appears to be mostly about privacy, but competition over augmented reality, wearables, and smart home devices could arise between the two tech giants.
In latest edition from by Bloomberg "Power On" newsletter, Mark Gurman compares the AR, smartwatch and home device initiatives of the two Silicon Valley giants.
While Apple released privacy updates that impacted Meta's business, Meta – formerly known as Facebook – criticized Apple's business. App Store policies. However, Gurman speculates that the rivalry will heat up as both companies start competing in other spaces.
Meta, for example, is currently working on a mixed reality headset called Project Cambria. Apple is also rumored to be developing a advanced visor for mixed reality, which will likely be much more expensive than the Meta version.
Finally, Meta has expanded into smart home products with its range of portal devices. Apple competes in the market with the HomePod Other HomeKit.
However, Gurman believes Apple is "getting serious" in the smart home business. The company is said to be working on a set-top box combined with a built-in speaker, as well as a device that could be similar to the Amazon portal or Echo Show.
The end result, according to the "Power On" newsletter, is that Apple and Meta are likely headed for a "collision course" in the wearable, home and AR markets.