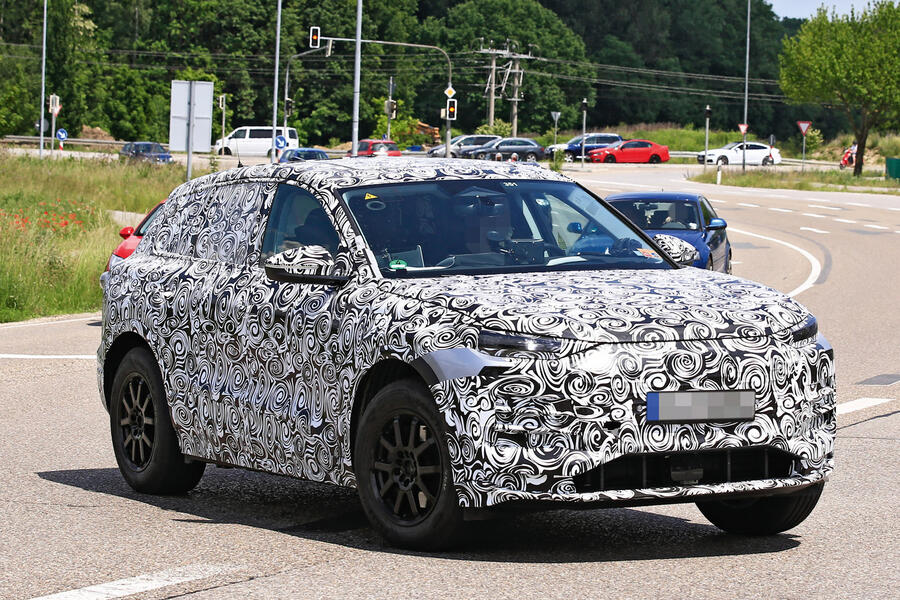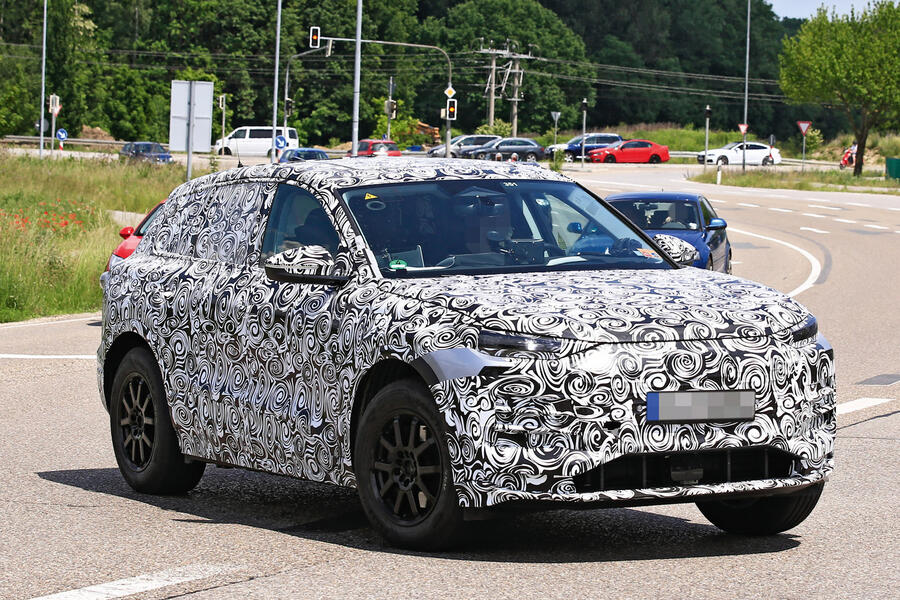 The A6 E-tron concept has an electric motor on each axle for a combined output of 469hp and 590Nm – less horsepower but exactly the same torque as the RS6's 4.0-liter twin-turbo petrol V8.
The RS6 E-tron, meanwhile, will raise the stakes to compete more effectively with the high-performance electric vehicles currently being developed by BMWdivision M e Mercedes-AMG.
Expect it to closely match the outputs of the top-tier RS ​​E-tron GT, which packs 590PS (or 637PS in its "overboost" mode) and 612lbs to compensate for the inevitable added weight of its large battery pack, so a 0 – 62mph time of just over 3.0 seconds is highly likely.
It is unclear, however, whether the PPE platform – an evolution of the J1 architecture used by the E-tron GT and its own Porsche Taycan Brother – can accommodate more than two engines. The E-tron S and E-tron S Sportback SUVs use a three-engine trim, but are found on an adapted version of the MLB Evo bases used by the Volkswagen Group's larger ICE models.
As demonstrated by the A6 E-tron concept, the DPI platform can accommodate a 100 kWh battery pack, which is good for a claimed range of over 435 miles in this application.
The RS6 E-tron won't be able to match that figure, but it will benefit from the PPE platform's ability to accept fast charging speeds of up to 270kW, so it could gain up to 186 miles of range in just 10 minutes. Additionally, as the battery pack itself is spread across the cabin floor and the wheels are pushed into corners, it will offer interior space and load capacity comparable to the current RS6.