Orlando Brown and his wife Danielle Brown are expecting their second child together. On Tuesday, Danielle took to Instagram to share the touching moment when she surprised her husband with the announcement.
In the heartwarming video, Danielle approaches Orlando, who is in bed, and presents him with a positive pregnancy test. She can be heard saying, "I'm pregnant."
Orlando's reaction is overjoyed as he exclaims, "Yes!" and he showers his wife with kisses.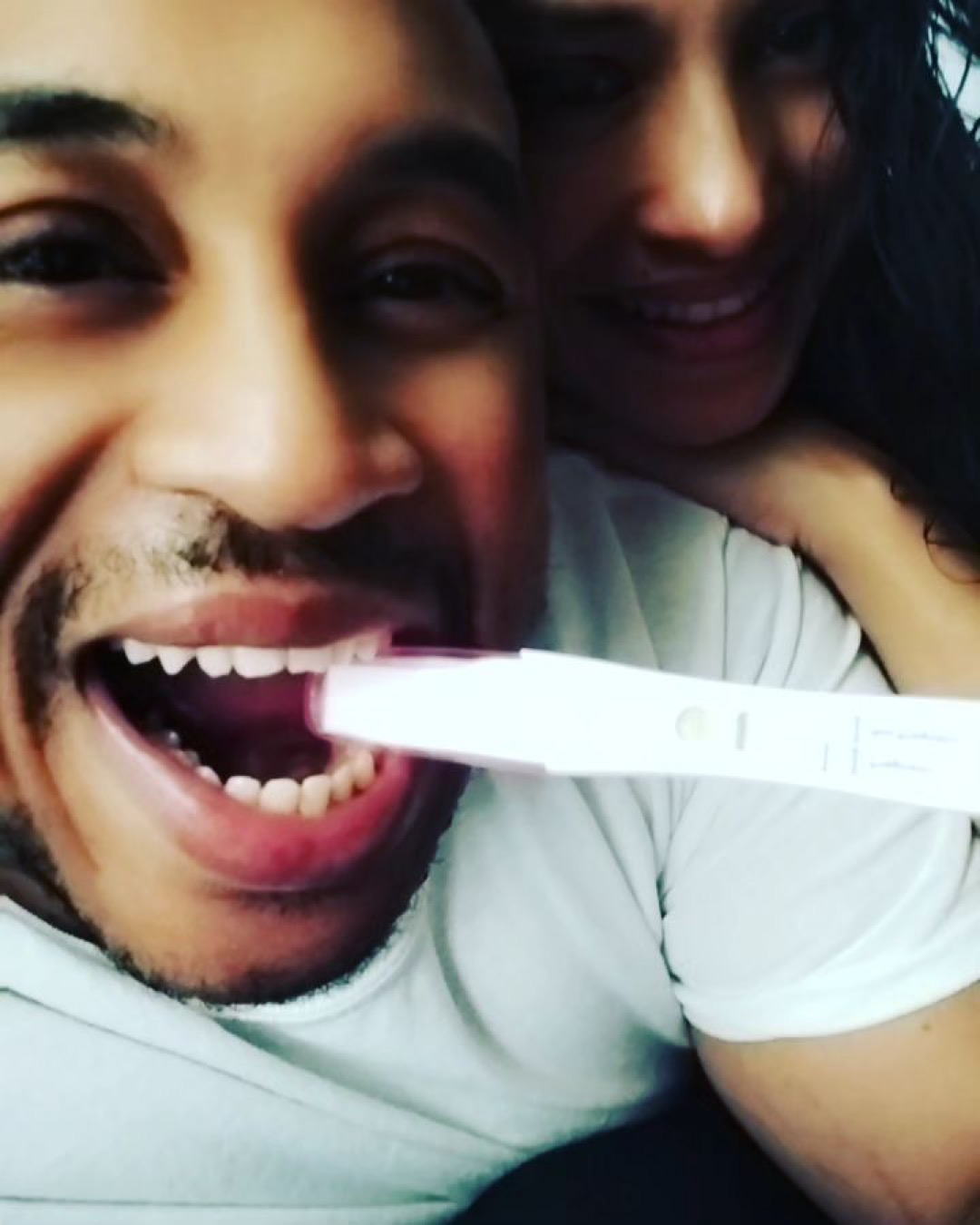 The former child actor married Danielle Brown in 2020 and they have a son named Frankie. Brown has credited Danielle with helping him overcome her past addictions. He spoke candidly about his struggles during a church fundraiser three years ago.
"My name is Orlando Brown. You may know me from a little show from the time called 'That's so raven,'" he said. "I went through a lot. I experimented with crystal meth, with weed. He didn't know what he was doing. I was addicted to the Internet. All kind of things.
"My fiancee told me about this place and when I came it was amazing," he continued. "I had a great time. These brothers accepted me for who I am. The church is beautiful. All the leaders are brilliant, their geniuses and men of God."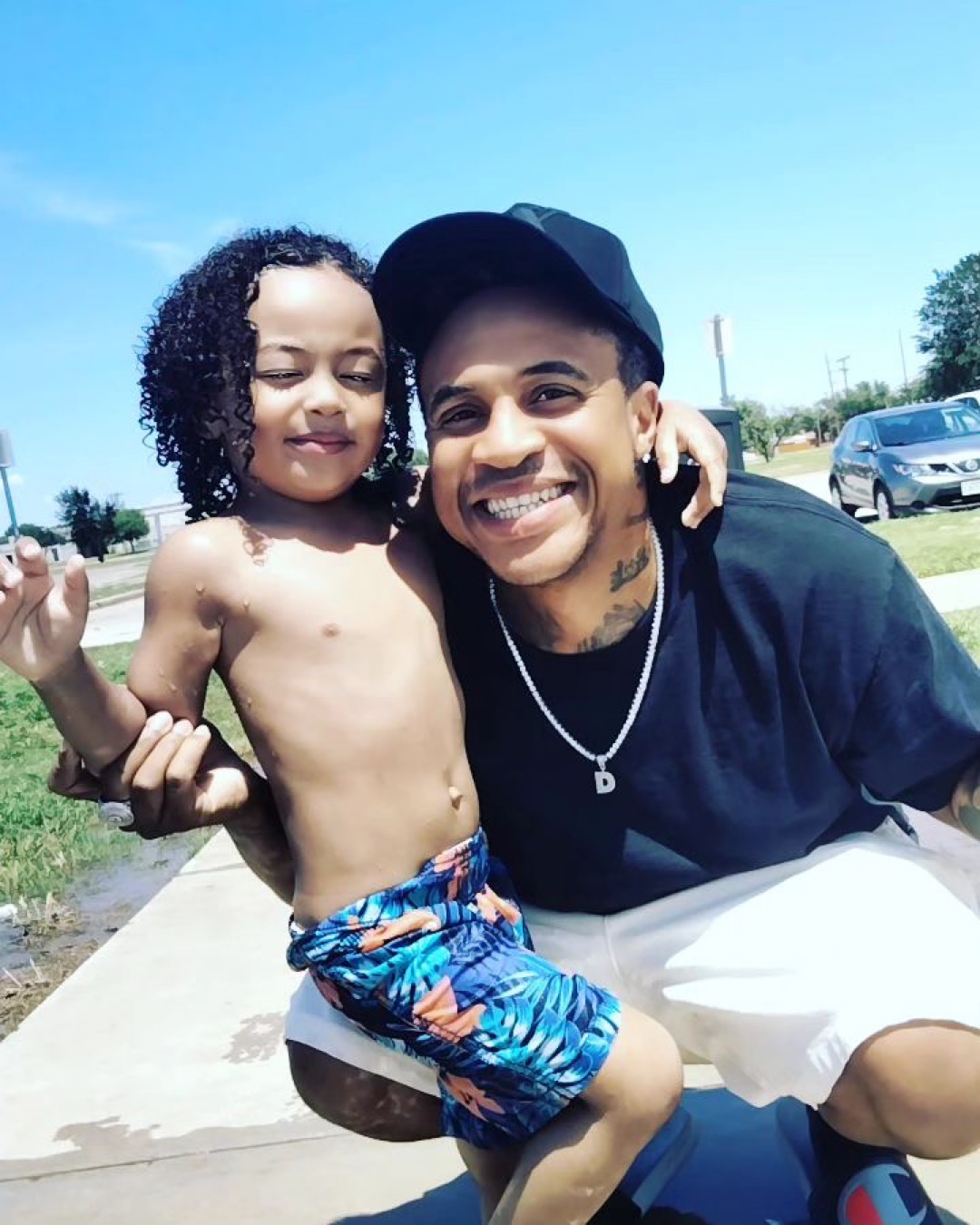 While Orlando's exact number of children remains to be disclosed, his wife has two children from a previous relationship.
"Some people ask how many children I have as if it is a crime to have children! But to answer your questions, I was BLESSED with 3 beautiful handsome guys! And my angel girl is in heaven waiting to meet her mom. There are ONLY 2 parents of the kids! For the trollers who keep saying that I have 5 children and 5 different parents hahaha. ACTUALLY I have 3 children (2 alive) from one father and I have Frankie with my husband as you want to know my life so badly," she shared in an Instagram post. Signed by a BLESSED MOM."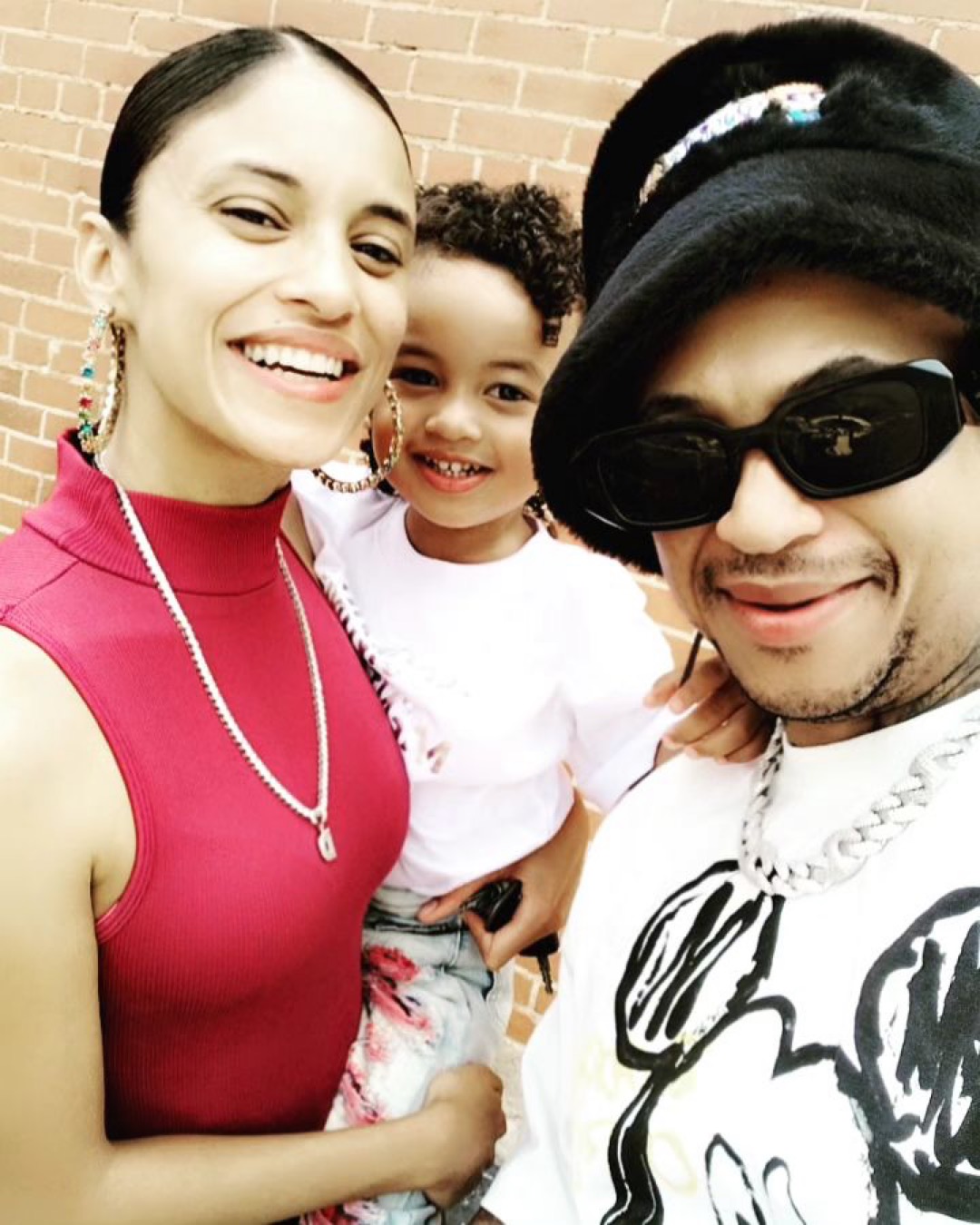 Orlando currently stars in Zeus Networks' Bad Boys Texas, which is executive produced by reality personality Natalie Nunn. The April 2023 premiere documented the Bravo alumnus as she picked him up outside the Allen County Jail.