Beasley writes a letter from jail, hopes others will learn from it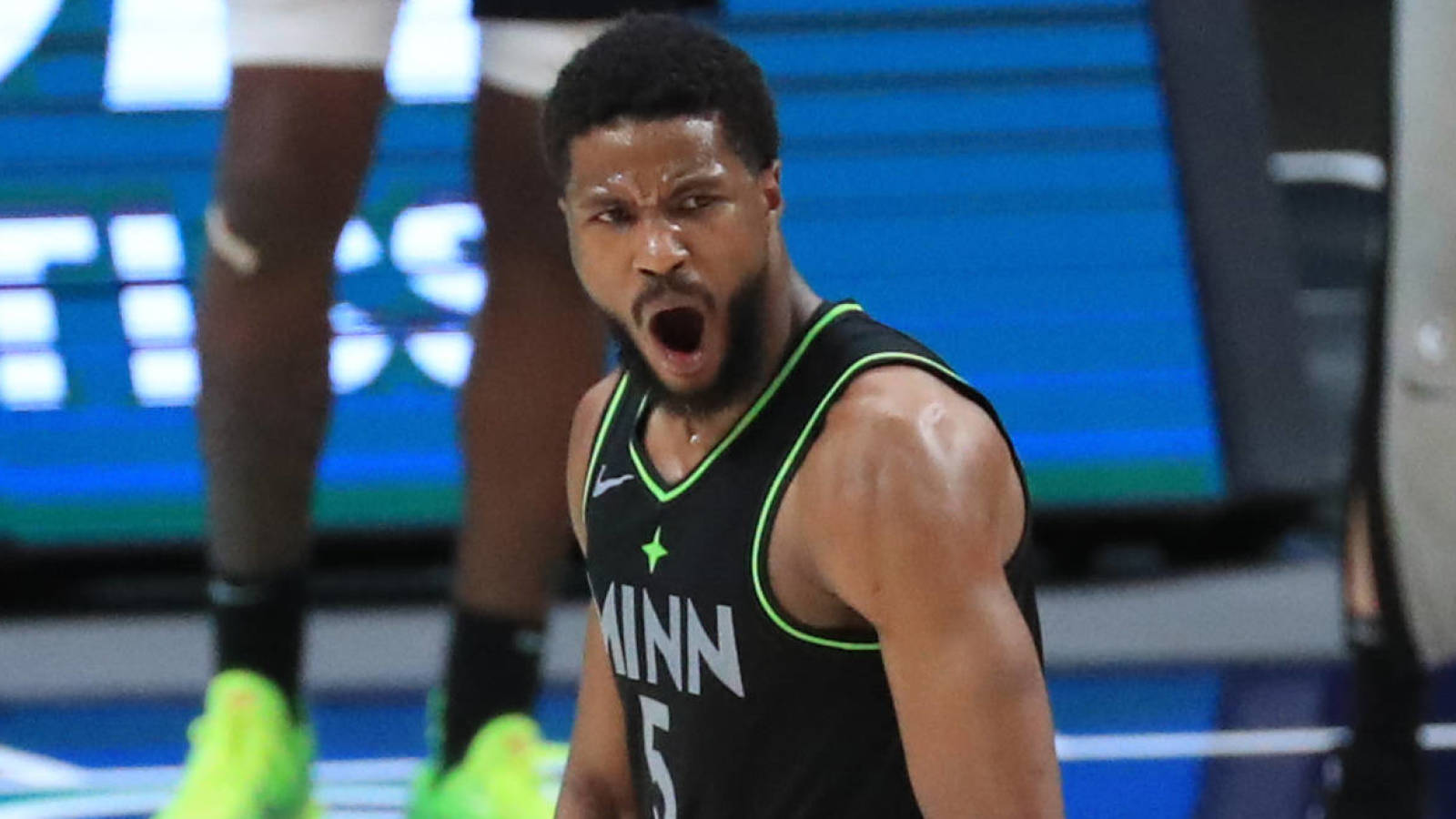 Minnesota Timberwolves guard Malik Beasley is currently in jail serving a 120-day sentence due to a firearms incident in September 2020. He hopes his situation will serve as a lesson to the public.
The 24-year-old began his sentence on June 1 and now talks about what life has been like behind bars.
"I want people to learn from me, because it's going to be an amazing story," Beasley said in an Instagram post. "I'm not looking for sympathy or anything like that, just to understand that I could easily withdraw and win." t. "