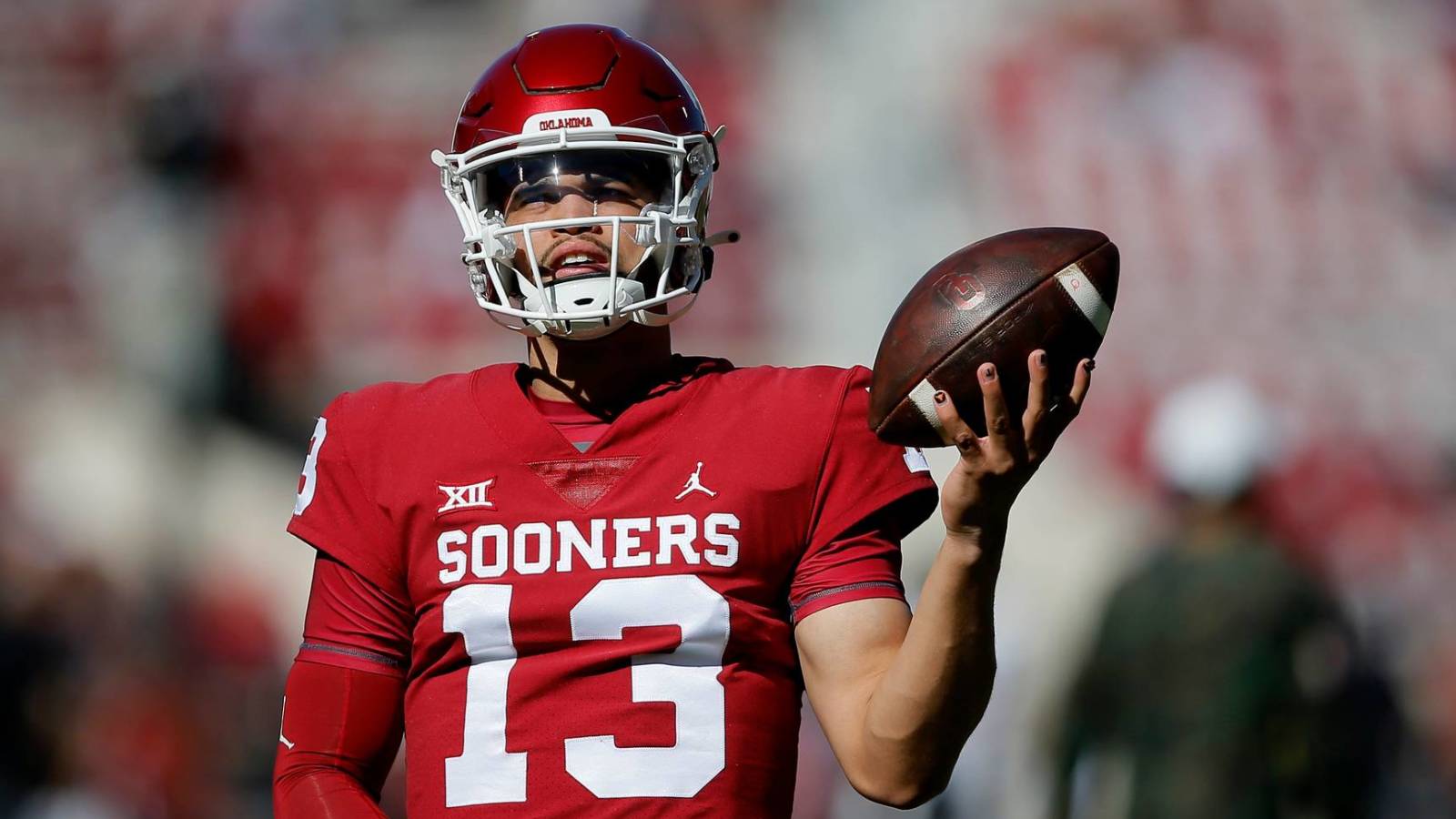 when Spencer Rattler was struggling earlier in the season, was benched and replaced by Caleb Williams. Then the tables changed on Saturday.
The Oklahoma bout struggled hard against Baylor on Saturday, with Williams in particular taking the blame. The freshman was only 8 of 17 for 84 yards with two interceptions in the second half of the game.
Williams' struggles inspired a "we want Rattler" chorus from Sooners fans.
Those fans soon realized their wish, as Rattler replaced Williams for quarterback at the end of the third quarter. Ultimately, it did not kick-start the attack on ailing Oklahoma.
Williams he made some notable plays for Oklahoma this season. With an undefeated season in play and Williams struggling hard, manager Lincoln Riley didn't have much of a choice but to hope for something better from Rattler.
Rattler, a former five-star recruit, had been he should leave Oklahoma at the end of the season. This is unlikely to change this, but it is worth paying attention.
Unfortunately for the Sooners, Rattler was unable to lead a miraculous comeback. Rattler got a measly 4 of 6 for 36 yards in the air and lost nine yards over three courses.
Rattler's futility ultimately led to a Williams return. The owner on the bench, then not on the bench, would have led a touchdown drive in garbage time for the Sooners.
Oklahoma would have lost 27-14. It was the first defeat of the year for the Sooners, and questions their hopes for the College Football Playoffs.