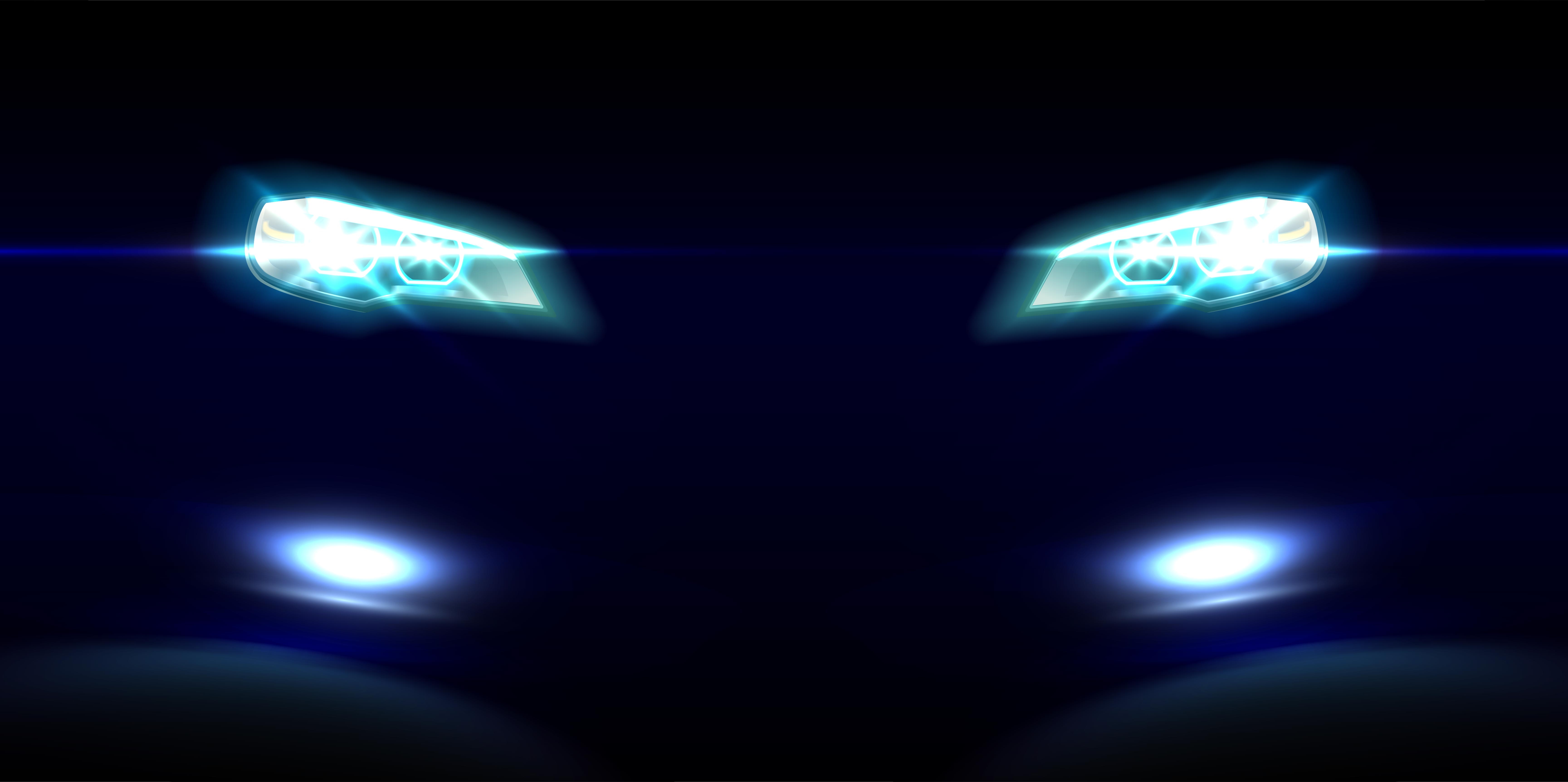 With memories of cars submerged in floodwaters damaging them partially or permanently, the citizens of Chennai are taking drastic measures this year. To prevent such an accident from happening again, many citizens have begun to park their cars on raised surfaces and roads, including overpasses.
A recent example, which took place on a flyover between the Velachery and Pallikaranai areas of Chennai, became an example, where people started to park their vehicles on either side of both lanes of the flyover. The heavy rain event in Chennai on November 10 provided a small trailer of the expected heavy downpour in the days to come. Quoting this, many people are revisiting the unforgettable memories of the aftermath of the floods of 2015.
Then read: India's first Maruti Baleno with "air suspension" looks gorgeous (video)
Residents of nearby areas say floodwater levels have started to slowly rise. Due to this, they are forced to park their vehicles on the overpass to keep them safe from floodwaters.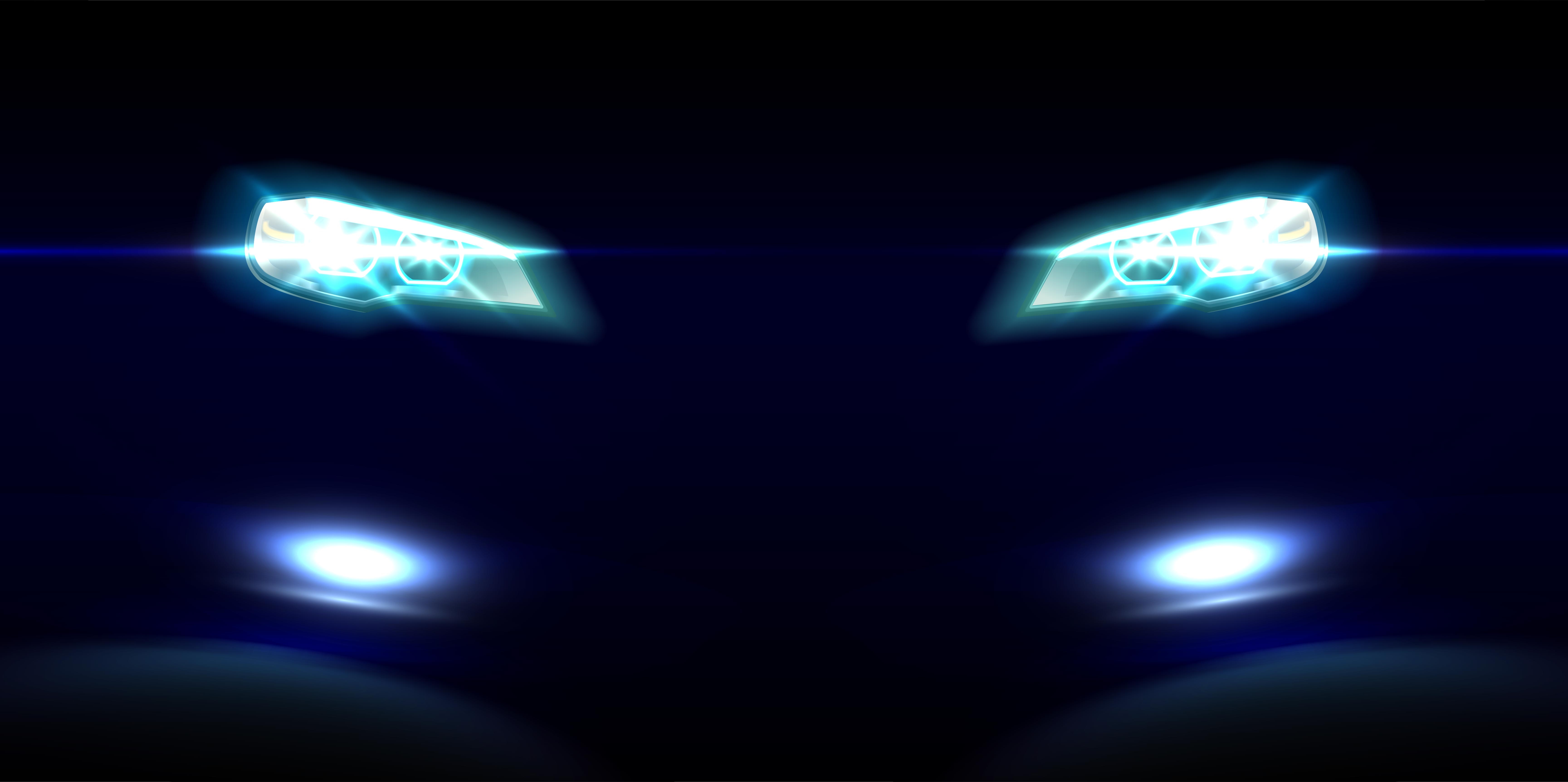 Water from the Poondi and Chembarambakkam basins is also released to avoid larger catastrophes, further increasing the possibility of floodwaters accumulating in residential areas of the city. At the end of the day, it was reported that around 15 cars were parked in total on both sides of the flyover. Also, people are taking their vehicles to the overpass to avoid possible nuisance.
The floods of 2015 devastated the city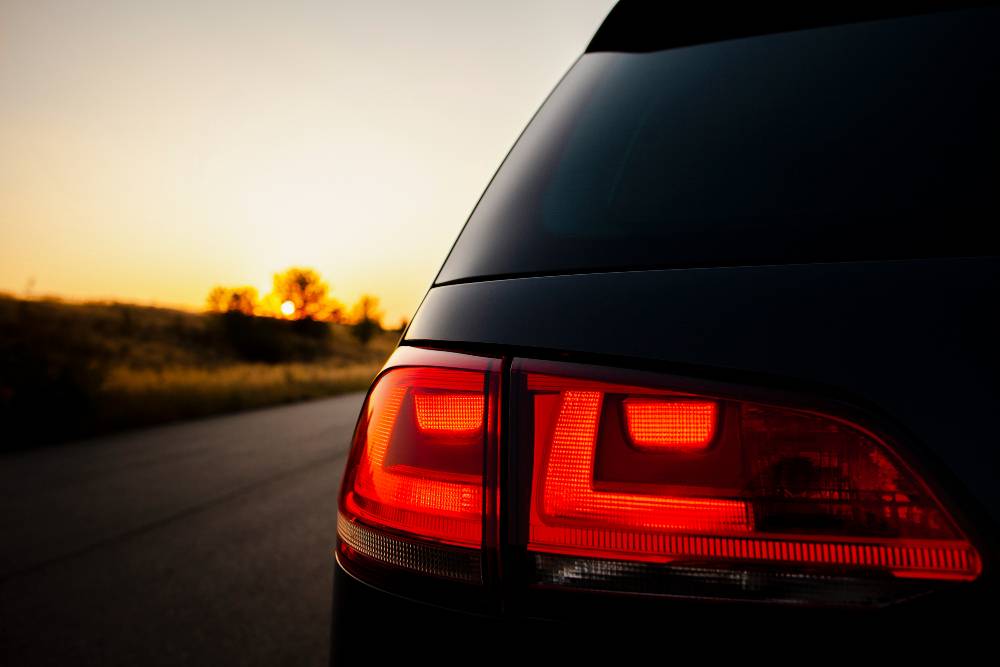 After just one day of heavy downpour, people started moving their bases, citing fears that their homes and vehicles would flood. During the floods of 2015, many people suffered damage to their cars as they got stuck in flooded waters, entered car cabs and engines and severely damaged them. Many insurance companies usually do not claim flood damage. It forced owners to part with their cars or pay a large sum of money to have them repaired.
According to S Balachandran, Deputy Director-General of Meteorology, IMD, the city of Chennai will witness strong surface winds ranging from 40-45km. This development in the Bay of Bengal will increase the amount of rainfall and storms in the coming days. He advised Chennai citizens to venture out of their homes only in emergencies, particularly those living near the coast.
Then read: Tata Nexon off-road in the Himalayas (Video)