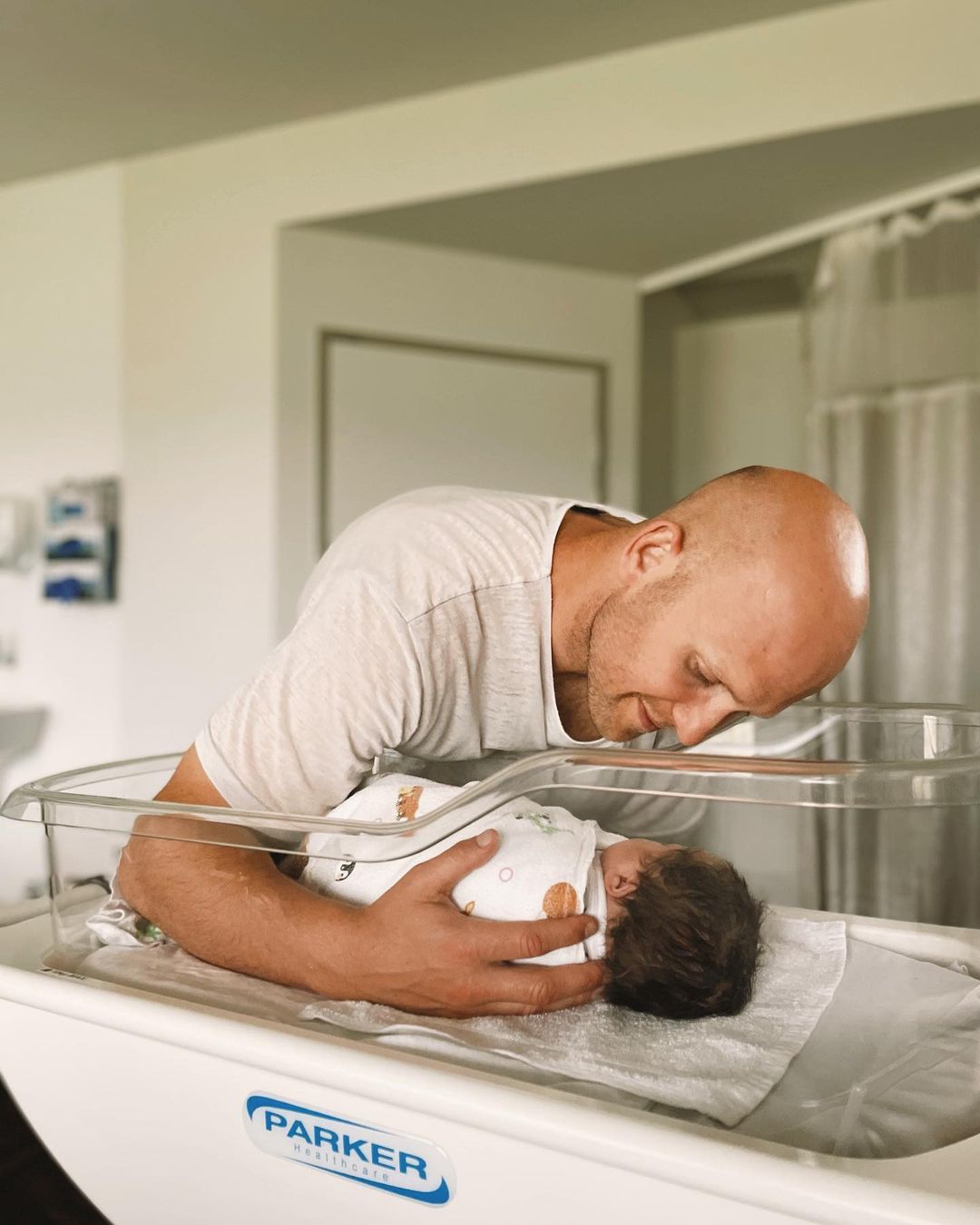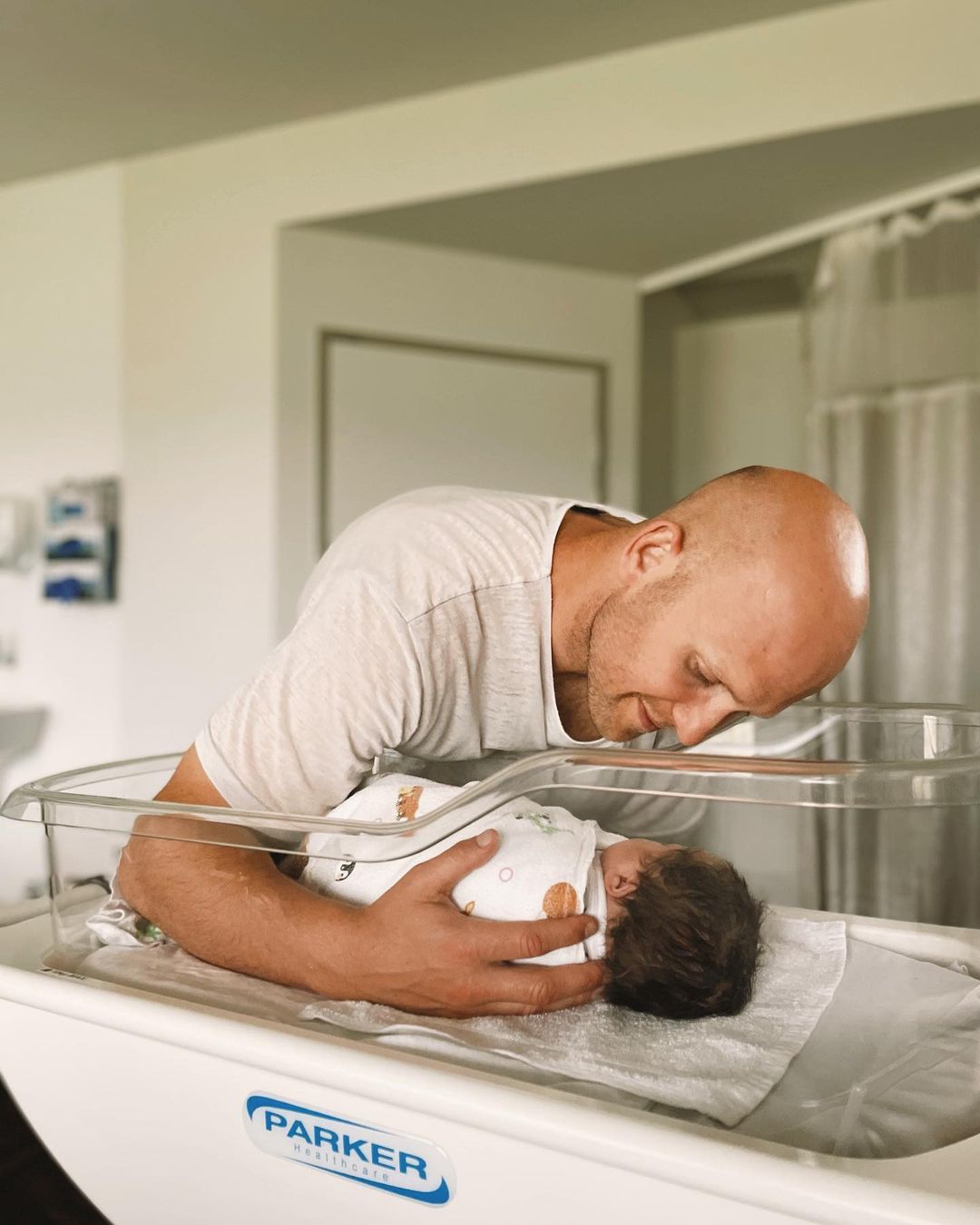 Usher and girlfriend Jennifer Goicoechea share a one-year-old daughter, Sovereign Bo, with Usher also dad of Naviyd Ely, 12, and Usher "Cinco" Raymond V, 13, from a previous relationship.
While the singer spent the memorable day (and his 43rd birthday) joking around the hospital, he calmed down when it came time for his son to step into the world.
He was then caught gently nursing his newborn while stroking Jennifer's forehead.
Subtitled his post, Usher wrote, "All I could ask for on my birthday (and every day) is for the safety of my most priceless gifts from GOD.
"I pray for you … ALL. Cinco, Nav, Sové and Sire. This is the best birthday present a man could ask for."