CEOs cite expensive raw materials and fuel as top business setbacks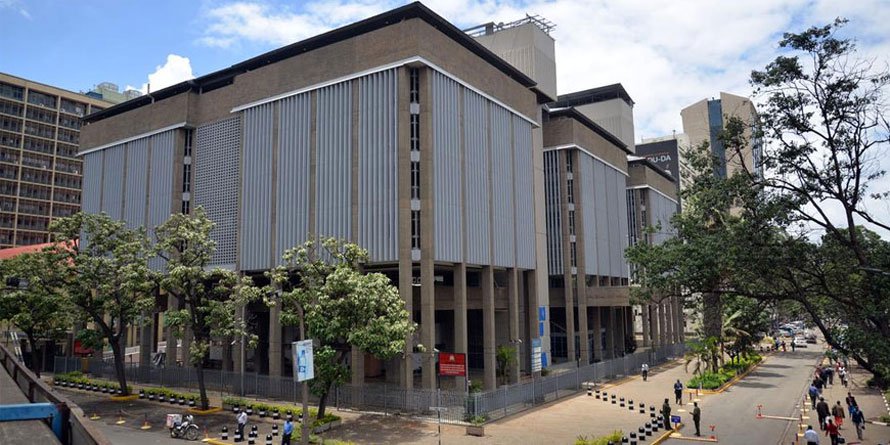 Market news

CEOs cite expensive raw materials and fuel as top business setbacks
Wednesday June 02 2021

Business leaders view high prices for raw materials and fuels and low demand for goods as the biggest impediments to business growth and expansion in the next 12 months, according to a survey by the Central Bank of Kenya (CBK ).
The main bank interviewed CEOs of companies from 11 sectors of the economy last month in the run-up to the monetary policy committee, where they reported that they are also concerned about the ongoing effects of the Covid-19 pandemic, the strong taxes and high cost. of finances.
Businesses have been through a difficult period since the pandemic hit Kenya in March last year, seeing reduced orders and productivity due to restrictions, both local and global, aimed at controlling the spread of the virus.
"Respondents cited the business environment (high prices for raw materials and low prices for manufactured goods; rising fuel prices); Covid-19 related concerns (another wave / variants that would cause further lockdowns and reduce investor confidence); commercial financing (including cost of credit, liquidity constraints, delays in government disbursements); and taxes (high taxes, refund processing delays), "CBK said of the factors cited that are likely to limit growth and expansion.
Manufacturing CEOs said their biggest concern was business finance and high input prices. For those in the service sector, the biggest concern remains Covid-19, which has hit the hospitality sector especially.
Business leaders in the agricultural sector, for their part, cited high input prices, falling demand and possible adverse weather conditions as their greatest concern.
On factors that could improve their outlook for next year, CEOs said they would like to see an improved regulatory environment and more efforts to ease the cost of doing business.
"Key issues respondents would like to address in the regulatory environment include a more predictable tax regime, pro-growth tax policy, and faster processing of tax refunds," said CBK.