CJ McCollum has a great attitude about trade rumors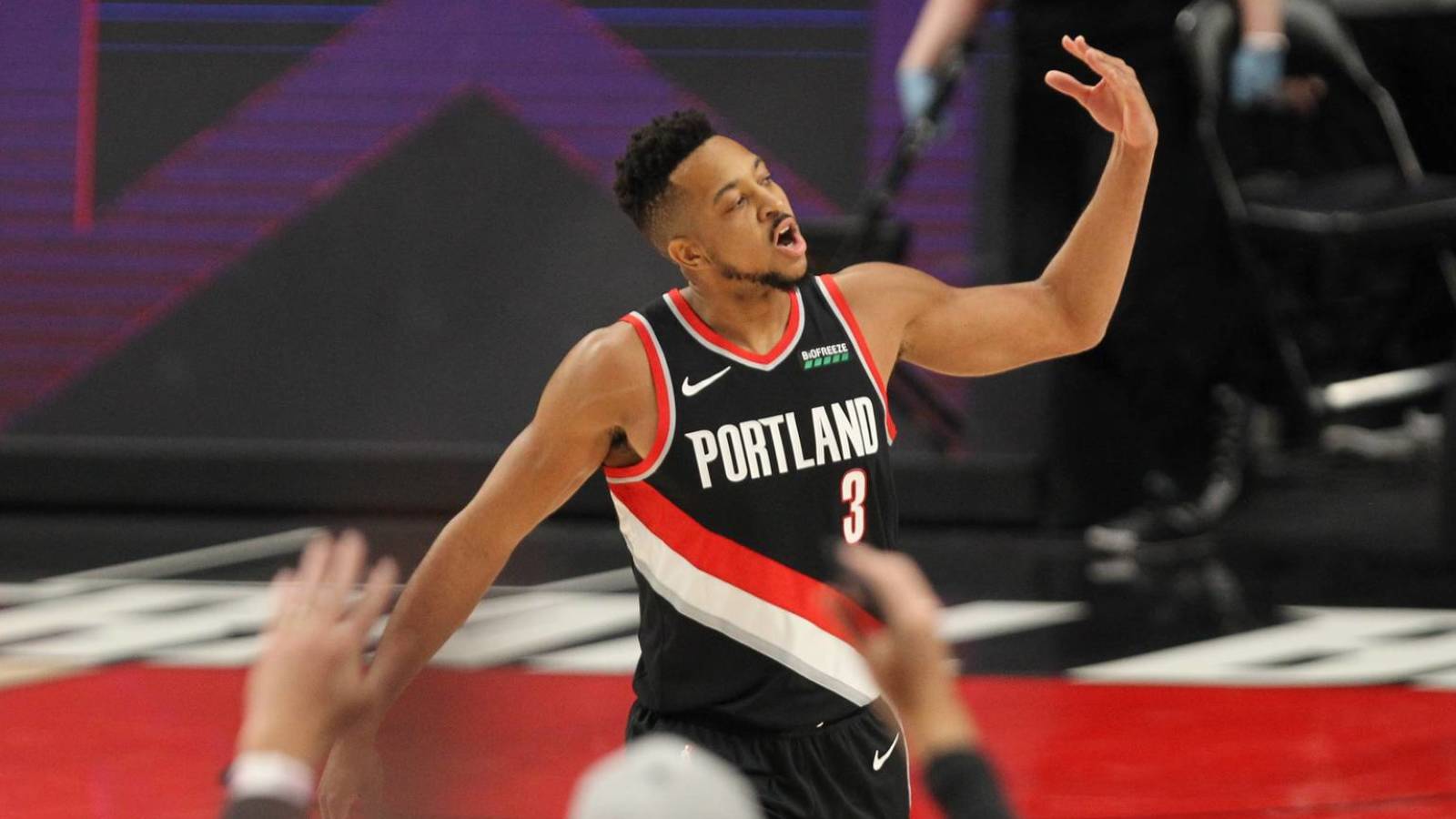 CJ McCollum has long been the subject of trade rumors, and it looks like that will be the case once again this offseason. As usual, the Portland Trail Blazers star doesn't care about speculation.
NBA reporter David MacKay noted Wednesday that McCollum often hears his name in trade rumors because he is the only player who has real value in Portland besides Lillard. Given that Lillard has long been considered off-limits, McCollum makes more sense for business talks. The 29-year-old said he doesn't take it personally.