Cabinet Office lawyers will tell the High Court today that the UK's official Covid inquiry should not look at "unambiguously irrelevant" material as the government's legal challenge over the redacted messages inquiry lawsuit begins of former Prime Minister Boris Johnson.
The government is filing a judicial review into the order by the chair of the inquiry, Baroness Hallett, to release the material, which includes Mr Johnson's WhatsApp messages, diaries and personal notebooks, arguing that they cover "non-public" matters. related to the handling of the covid by the government".
Two days have been set aside for the judges to consider the government's argument.
Cabinet Office lawyers will say there are "significant issues of principle at stake" affecting the rights of individuals and "proper government conduct."
presented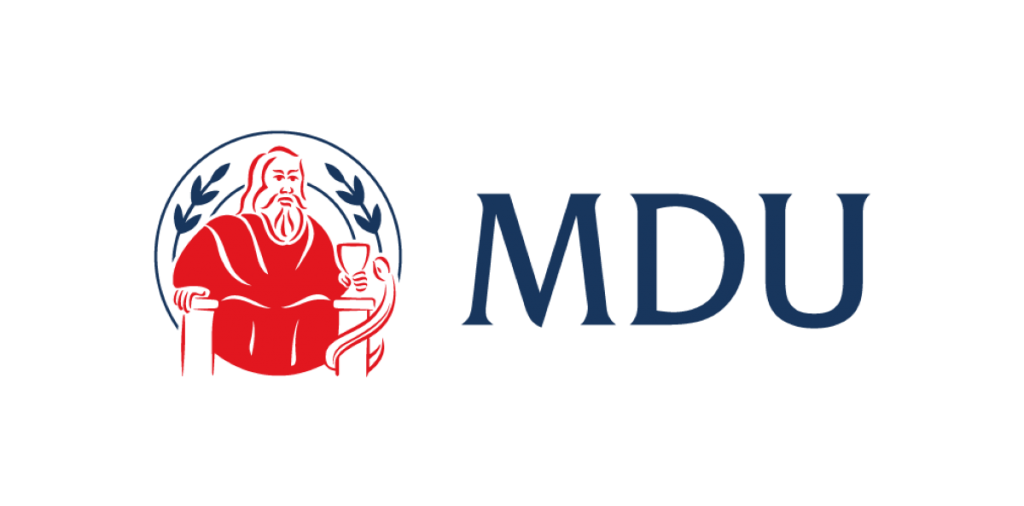 Workforce plan must go hand-in-hand with reforms to clinical malpractice law and regulation, says MDU

presented


MDU supports calls for more support for exhausted doctors

In early June, the government launched the controversial challenge after days of public wrangling between the Cabinet Office and Lady Hallett's inquiry after she rejected his argument that the material was irrelevant in a May ruling.
In writings filed with the High Court, Sir James Eadie KC, representing the Cabinet Office, argues that the powers conferred on investigations by the Inquiries Act 2005 do not extend to obtaining material that is irrelevant to the work of an investigation, and that notices of evidence "should be limited by reference to relevance."
Sir James said in written arguments that the Cabinet Office "well understands" Lady Hallett's concern to ensure she has all the material she needs to reach "soundly substantiated conclusions about the matters she is investigating".
It added: "The Cabinet Office shares that concern and has sought, and will continue to seek, to assist in the investigation, including by providing relevant documents.
"This request for judicial review is being made because there are real concerns that individuals, junior officials, current and former ministers and departments should not be required to provide material that is irrelevant to the work of the investigation.
"That concern, to ensure that there is a proper line between relevant and irrelevant material, is a legitimate concern in principle and in its own right, especially given that these are binding powers.
"It is compounded by the fact that the irrelevant material contains 'references to personal and family information, including illness and disciplinary matters' and 'comments of a personal nature about identified or identifiable persons not related to Covid-19 or the role of such persons. people in connection with the response to it', and may well be sensitive for a wide variety of reasons, for example in relation to personal privacy, other aspects of government work, or simply the informal nature of the type of communication that occurs in WhatsApp".
It added: "If ads are properly limited to relevant material, and if the door is not open for the exercise of enforcement powers in very broadly worded ads on the basis that almost anything should be characterized as potentially relevant, investigative work not be impeded one iota in practical terms.
"They will receive, and the public can be completely sure that they will receive, every bit of relevant material.
"In purely practical terms, there are far greater risks associated with the kind of approach the research has taken here: risks that the research will be inundated with much more irrelevant material; risks of their resources being diverted to review exercises that they should not and need not undertake; and consequently risks that its speed and effectiveness put at risk".
The hearing, before Lord Justice Dingemans and Mr Justice Garnham, will begin at 10:30am on Friday and conclude on Monday.
The move to challenge the Covid inquiry's request for evidence was heavily criticized earlier this month, including by Conservative MPs.
Sir Robert Buckland, who served as attorney general and Lord Chancellor from 2019 to 2021, said sky news in early June that the government's move was "unnecessary" and "gives the impression that somehow the government has something to hide."