Coyotes recruits Josh, the son of franchise legend Shane Doan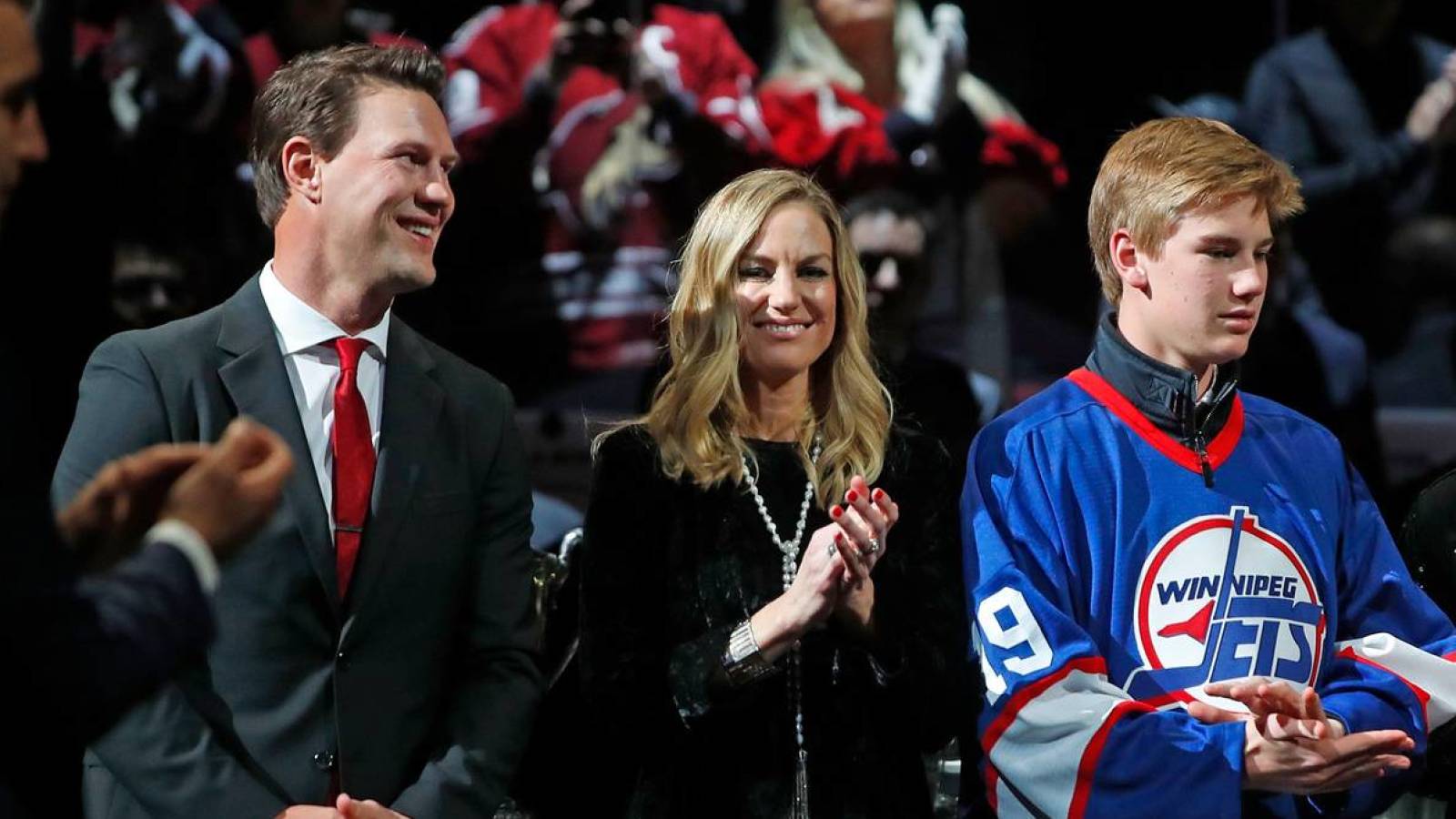 The name Doan lives on in Arizona.
The Coyotes selected Shane Doan's son Josh with the 37th pick in the NHL draft on Saturday.
Shane retired from the NHL four years ago after spending 20 of his 21 NHL seasons with the Coyotes franchise. He scored 972 points (402 goals, 570 assists) in 1,540 games, adding 28 points (15 goals, 13 assists) in 55 playoff games.
Shane's No. 19 is one of the few numbers the Coyotes have retired over the years.
Josh, who was born and raised in Arizona, scored 31 goals and 39 assists for 70 points in 53 games for the USHL's Chicago Steel last season. He is committed to Arizona State University for the 2021-22 college hockey season.
Shane works at the Coyotes main office as the director of hockey development.
The Coyotes selected Dylan Guenther with the ninth overall pick in the draft on Friday night. He played for the Edmonton Oil Kings of the WHL.