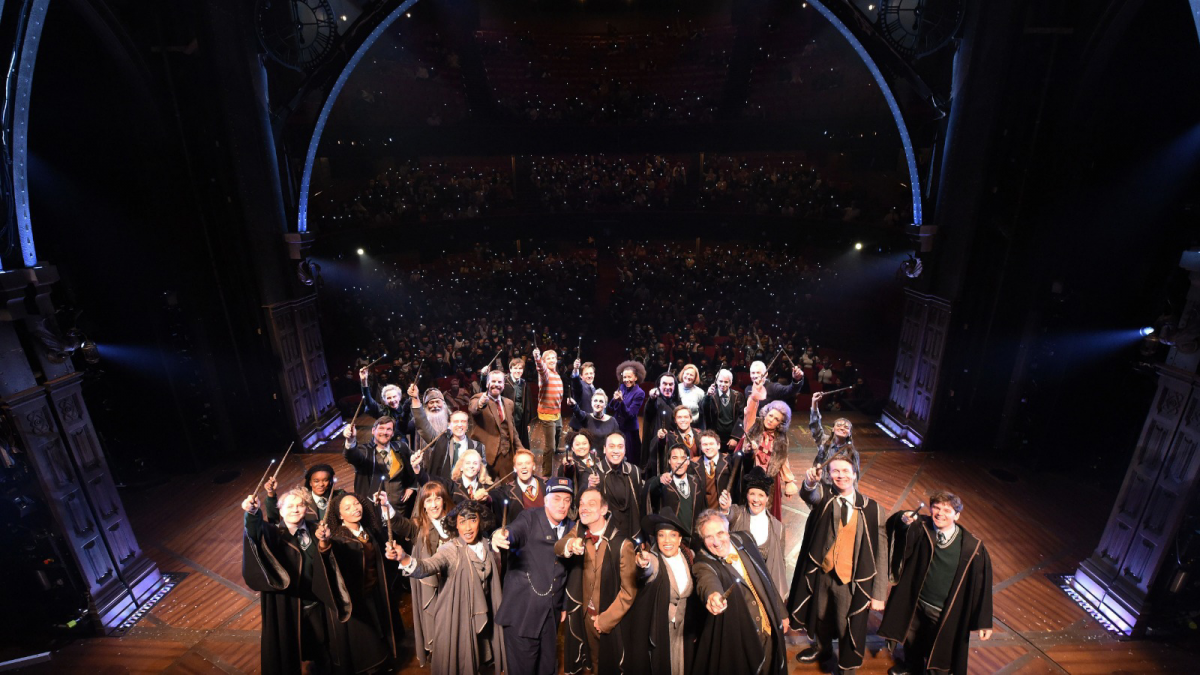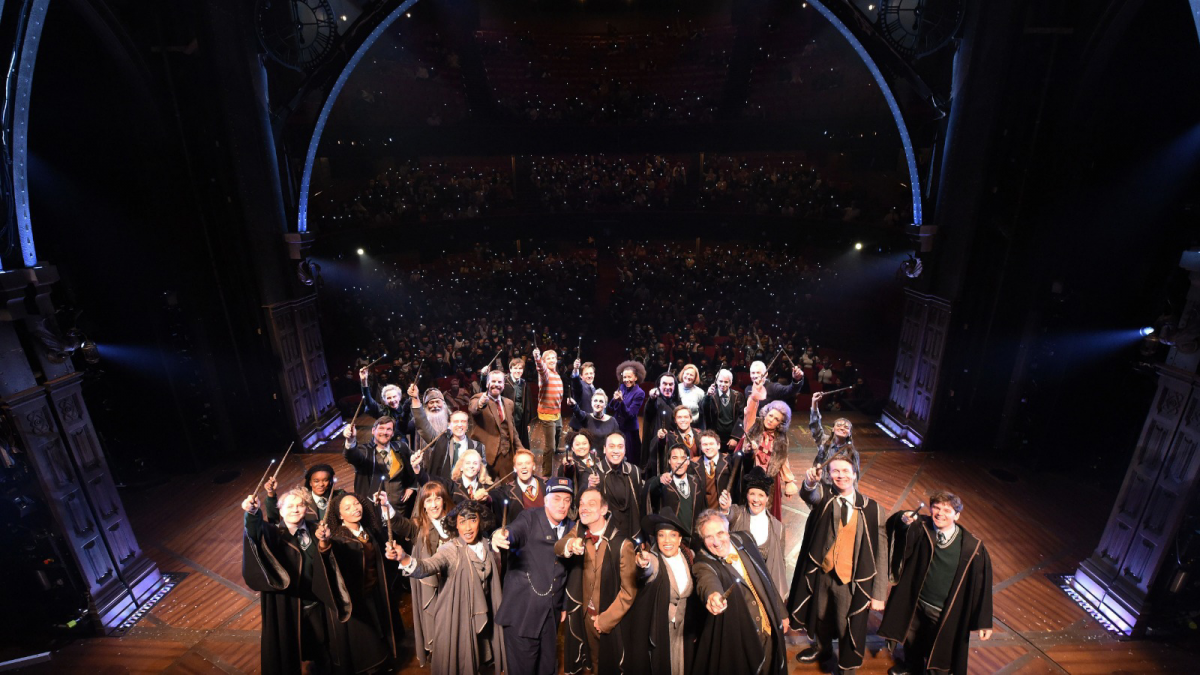 After 49 weeks of closure, Harry Potter and the Curse of the Heir reopened its doors at Melbourne's Princess Theater. The show had been suspended due to COVID-19 restrictions, but now with new security measures in place it's time to turn the theater lights back on and let the magic begin again.
To celebrate the return of the first production, the Melbourne company organized a special surprise for the audience … Each member of the audience was given a wand when they arrived at their seats. At the end of the curtain call, the cast invited audience members to join them in raising their wands in the air to celebrate the return of the show.
Watch the complete moment of lifting the wand here.