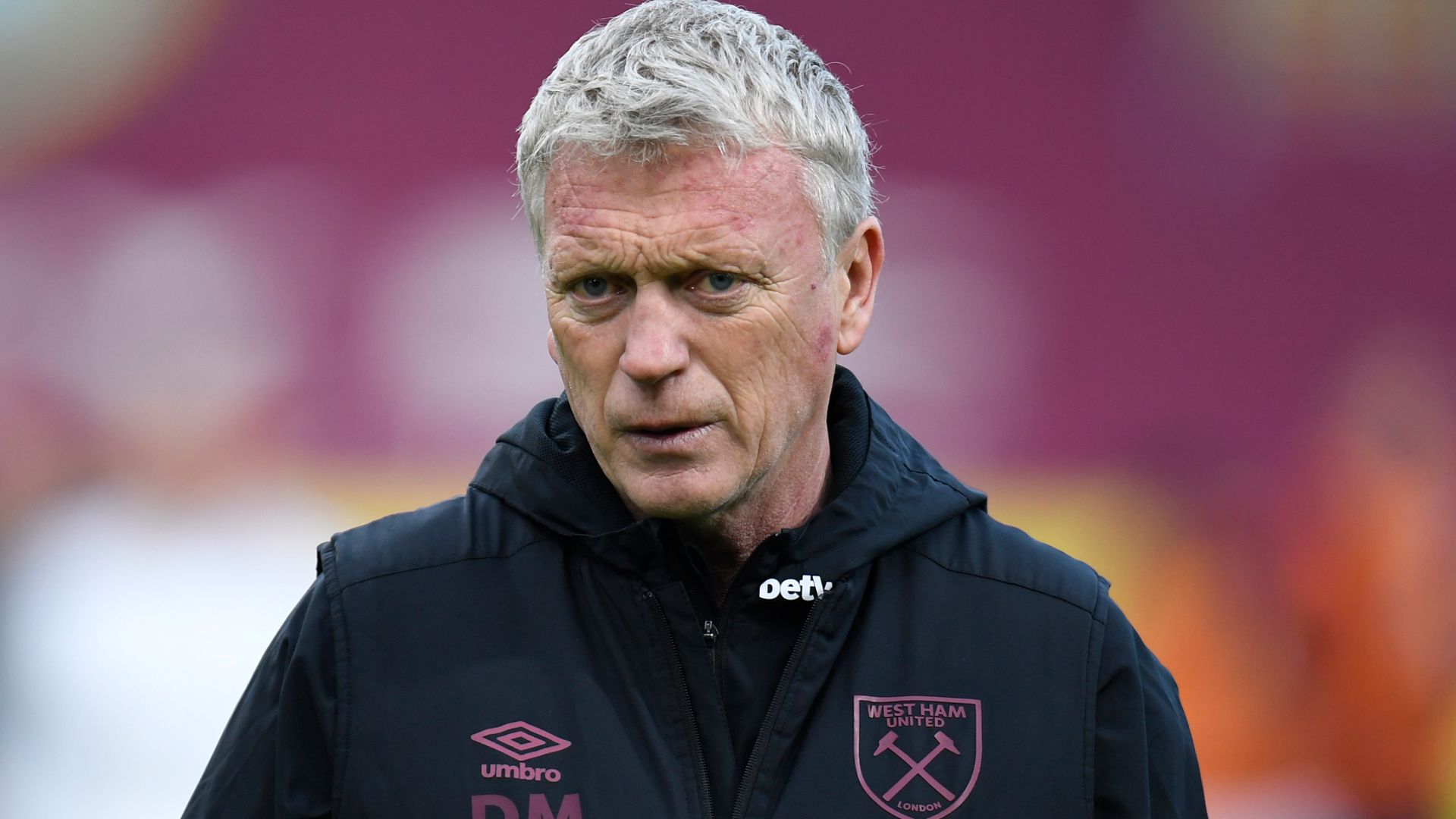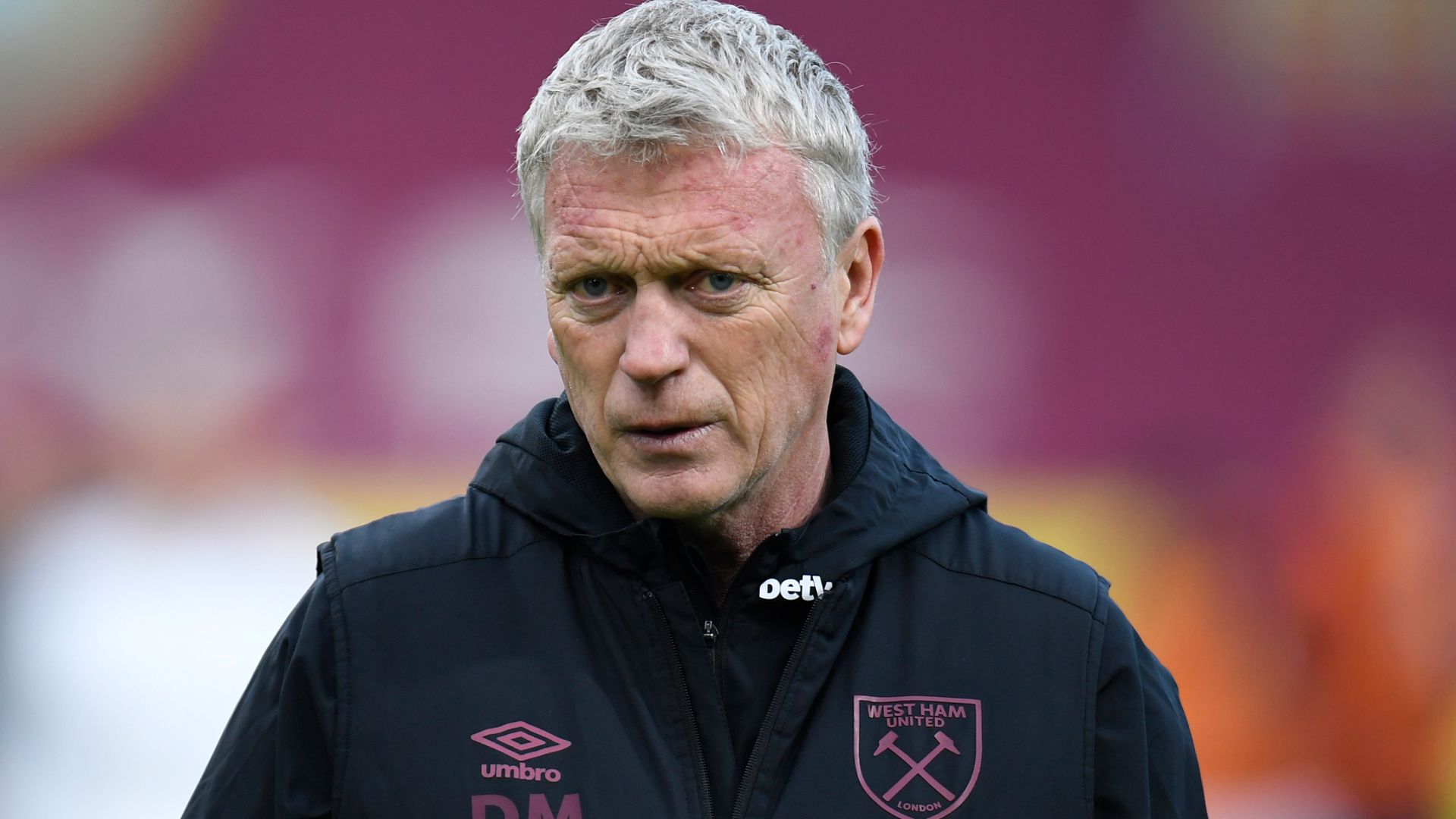 West Ham boss David Moyes condemned the filming of club fans apparently singing an anti-Semitic song about a Jewish man on a plane.
A social media video surfaced Thursday, which appears to show some Hammers supporters on a flight to Belgium singing the offensive song as the man walks down the aisle to take seats.
Fans on the flight were on their way to see West Ham play against Belgian side Genk in a Europa League draw.
The chant that can be heard singing is typically aimed at rivals Tottenham as an insult and reference to the club's Jewish ownership.
Moyes, who scored his 1,000th game as manager with a 2-2 draw at Genk to seal the Hammers' qualification from the Europa League group stage, joined his club to criticize their behavior during the fly.
"I have to say first of all that I don't see our football team being like that. We are a diverse football team. There is no room for discrimination anywhere," Moyes said.
"I'm really sorry to hear that. I'm sure it's just individuals and not a large section of supporters. I'm just sorry to hear that.
"I want this football team to be recognized for having a really good football team. I want this football team to be recognized as a great London team and highly respected.
"We have incredible supporters who follow us around home and away, but I don't want any labels attached to that: discrimination or racism, not at all. We don't want to be associated with supporters like this. I want us to. Go through this completely."
The club condemned the video Thursday night and vowed to punish all identified fans with an indefinite ban.
A West Ham spokesperson said: "West Ham United are appalled by the video content circulating on social media and condemns the behavior of those involved.
"The club is working with the airline and relevant authorities to identify people.
"We continue to be unambiguous in our position: we have a zero tolerance approach to any form of discrimination. Any identified person will be issued an indefinite ban by the club.
"Equality, diversity and inclusion are at the heart of the football team and we don't welcome people who don't share these values."
Kick It Out By Denouncing Racism
Online reporting form | Throw it out
Kick It Out is the football organization for equality and inclusion, working in the fields of football, education and the community to combat discrimination, encourage inclusive practices and promote positive change.