If you ever organize tours in vehicles belonging to international organizations operating in Uganda, you will notice at least two things. The first is that many do not move past 6:00 pm, especially on the highways. If the time is not enough to cover the distance and be parked at 6:00 pm, it is rescheduled for the next day. The second is that many drivers do not usually exceed 100 km/h. However, some of these vehicles are some of the most powerful on the road: V8 or V6 engines and new. Not your usual end-of-life vehicle that we gladly import from Japan.
The reason they insist that their vehicles move during the day is largely for safety reasons. Regardless of how modern car headlights become, there is better visibility during the day, allowing the driver to make informed decisions quickly.
You are more likely to encounter a tired driver at night than during the day. The assumption is that the driver would have had enough rest overnight to drive carefully during the day. At night is when you meet a crazy driver who has decided to make a round trip from Arua to Kampala in the same day.
Driving under the influence of alcohol is more common at night than during the day. Many people who drink alcohol do not drink during the day. But at night, they drink a bottle or several, after which they get behind the wheel and drive, sometimes very long distances.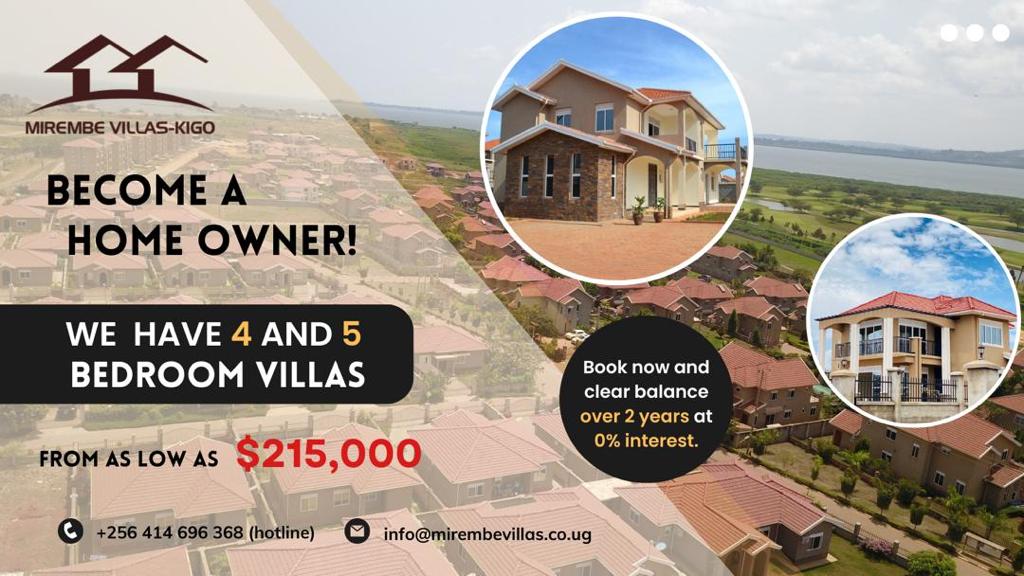 Also at night, there are no traffic cops on the road to warn or fine drivers who break the traffic rules. It's one of the reasons that vehicles, especially trucks that are in Dangerous Mechanical Condition (DMC) or those that are poorly loaded, tend to move at night. Aside from being occasionally stopped by a police patrol, their travels are unrestricted.
Many of these trucks break down on the roads and do not give enough warning to other road users. The chances of hitting a parked vehicle are greater at night than during the day.
Do traffic accidents occur during the day? Absolutely. But it is much safer to travel in Uganda during the day than at night. Even if you put car accidents aside, it's still safer to travel during the day as you can easily get help if you have a mechanical problem to deal with. The thugs who organize illegal roadblocks also do so at night.
Of course the government shouldn't regulate the time we can travel on the roads, but we could learn a thing or two from the international organizations and why they insist that their vehicles and staff only move during the day. They are trying to reduce the possibility of preventable traffic accidents and other incidents that could endanger their staff.
Traffic accidents are always in the news, whether it is when many people are killed in a single traffic incident or when a prominent person is killed in one, as businessman Apollo Nyegame, popularly known as Aponye, ​​did two weeks ago. It's not clear what exactly caused the accident that claimed his life, but what we know so far is that he was traveling at night and his vehicle crashed into a parked truck.
Although the government may not legislate the time we must travel, it can make the roads safer. The model being used on the Entebbe Expressway could be implemented on all motorways or at least the busiest.
This can be done by reinstating tolls on the roads. Therefore, each road user pays a fee and the money is used to maintain the road and, more importantly, clear it of any obstacles that could lead to accidents and help people involved in accidents.
A competent private company would be hired to provide a road safety service. Once a vehicle has a mechanical problem or runs out of fuel (as most vehicles in Uganda do), a tow truck arrives on time to get it off the road to make sure it doesn't cause traffic delays and, more importantly, accidents. An ambulance will also be deployed to take people who need medical attention to nearby health centers.
That would require multiple tow trucks and ambulances (including an ambulance helicopter) deployed every predetermined distance to be effective. When the need may require heavy-duty cranes, the road management company could implement measures for drivers to use the road carefully until the obstacle has been cleared. The company would also maintain road signs and other furniture.
This wouldn't end all traffic accidents, but it would at least reduce the carnage on our roads and make them safer than they are today.
The writer is a communication and visibility consultant. djjuuko@gmail.com
Do you have a story in your community or an opinion to share with us? Write to us at editorial@watchdoguganda.com