Emilio Estevez is setting the record straight on his exit from Mighty Ducks: Game Changes.
The actor shared a lengthy statement with a deadline in response to the recent history of the publication who stated "ABC Signature of Disney Television Studios, which produces the hockey-themed sequel series, made the decision not to choose Estevez's option for the second season after weeks of back and forth with his team for the requirement of vaccination against the Covid of the show ".
In its statement, published in full by Expiration, Estevez wrote: "I am not anti-vaxx. Period".
TO KNOW MORE: Quantum Leap star Dean Stockwell died at 85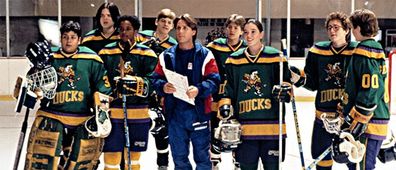 "I take this pandemic very seriously and am often made fun of for my continuing to follow safety protocols and my abundance of caution," his statement continued. "I want to face what emerged and clarify some falsehoods that appeared in an article regarding my decision to leave The Mighty Ducks: Game Changes. "
Estevez said the reason he left the show before Season 2 was "nothing more than a good old-fashioned contract dispute and not, as some would believe an anti-vaccine stance."
He said he was diagnosed COVID-19 in March 2020 and suffered from "Long Range Syndrome" during the summer and fall of 2020.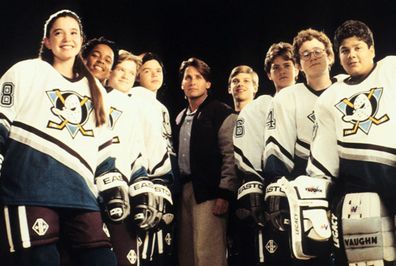 The actor said he was worried about returning to production on the show in August 2020, but said the show's producers worked to "allay my fears of going back to work."
TO KNOW MORE: Drake breaks silence about Astroworld festival deaths
Estevez said he returned to shooting in Vancouver, followed strict COVID-19 protocols and did not share that he had been sick and still had persistent problems with the virus.
"In retrospect, I have mistakenly chosen to protect the show rather than be transparent about contracting COVID-19," he wrote. "I may have provided another public example, for example, how vulnerable we are all to this deadly disease."
CNN contacted representatives for the Disney + show by comment.
For a daily dose of 9 Honey, subscribe to our newsletter here.