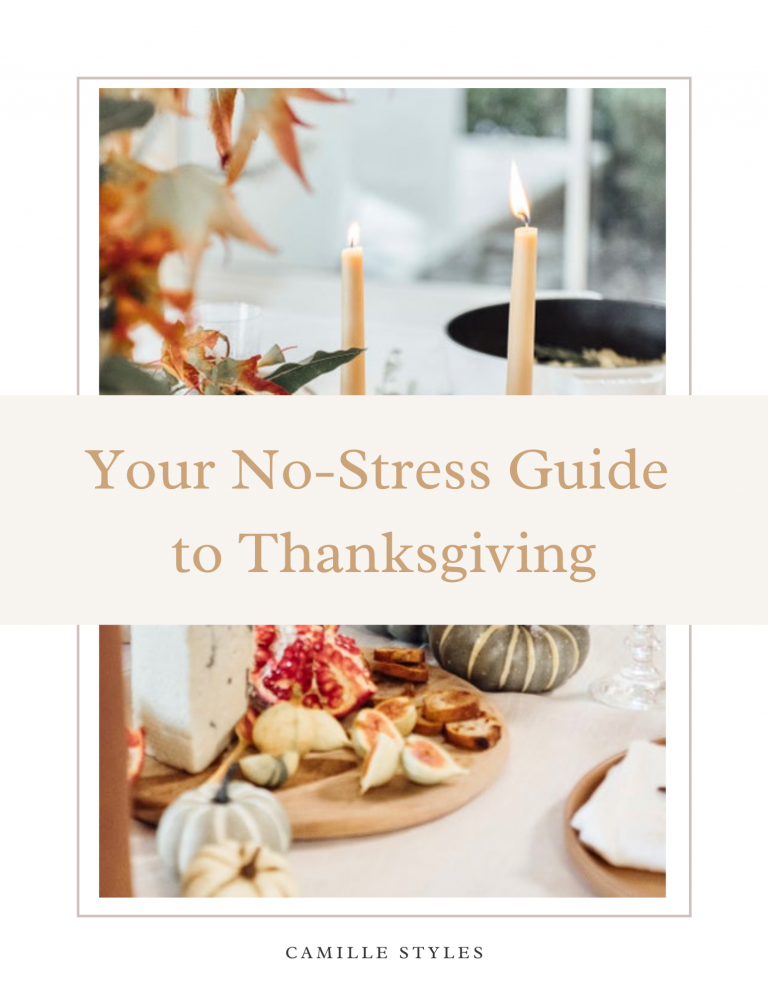 If Thanksgiving has crept in on you, good news: we've done the work for you. Enter: Our Free Thanksgiving Guide. From ordering the turkey to bringing it to the table, we've created a foolproof game plan complete with a Thanksgiving menu and even your grocery list!
Are there thousands of Thanksgiving recipes out there? Yes. But do you really need more than these tried and tested versions of the classics? Be the judge.
insert your email HERE Receive our FREE PDF packed with our best Thanksgiving recipes, grocery list and planning worksheet.