Durant hits a historic 49-point triple-double in Nets win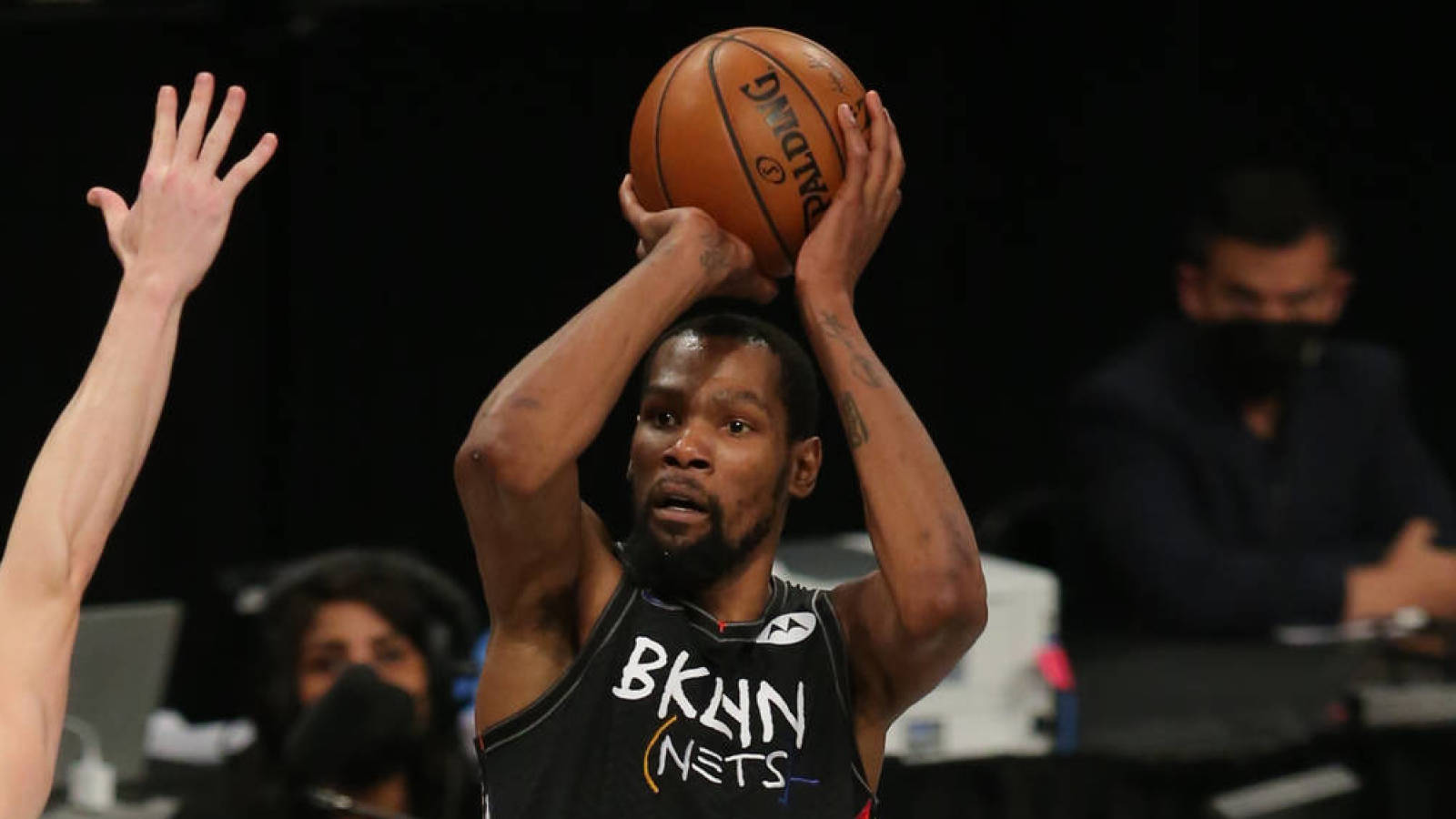 Kevin Durant played a monster game to help lead his Brooklyn Nets to a 114-108 victory over the Milwaukee Bucks in Game 5 of their Eastern Conference semifinal series on Tuesday night.
Durant scored 49 points with 17 rebounds and 10 assists to lead his team. James Harden was playing with a hamstring injury, while Kyrie Irving missed the game due to an ankle injury. But it didn't matter with Durant so marked.
Check out this incredible 3-pointer he made to beat the shot clock in the last minute with his team up by one point.