Five NFL players in a contract year who need to step up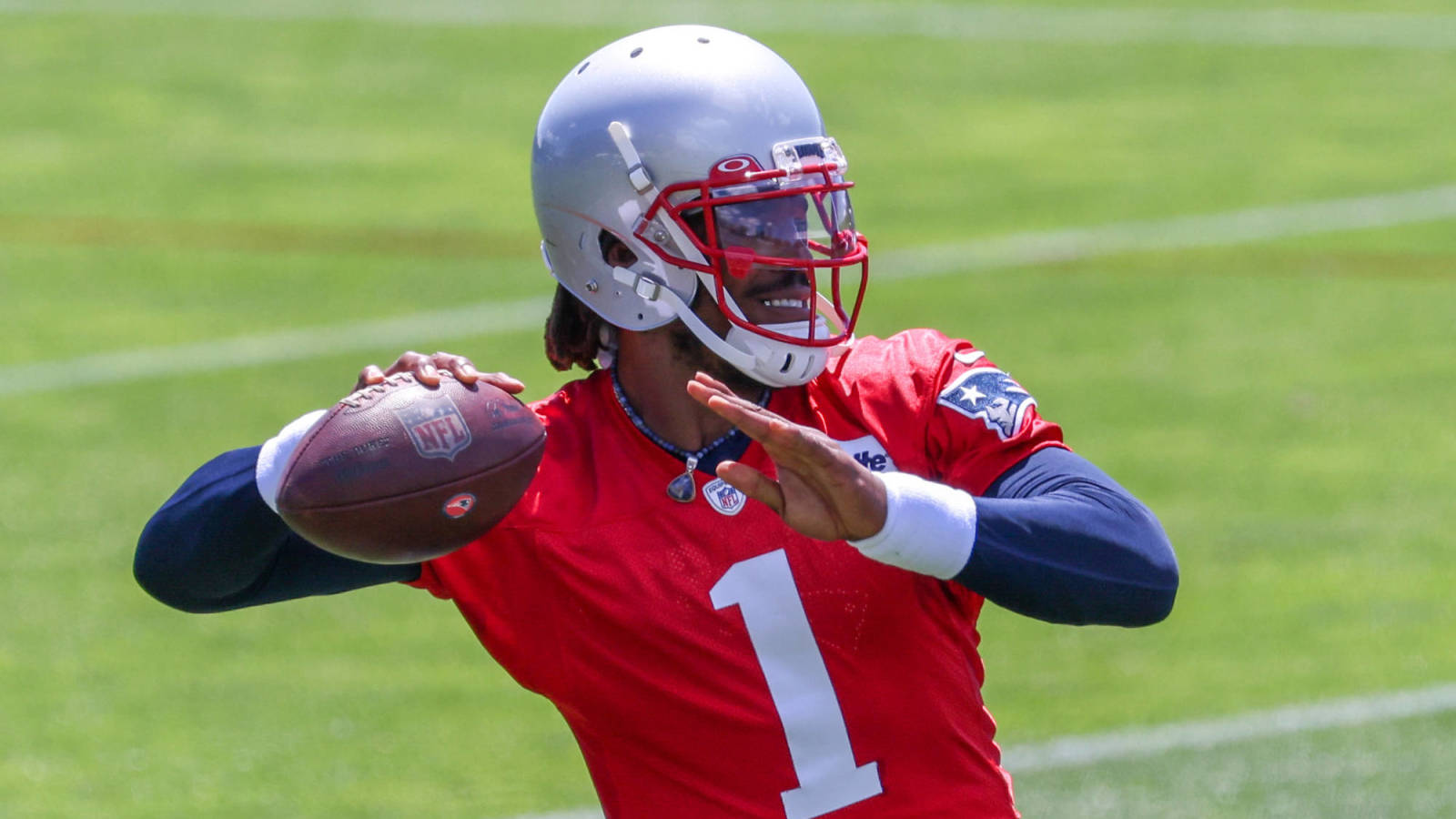 Most NFL players reach a point in their careers where they are looking for a long-term contract, but things just aren't working out. Sometimes that situation corrects itself and sometimes it does not.
However, consistent quality play will often pave the way for those players to sign long-term deals, especially during a contract year. As we approach 2021, these five players are in contract years and lack long-term security. Now they will have to step up if they want that big deal.
5. Cam Newton, QB, New England Patriots
After his career at Carolina, it's strange to see Cam Newton on a list like this. But there is no denying that it belongs. It is clear that Bill Belichick and company are not fully committed to Newton now or in the long term, which is why they only gave him a one-year contract this offseason. The team also has Jarrett Stidham, while they re-signed Brian Hoyer in May and selected Mac Jones in the first round of the 2021 NFL Draft. The odds are against Newton, who was unspectacular in replacing Tom Brady a season ago. However, New England was heavily burdened this offseason and there will be no more excuses for the veteran. If you don't perform up to the mark, not only will you be replaced, you may have a hard time landing a long-term contract ever again.