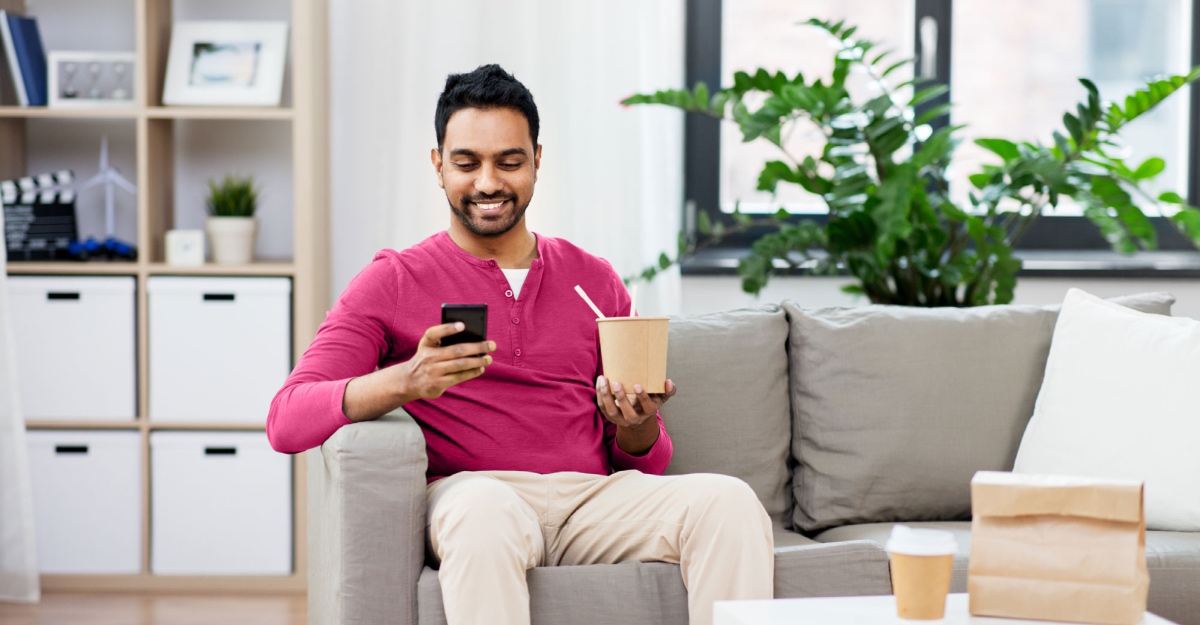 foodpanda signed a Memorandum of Understanding (MOU) with Visa today (June 27) to provide innovative payment solutions and cost-saving benefits for its customers and merchants in Singapore and Asia.
With this MOU, foodpanda plans to leverage Visa's expertise to improve operational processes, such as optimizing payment methods and improving online and offline payment channels, to benefit foodpanda's customers and merchants in the whole region.
This includes leveraging Visa consumer insights and analytics to enhance the foodpanda user journey.
The partnership will allow us to support foodpanda with Visa's global network and product range, allowing foodpanda to expand its range of innovative services for its customers and merchants.

Through such collaborations, we continue to accelerate the digitization of payments across the region, increasing the number of ways people can transact seamlessly and intuitively, shaping the future of payments.

– Neil Mumm, Head of Trade Sales and Acquisitions, Asia Pacific, Visa
In addition, both parties will be able to take advantage of the other party's omnichannel ad technology solutions, as well as cross-marketing opportunities, loyalty, and rewards.
Our focus has always been to provide value to customers in every way possible. We want to make ordering food and groceries, or even dining out at restaurants, a hassle-free and convenient experience.

Whether they are spending online or offline, it should be with absolute ease and give them maximum benefits.

– Luc Andreani, COO, foodpanda
Featured Image Credit: foodpanda