Former FSU players pay tribute to late Bobby Bowden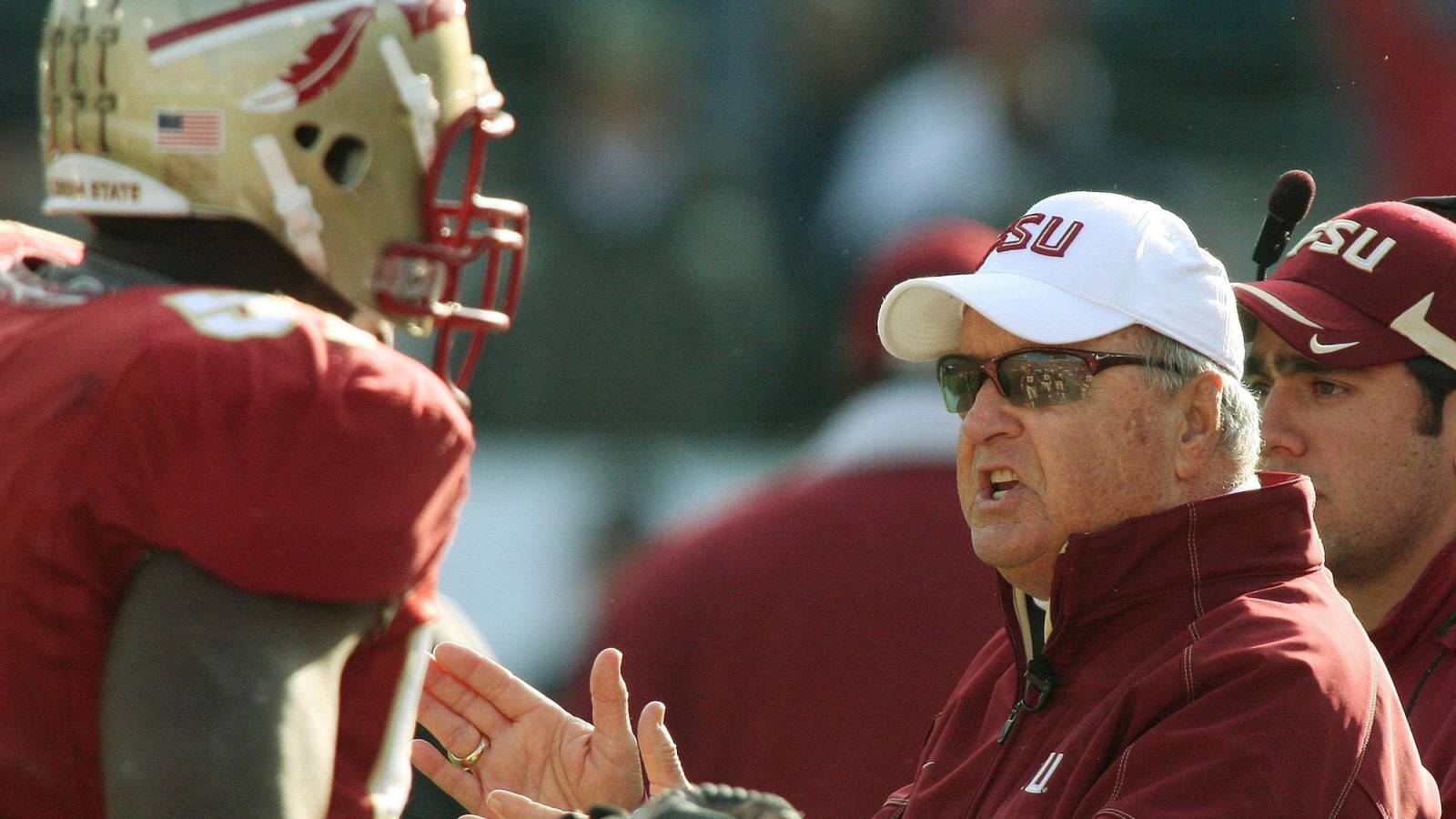 Legendary former Florida State head coach Bobby Bowden died Sunday at the age of 91. Bowden's family revealed last month that the coach was diagnosed with pancreatic cancer and placed in palliative care. He died at his home in Tallahassee, Florida. Sunday, surrounded by his family.
Bowden coached Florida State from 1976 to 2009, winning two national titles and 12 ACC titles in the process. Their teams were so consistently excellent that they finished in the top five in the AP poll every year from 1987-2000.
Bowden preached the message of faith, family and soccer to his players, in that order.
These are some of the tributes of his former players on social networks.