Francisco Lindor of the Mets in IL with oblique strain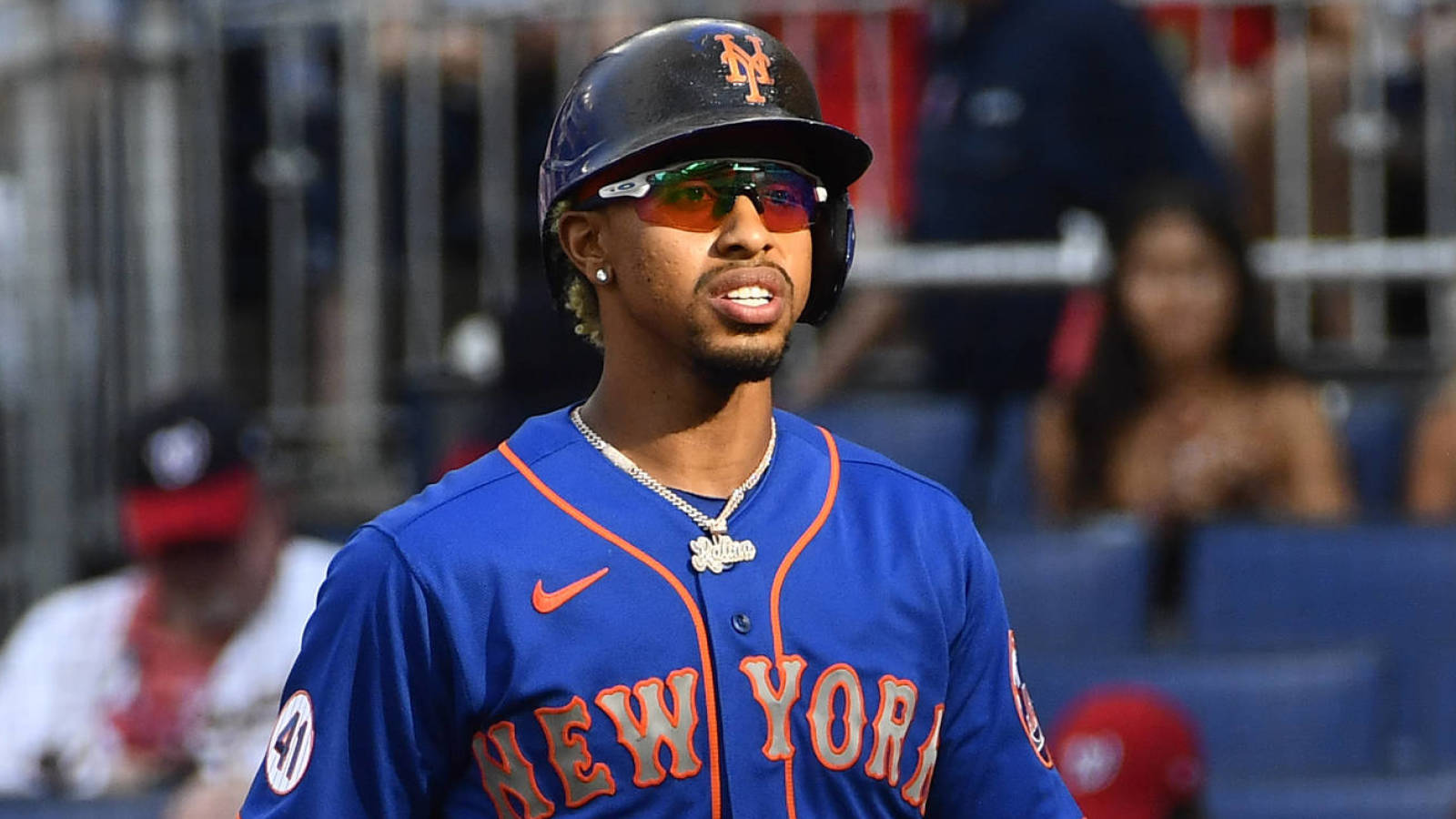 The New York Mets just can't stay healthy this season.
According to SNY's Steve Gelbs, the club has placed star shortstop Francisco Lindor on the disabled list with a right oblique strain.
Lindor left Friday's 4-1 loss to the Pittsburgh Pirates in the fifth inning with pain in his right side. He appeared to be injured on a swing.
The 27-year-old was traded to New York in January after six seasons with the Cleveland Indians. He agreed to a 10-year, $ 341 million contract with the Mets before Opening Day.
Lindor is hitting .228 / .326 / .376 this season with 11 home runs and 36 RBIs. It has been a disappointing season for the Puerto Rican, who has been booed regularly by Mets fans throughout the year.
Earlier this season, Lindor ranked himself the best shortstop in baseball. While he certainly hasn't been this season, the four-time All-Star is beginning to rebound. Lindor is hitting .348 / .423 / .609 in his last seven games with two home runs and seven RBIs.
His injury undoubtedly comes at an unfortunate time, as he was starting to heat up.