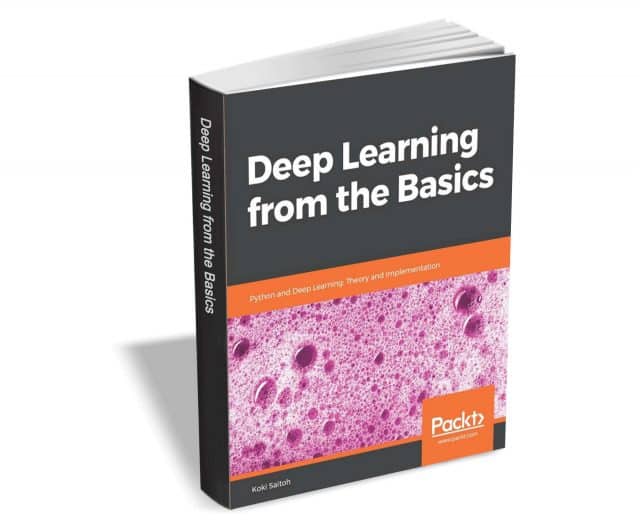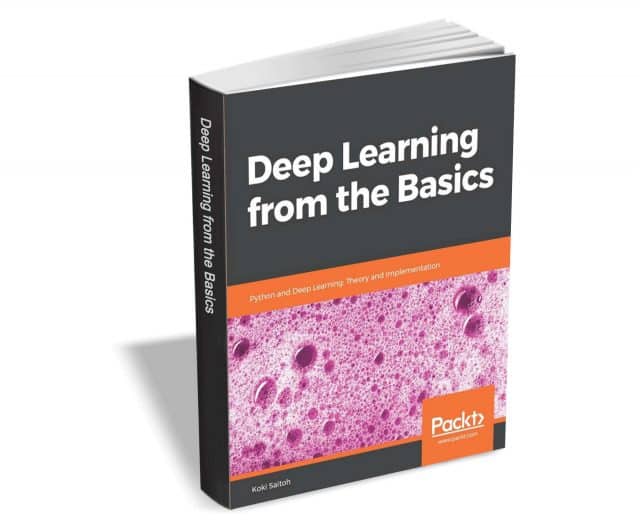 Deep learning is fast becoming the preferred way to solve data problems. This is due, in part, to its enormous variety of mathematical algorithms and their ability to find patterns otherwise invisible to us.
Deep learning from the basics starts with a quick introduction to deep learning with Python, its definition, features and applications. You will learn how to use the Python interpreter and script files in your applications and how to use NumPy and Matplotlib in your deep learning models.
As you progress through the book, you will discover back propagation – an efficient way to calculate the gradients of weight parameters – and study multilayer perceptrons and their limitations, before finally implementing a three-layer neural network and calculating multidimensional arrays.
By the end of the book, you will have the knowledge to apply relevant technologies in deep learning.
Deep learning from the basics, from Packt, usually retails for $ 27.99, but BetaNews readers can get it completely free for a limited time.
All you need to do to get your copy for free is to go here, enter the required details and click the Download button.
Offer ends November 24, so act fast.