Gianni thought a knee injury would put him out for a year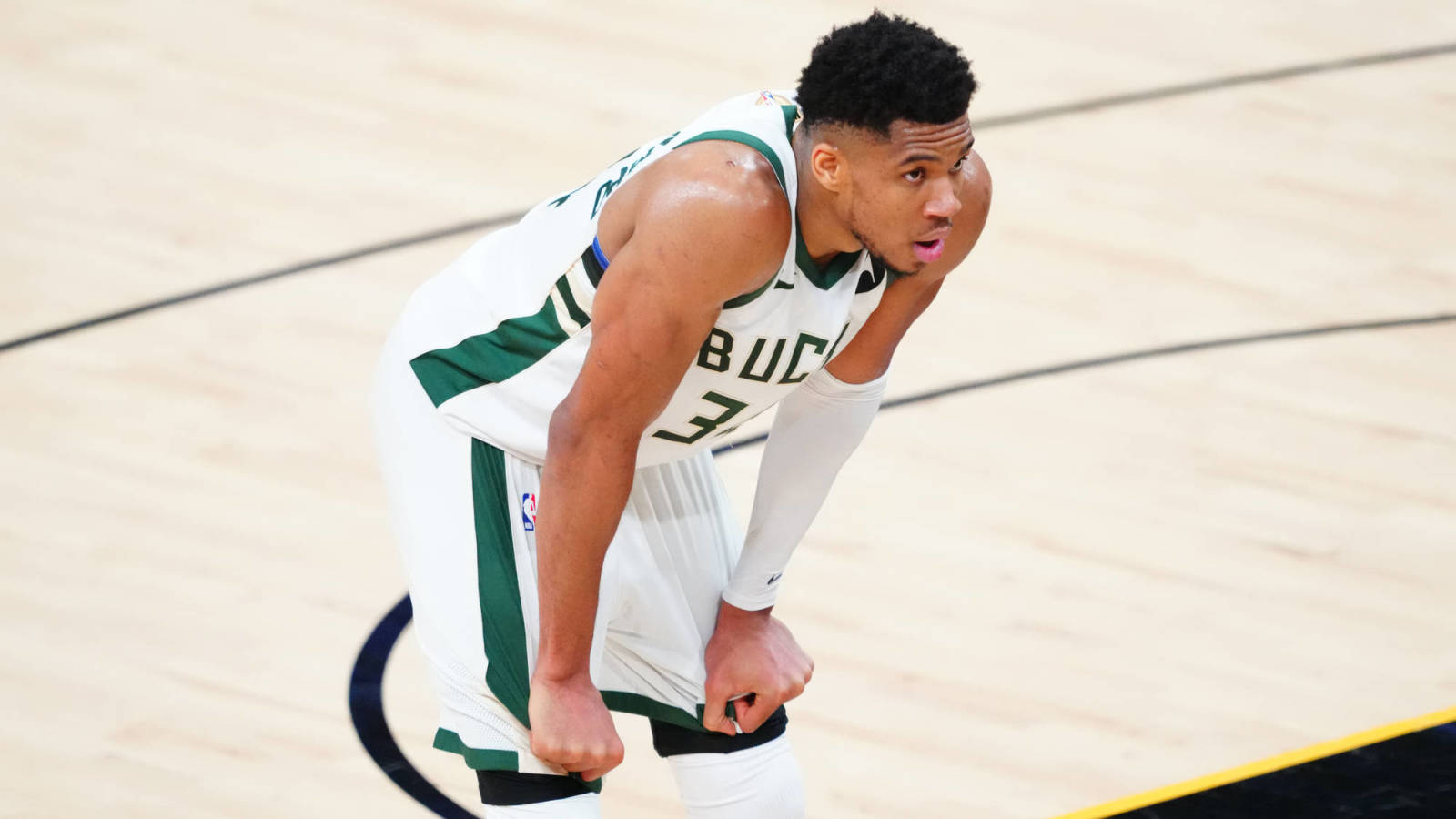 Giannis Antetokounmpo and the Milwaukee Bucks are certainly not happy that they lost Game 1 of the NBA Finals to the Phoenix Suns. However, the fact that Antetokounmpo was on the court for them was nothing short of a miracle.
The two-time MVP hyperextended his knee against the Atlanta Hawks in the Eastern Conference Finals and it was a game-time decision for Game 1. No one really thought he would play.
After the game, Antetokounmpo spoke candidly about his recovery from injury and even admitted that he thought his season was over the moment he fell to the floor in pain against the Hawks.