Giannis Antetokounmpo in everyday life with knee injury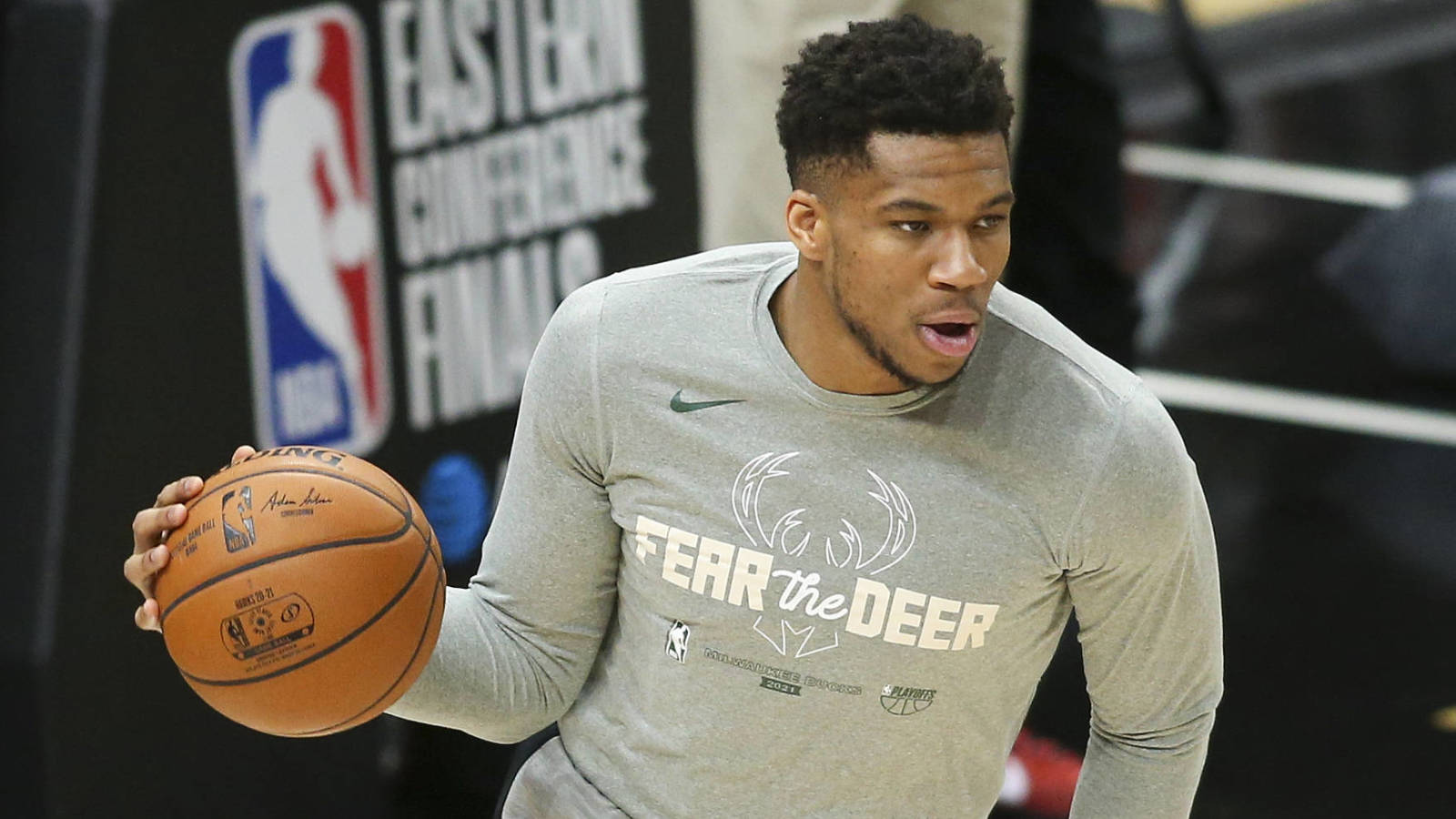 It appears that Milwaukee Bucks star Giannis Antetokounmpo is progressing well from his knee injury and could prepare for Game 1 of the NBA Finals against the Phoenix Suns on Tuesday.
Bucks head coach Mike Budenholzer told reporters, including the Washington Post's Ben Golliver, after Saturday's 118-107 victory in Game 6 over the Atlanta Hawks that Antetokounmpo remains "on the go ". However, he added that the two-time MVP was clamoring to play in Games 5 and 6, which is a good sign for the Bucks.