Giannis: Durant is the best player in the world right now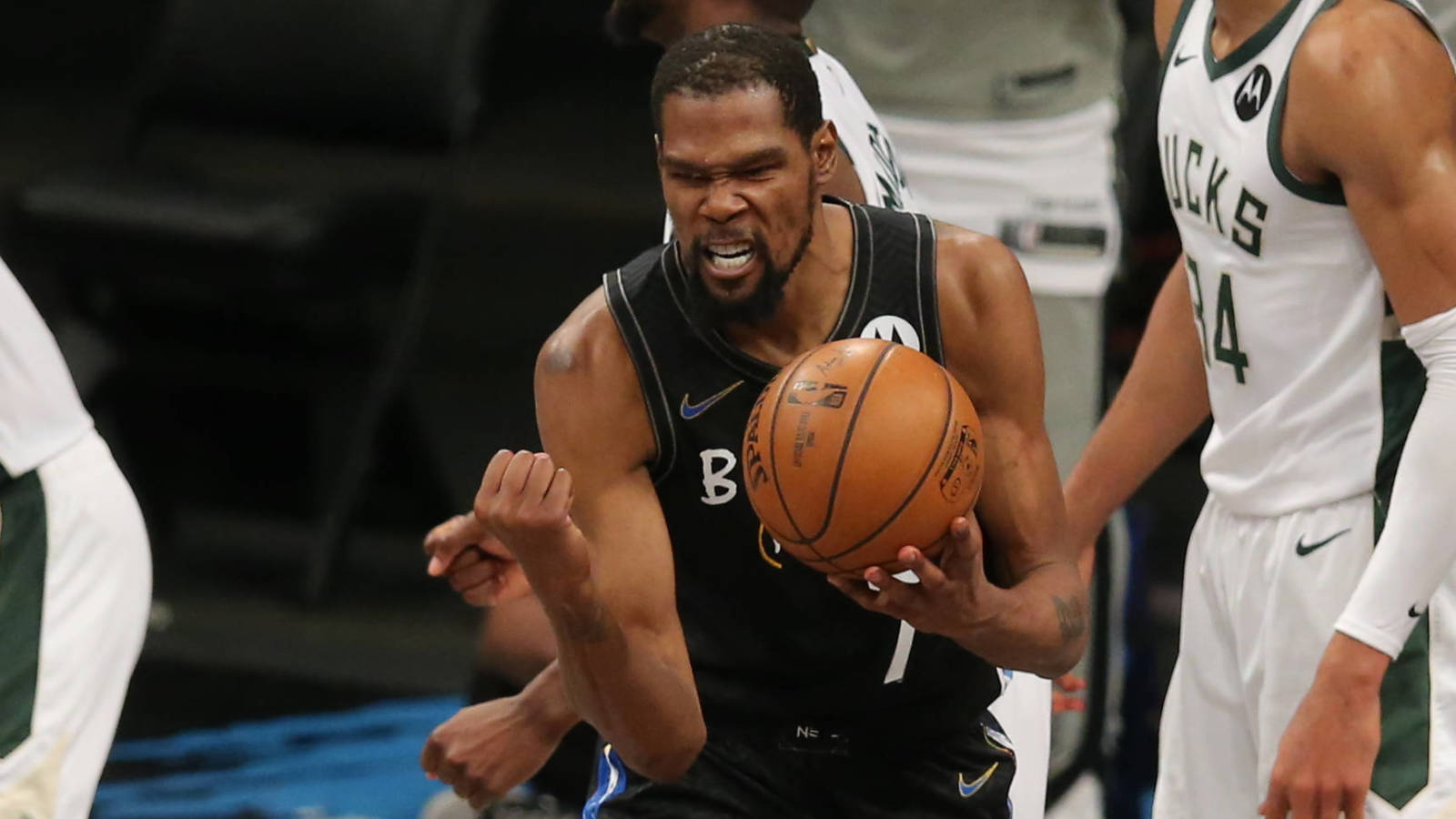 At one point, Los Angeles Lakers superstar LeBron James was considered the best player in the world. Right now, however, Milwaukee Bucks big man Giannis Antetokounmpo thinks he's someone else.
After a 114-108 loss to the Brooklyn Nets in Game 5 on Tuesday night, Antetkounmpo praised Kevin Durant, who had a historic performance at the Barclays Center.