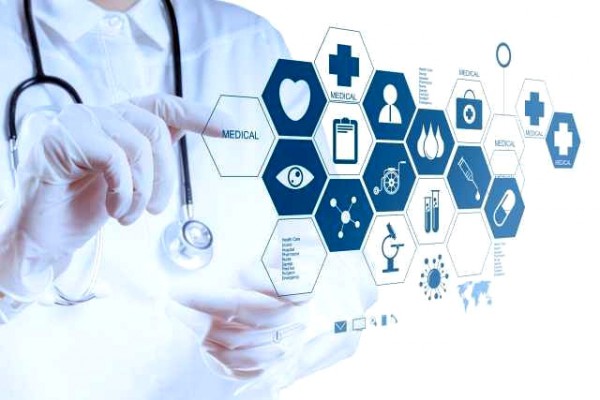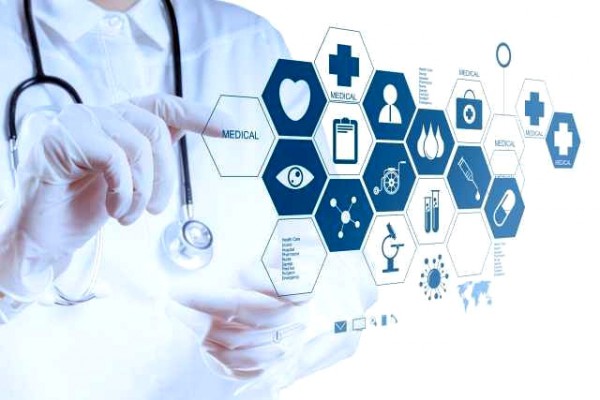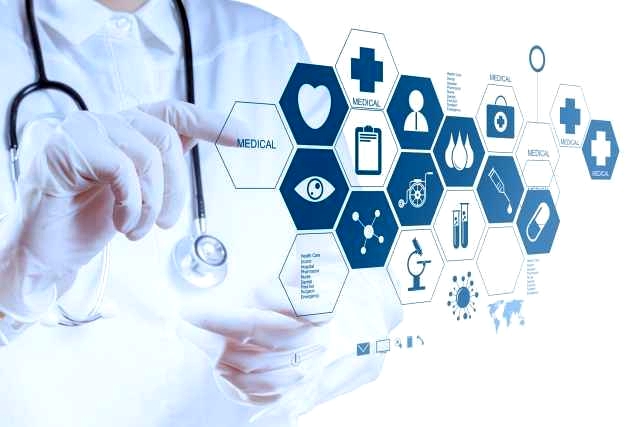 According to a new report, healthcare organizations and patients are facing greater risk as an increase in connected devices creates an extended attack surface.
The study of the asset management and security platform Armis surveyed 2,000 patients and 400 healthcare IT professionals across the United States and shows a disconnect between the two groups' concerns.
Organizations of 58% of healthcare IT professionals have been affected by ransomware. But while patients are concerned about security and recognize the impact an attack could have on their care, there is a lack of awareness of recent cyber attacks with 61% saying they haven't heard of it in the healthcare industry in the past. two years .
Data breaches resulting in the loss of confidential patient information are the number one concern for healthcare IT professionals (52 percent), followed by attacks on hospital operations (23 percent) and ransomware attacks (13 percent).
On the patient side, 73% recognize that an attack could affect the quality of care. Privacy concerns associated with online portals (37 percent) top the list of concerns for prospective patients, and 52 percent say they are concerned about an attack that disrupts hospital operations and potentially affects patient care.
There are some positive notes that health organizations are taking steps to create a safer environment. 86 percent of respondents say their organization has a CISO, and 95 percent of IT healthcare professionals believe their organization's connected devices are up to date with the latest software.
Recent attacks are also a catalyst for change, 75% of IT professionals agree that recent attacks have had a strong influence on their healthcare organization's decision-making process.
"The continuous visibility, context and alignment of security analytics with business risk is the beacon we need to move towards to improve the way we see device and asset management," said Oscar Miranda, CTO for Armis health care. "It is critical for healthcare organizations to consider the entire patient journey when thinking about safety. A robust healthcare safety strategy is multifaceted and requires a holistic view. Armis is committed to helping its healthcare customers realize the vision in which risk management and the continuity of operations can exist in symbiosis ".
You can learn more about securing health systems on the Armis website.
Image credit: everything is possible / Shutterstock