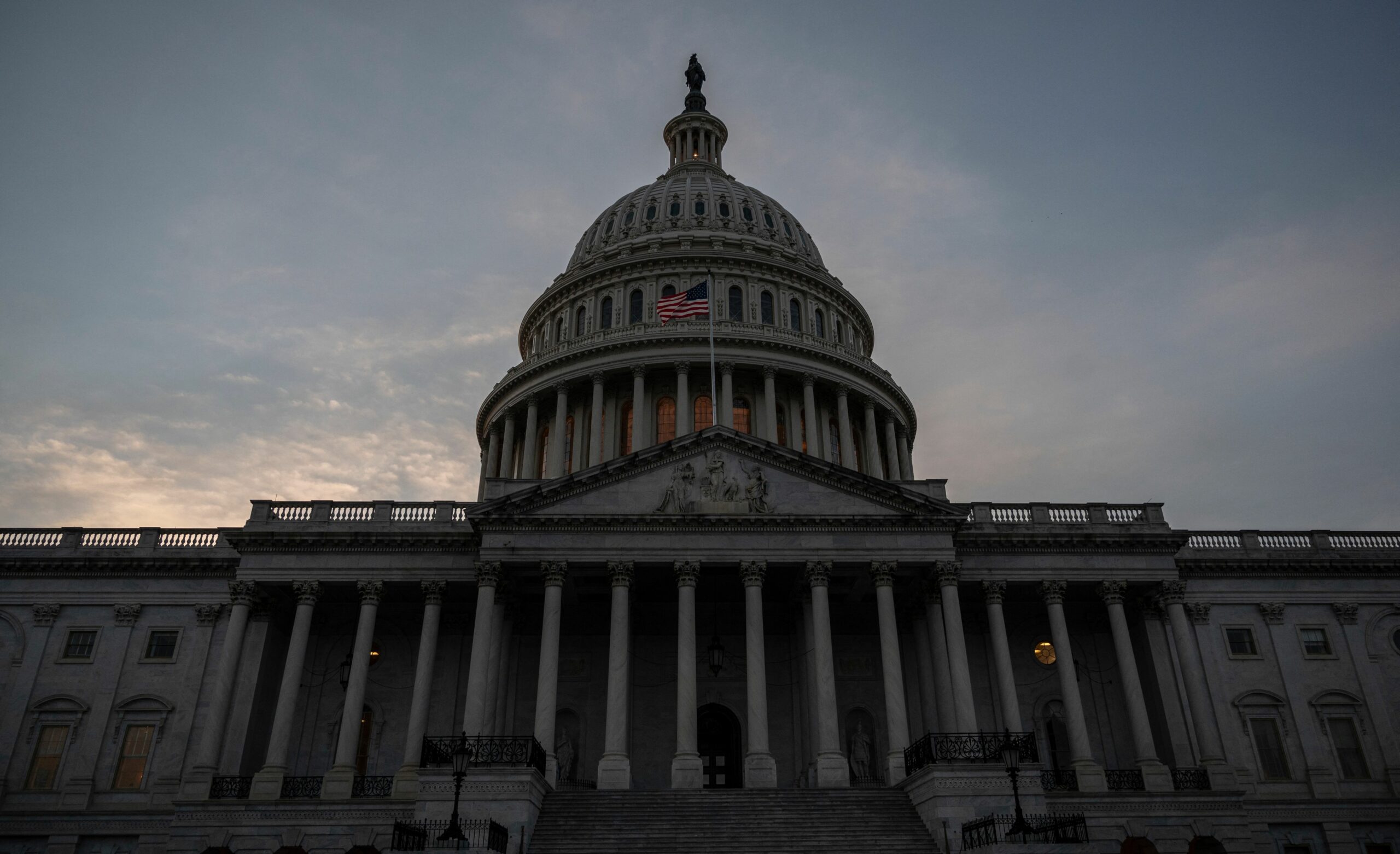 Then the kickback begins.
House Republicans quickly took aim 13 of their colleagues who voted for the bipartisan infrastructure bill late Friday evening, despite the bipartisan passage of the legislation in the Senate last August.
On Friday night, the bipartisan infrastructure bill passed 228-206, with 13 Republicans in support and six progressive Democrats voting against it after it was delayed by several moderate Democrats who insisted that the House await an analysis of the bill. by law by the Congressional Budget Office.
The approval of the bill came after the chairman of the Congressional Progressive Caucus Rep. Pramila Jayapal (D-WA) announced an agreement with the moderates to hold a vote on both the bipartisan infrastructure package and a procedural step for the BBB Friday night. In a statement, Jayapal noted that the moderates have promised to vote for BBB "by the week of November 15".
Although they claim to support investment in infrastructure, House Republicans who voted against the bill misleadingly claim that their opposition is based on the fact that the bipartisan infrastructure bill is "linked" to the Build Back Better plan. of the Democrats, who can pass the Senate with a simple majority.
Receive TPM in your inbox, twice a week.
Here are House Republicans who squashed the BIF as the Democrats' "spending frenzy" (despite 19 GOP senators backing the bill earlier this year) and attacking their colleagues who voted in support of the bill. BIF: