How Ron Earley Strives to Help Others Succeed in Life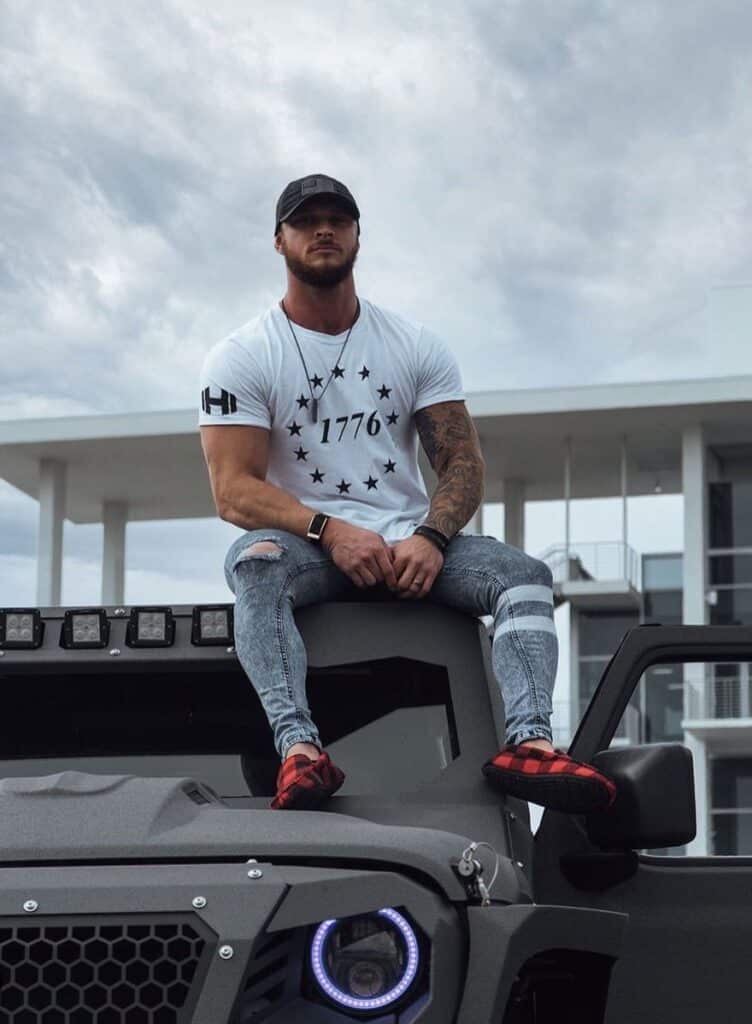 Ron Earley's Heavy Marketing LLC, based in Florida, is well described as "Marketing and branding on steroids." The young entrepreneur is known for his impeccable sales skills, something he learned and mastered early on.
"I started very early in life, going door to door to meet my sales quotas. I even launched and sold hairstyling packages on college campuses when I was alone in the game. Working hard was never a problem for me. But the opportunities to act were few and far between, "said Ron. At age 21, he was put in charge of various jobs, including training dozens of directors in various positions at companies on how best to get a sale by selling training packages.
Ron even outsold a company in personal training packages and developed the position of district sales director for his company. All of this changed when he founded Heavy Marketing LLC with his best friend Cody Cornwell in 2017. Together, they began marketing to their clients and did everything in their power to make sure their clients thrived in every way possible.
"I was helping with real estate sales for development, advising on businesses and the like, as well as tutoring entrepreneurs, salespeople, real estate agents, and so on. I even indulged in phone sales that made passive income that resulted in multiple 7-figure income, "said Ron.
Ron has helped his clients earn money mentoring clients on financial matters was an added bonus in starting the Heavy Marketing agency. He personally brought two of his biggest clients to over 8 figure income by rebuilding his entire business and promoting them on social media; and even sold digital space and started passive investments in Amazon and other platforms.
"We worked with very different types of companies. Not just marketing or branding, but we had taken on a lot of different roles just because we could. We end up with business inquiries, ad creation, and help in many other ways. I assisted my clients as a consultant by offering advice on investment opportunities or sales guidance, "said Ron.
A self proclaimed @Salesgod, Ron Earley believes in helping others succeed. This belief has helped him accomplish wonders in his own career while encouraging others.