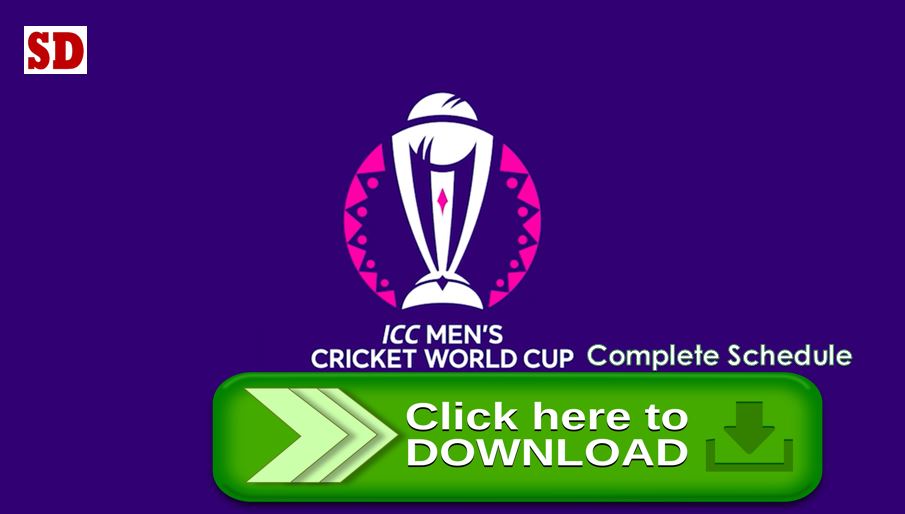 ICC Men's World Cup 2023 Schedule: ICC Men's Cricket World Cup 2023 Schedule Download: The ICC ODI World Cup 2023 will be played from October 5 to November 19 in India at different venues. ICC Men's ODI World Cup 2023 Official Schedule has been published by ICC and we have attached the complete schedule with date and time.
ICC announced the official date and time of the ICC ODI World Cup 2023. It will start on October 5 and the match time in India is 2:00 pm with some matches starting at 10:30 am
The most successful team in cricket is Australia as they have won five ICC ODI World Cup trophies while India and the West Indies have won only two World Cup trophies. India will host the 2023 World Cup alone for the first time. India vs Pakistan will be played at Narendra Modi Stadium on October 15.
ICC World Cup 2023 Schedule PDF, Excel and Image Format Download
By clicking the click button, you will be able to store offline on your personal device:
Click for PDF: click on me.
Click for Excel: click on me.
Click for the image: click on me.
ICC World Cup 2023 Format:
The 2023 ICC ODI World Cup will be in a Round Robin and Knockout format, in which the teams will play each other, just like the format used in the 2022 T20 World Cup. The top four teams will qualify for the World Cup semi-finals. . The 2023 World Cup final will be played between the winners of the semifinals.
ICC World Cup 2023 Team List: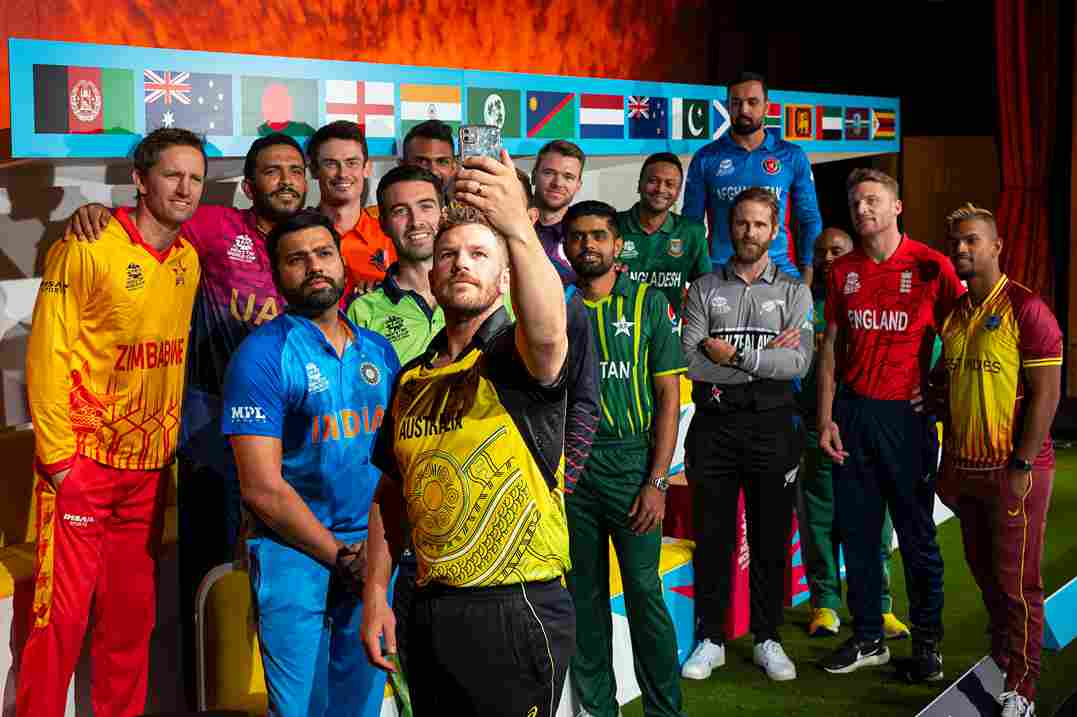 ICC ODI World Cup 2023 will be played between 10 teams, in which eight teams are:
#India (host)
#Australia
# England
#Pakistan
#Afghanistan
#Bangladesh
# South Africa
# New Zealand.
The Remaining Two Teams will be declared after ODI World Cup Qualifiers.