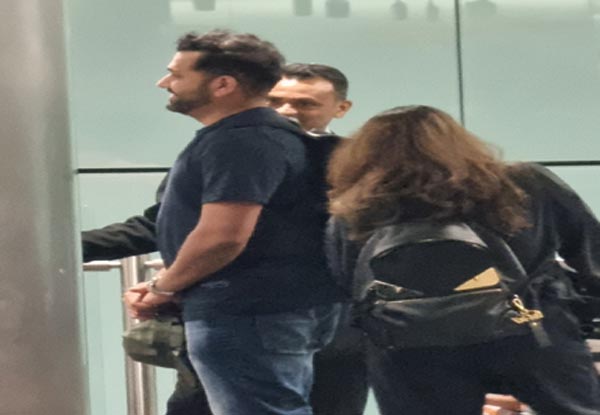 Xtra Time Web Desk: Indian players will travel to Bridgetown in Barbados in batches for the upcoming tour to the West Indies, starting with the first test on July 12 in Dominica. Players and support staff travel in batches due to ticket availability issues. They are taking different flights to reach the Caribbean islands.
Veteran players Rohit Sharma and Virat Kohli will fly in from Paris and London respectively. The star duo are currently enjoying their vacations with their families and are expected to join the team next week. Support staff including head coach Rahul Dravid will travel from Mumbai.
Also Read: India Tour To West Indies 2023: CWI Announces Squad For Camp Ahead Of Test Series
The Indian team will undergo a week-long training camp at Kensington Oval in Barbados starting on July 2. They will also play a scrimmage during short camp. The Indian team will travel to Roseau, the capital of Dominica, on July 8 or 9 for the first test match at Windsor Park.
The Test series will mark the start of India's World Test Championship (WTC) cycle for 2023-2025 against the West Indies. India last played the WTC final against Australia, while the West Indies last Test series was against South Africa.
India and the West Indies have met 98 times in test matches, with India winning 22 times and the West Indies winning 30 times. The two teams last met in a Test series in 2019 where India dominated and won 2-0.