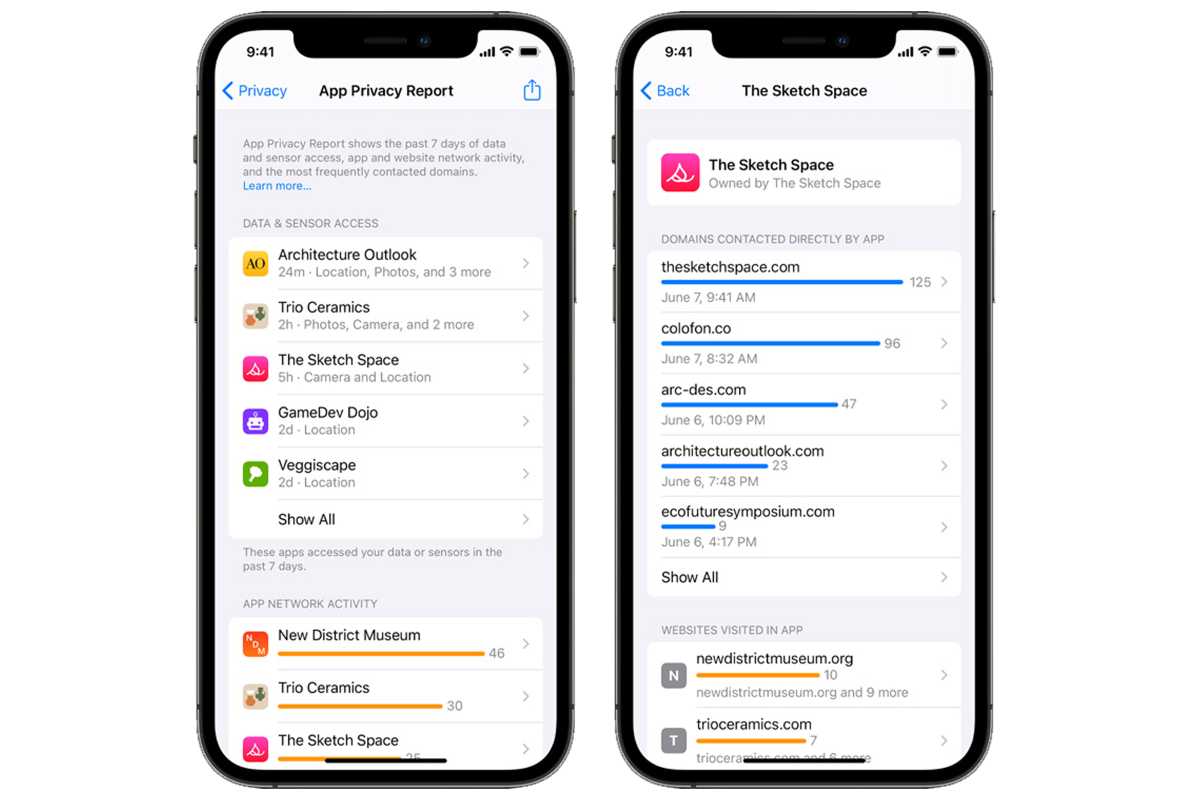 It is common for Apple to begin beta testing a new version of iOS only a day or two after the previous version is released. And sure enough, iOS 15.2 began its beta testing period just a day after iOS 15.1 was released on October 25, 2021.
As is typical of these releases, it is initially only available to registered developers. The public beta typically follows within a day.
Update 11/21/21: iOS 15.2 beta 2 is now available for developers, adding Communication Security in Messages for Parental Controls, Legacy Contacts, and more. The public beta typically follows within a day.
New features in iOS 15.2
App privacy report
According to Apple release notes, iOS 15.2 brings the App privacy report, which is basically a new interface for the Record app activity characteristic.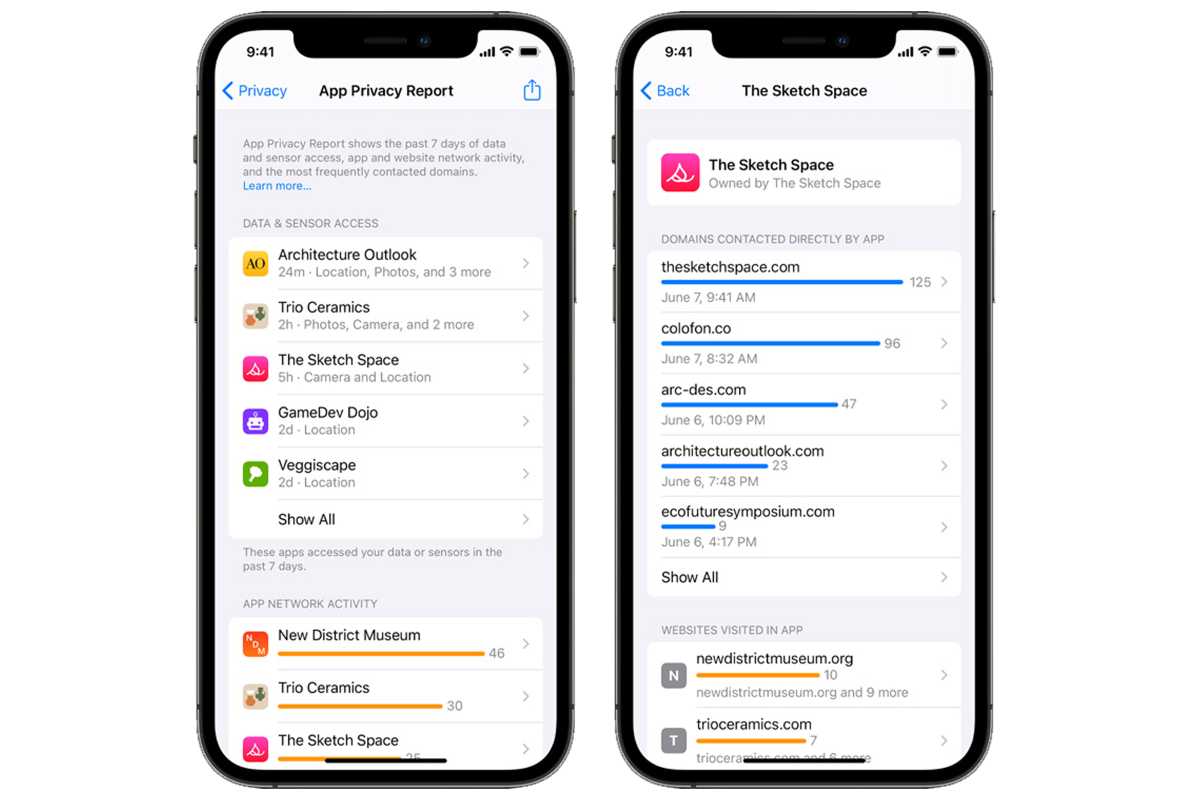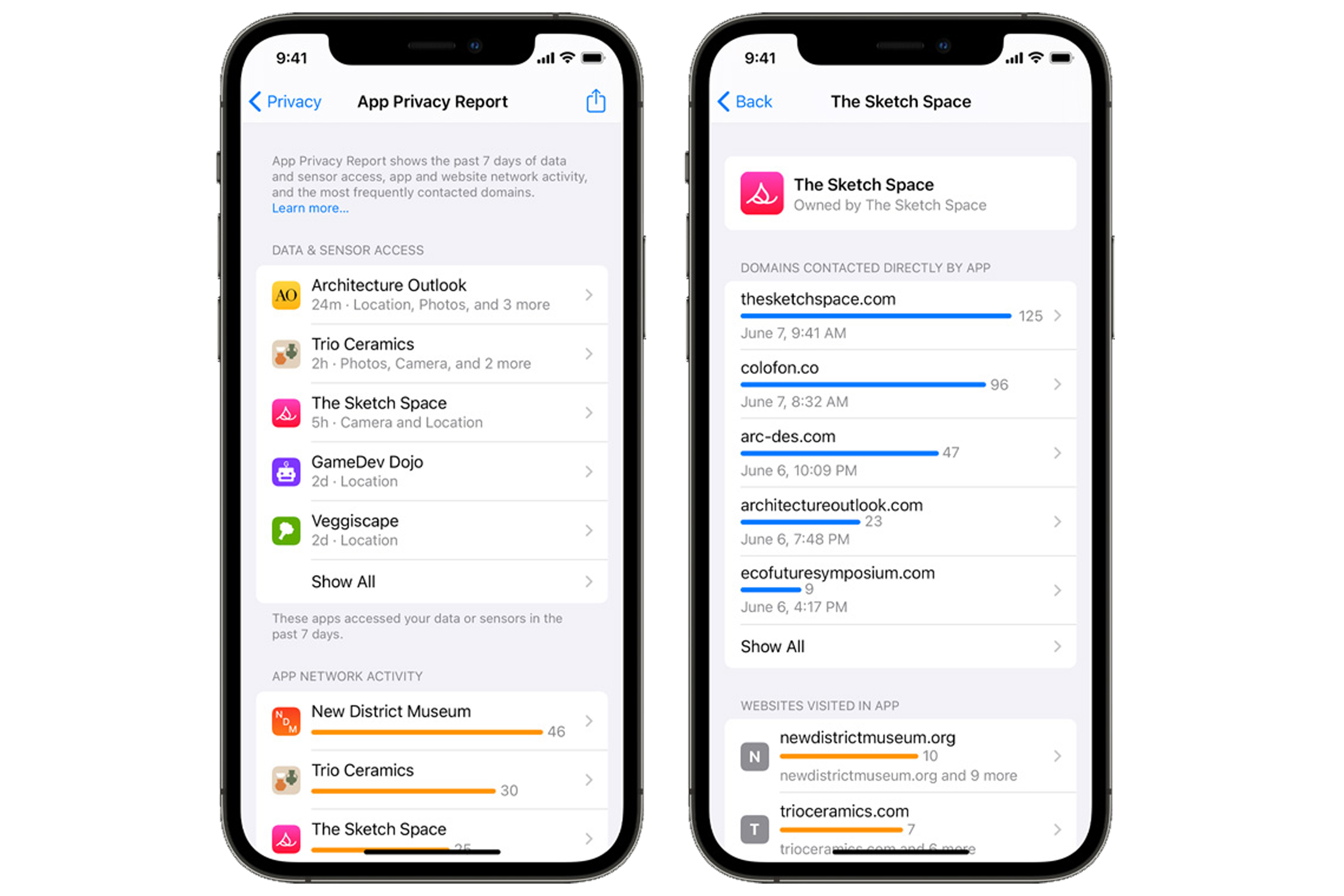 Apple
Communication security function in Messages
Prior to the release of iOS 15, Apple announced a new one CSAM function to detect child sexual abuse and iCloud photo traffic. It also announced a new parental control feature for messages, whereby a parent can enable a feature for their child's phone to alert them if adult content is shared in messages. This is separate from CSAM scanning and must be enabled in parental control.
With the iOS 15.2 update, Apple is making the Parental Controls for Child Safety of Messages available, but has not yet implemented the CSAM feature of iCloud Photos. Apple said it will delay the rollout of that feature while reworking it to address privacy advocates' complaints.
Legacy contact
The Legacy Contact feature first appears in iOS 15.2 beta 2. It allows you to designate someone who can access your iCloud data in the event of death. You can access it by opening Settings, choosing yours Apple ID, then Password and security.
Sidebar and Store for the TV app (iPad)
On iPad, iPadOS 15.2 replaces the tab bar at the bottom of the screen with a sidebar. The tab bar includes a new section, Store.
Hide my email in the Mail app (iCloud +)
Tap the From label in an outgoing email in the Mail app to display the Hide my email option. This is only available for iCloud + subscribers (basically anyone who pays for expanded iCloud storage).
How to get the beta version of iOS 15.2
If you are a developer, go to developer.apple.com/download/ on the device you want to run the beta on. Once logged in, you will be able to download a beta profile.
For the public beta, go to beta.apple.com on the device you want to run the beta on. Press the "Sign Up" button and follow the steps to download the beta profile.
After downloading a beta profile, you need to enable it. Open the Settings app, then tap general, then VPN and device management. Select the beta profile and then enable it. You may need to restart your iPhone or iPad after enabling the profile.
Once the profile is enabled, open the Settings app and tap General, then Software Update. You will see the iOS 15.2 (or iPadOS 15.2) update and can install it.
I have been writing about technology professionally for my entire adult professional life – over 20 years. I like to understand how complicated technology works and explain it in a way that anyone can understand.