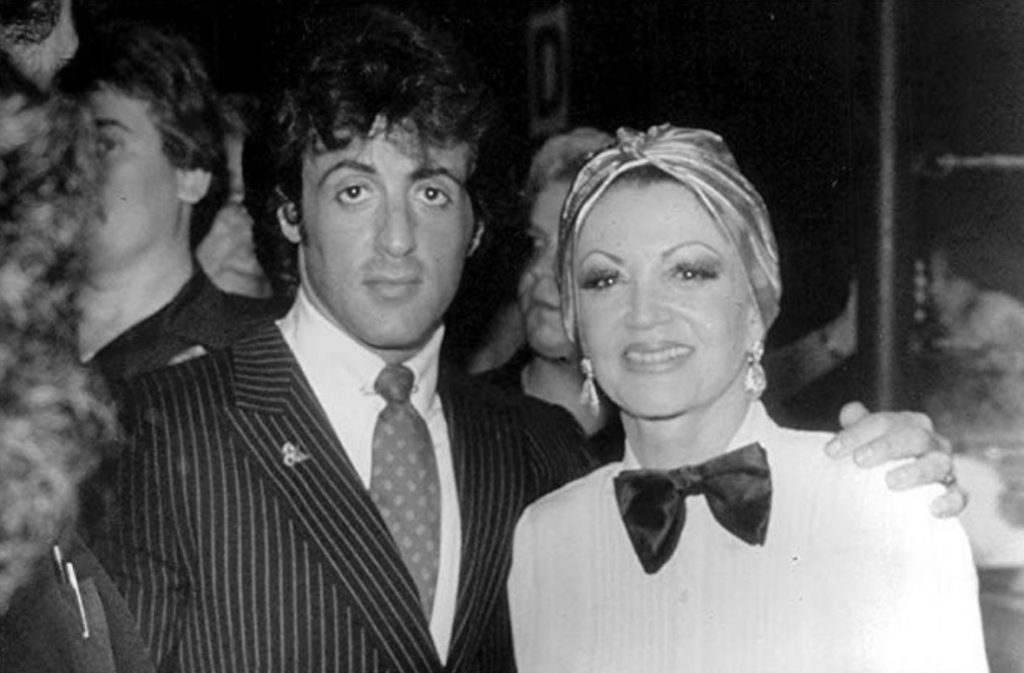 Jackie Stallone turns 98.
The matriarch of the Stallone family was born Jacqueline Frances Labofish on November 29, 1921 in Washington, DC As a young man she worked as a trapeze artist, dancer and hairdresser. She married Frank Stallone Sr. in 1945 and gave birth to Sylvester in 1946 and Frank Jr. in 1950.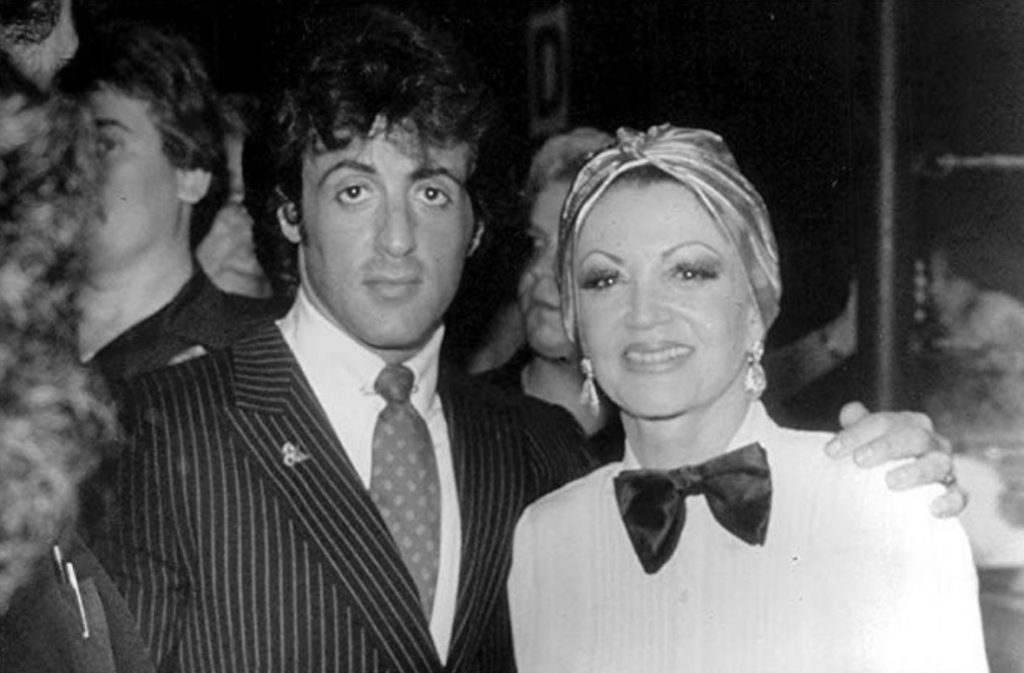 Stallone leaves behind her husband, Stephen Levine, children Sylvester and Frank, and grandchildren Seargeoh, Sistine, Sophia, Scarlet and Edmund. Our sincere condolences to the family for the loss.