Jake Evans left the ice on a stretcher after Mark Scheifele hit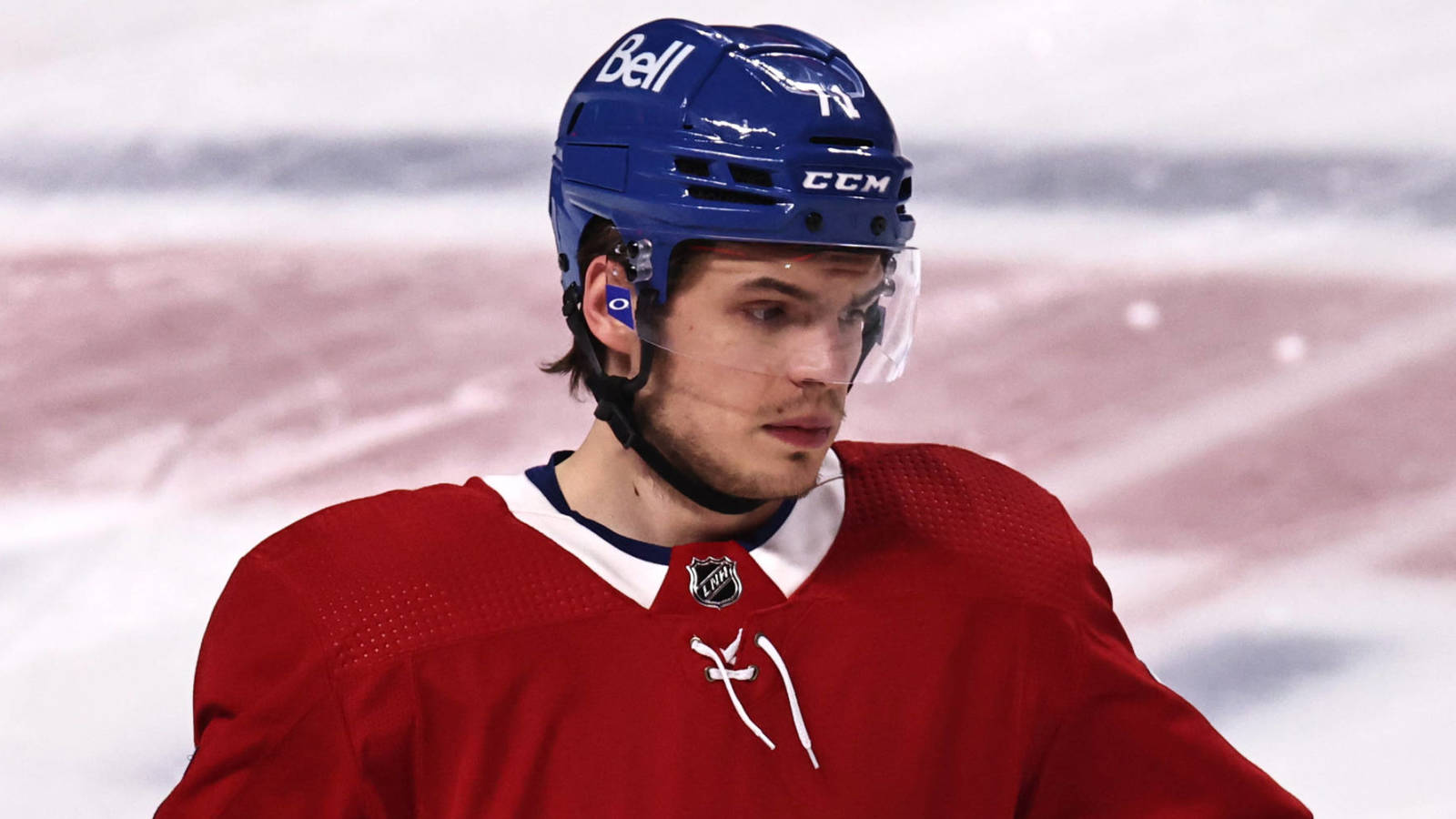 Jake Evans was pulled off the ice on a stretcher Wednesday after a big hit from Mark Scheifele.
Evans' Montreal Canadiens led the Winnipeg Jets 4-3 in the final minute of Game 1 of their second-round playoff series. The planes had an empty net and the Canadiens were able to clean the disk.
Evans skated across the ice, grabbed the puck and scored on a run. However, Scheifele nailed him, approaching at full speed: