Priti Patel and Jacob Rees-Mogg are among Boris Johnson's allies fiercely criticized by the privileges committee for comments related to their inquiry into whether the former prime minister misled the House about partygate.
The committee's new special report claims supporters of the former prime minister "went" a "campaign" against his work in a bid to "undermine" his investigation.
It highlights the "unprecedented and coordinated pressure" on committee members that had a "significant personal impact on individual members and raised significant security concerns."
The report further says: "An attack on the House's procedures and on the impartial officials and advisers who support those processes is an attack on the legitimacy of Parliament itself."
presented

New firearms consultation is the most important in 35 years, says BASC

presented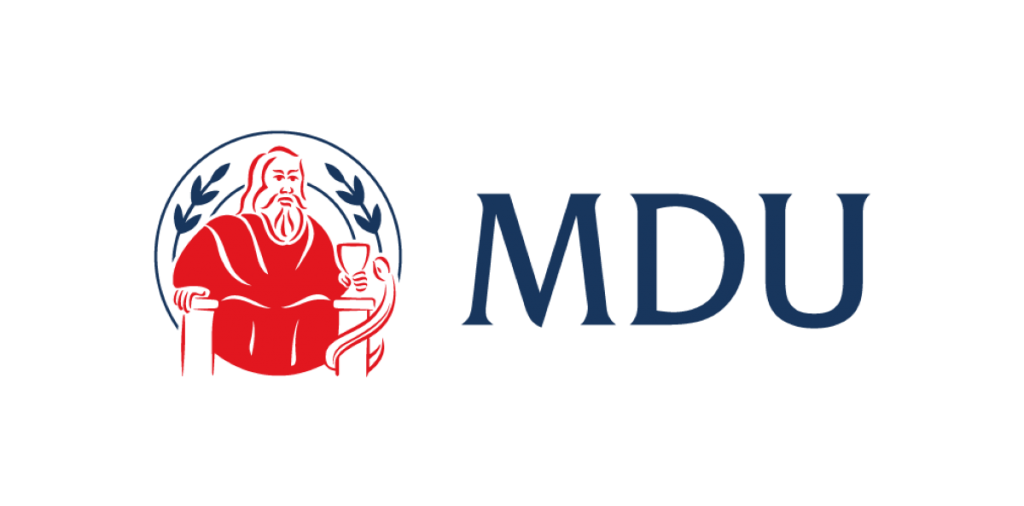 Workforce plan must go hand-in-hand with reforms to clinical malpractice law and regulation, says MDU

"Such behavior undermines House procedures and is itself capable of being in contempt," the report added.
The privilege committee noted comments made by Jacob Rees-Mogg, Nadine Dorries, Priti Patel, Brendan Clarke-Smith, Andrea Jenkyns, Lord Goldsmith, Mark Jenkinson and Sir Michael Fabricant.
Clarke-Smith said he was "shocked and disappointed" to be criticized in the report, while Jenkinson accused the committee of "serious overreach".
The leader of the House of Commons, Penny Mordaunt, has announced that parliamentarians will debate the report during government time on Monday, July 10.
The Privileges Committee report also noted the "pressure" of a campaign of conservative publicationwhich described the Boris Johnson investigation as "a politically motivated attack" and "deeply flawed, biased and unfair".
The report states: "Two members of the House of Lords, whose peerages were conferred on Mr Johnson's recommendation, were among more than 600 people who emailed Committee members using the email template designed by Conservative Post."
The Lib Dems have asked Rishi Sunak to investigate whether Johnson agreed to award honors to MPs who defended him at Partygate.
"This looks like a gongs for crony scandal," said deputy party leader Daisy Cooper.
She added: "Rishi Sunak has proven to be totally callous so far on this issue. She refused to block Boris Johnson's honor roll, she did not vote for the Partygate report, and his promise of integrity was shattered.
"The least you can do now is order an inquiry into whether there was any collusion between Johnson and these MPs, and commit to revoke their honors if there is."