Kaia Gerber and Patrick Schwarzenegger mourn the death of the actor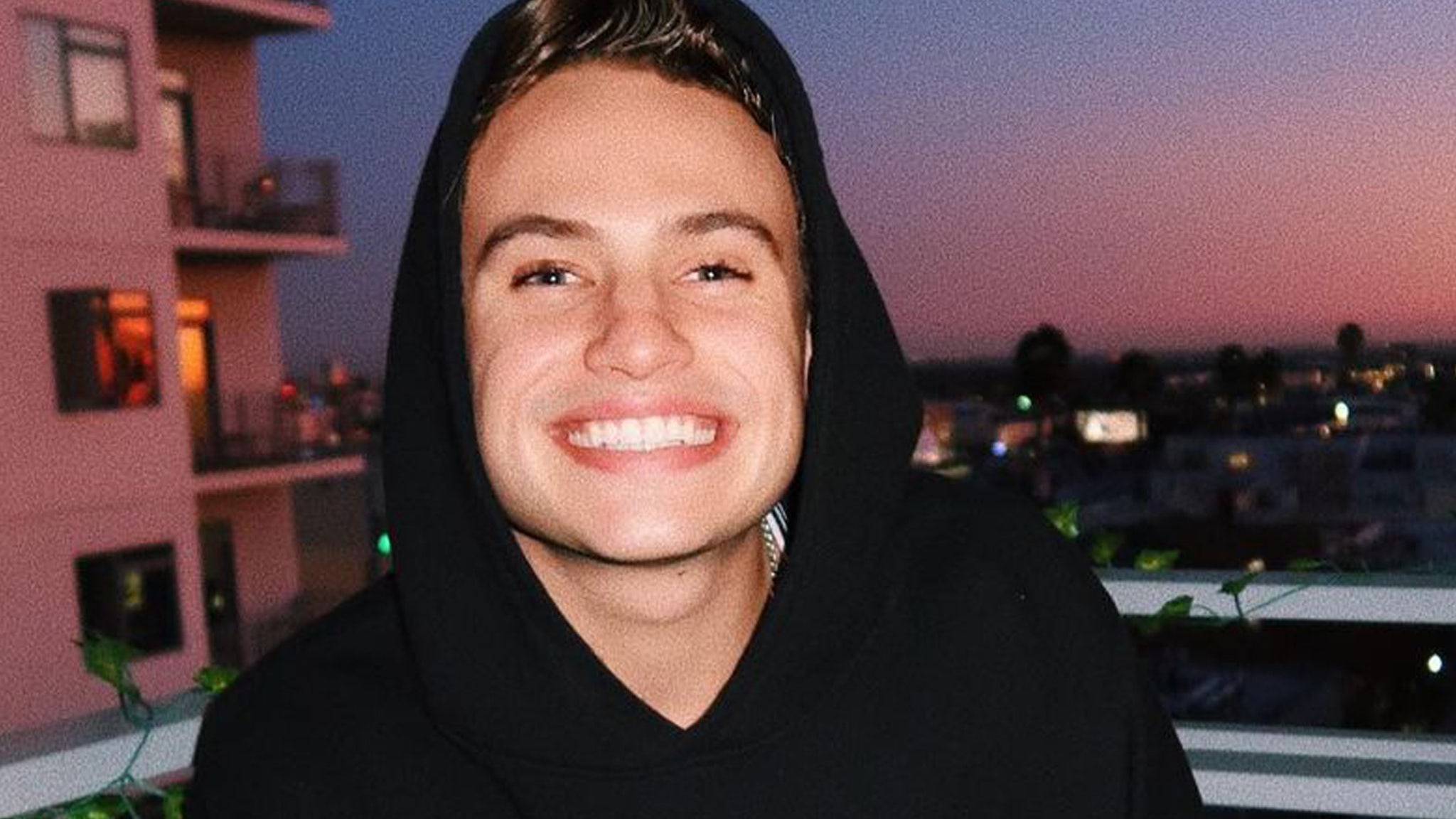 The rising star passed away at the age of 23 on July 4.
Celebrities paid tribute to actor Daniel Mickelson, who passed away Sunday at the age of 23.
Daniel's younger sister Meredith announced the news Monday with a heartfelt post for the rising star, best known for her work on the 2019 show "Mani" and the indie horror "The Killer Clown Meets the Candy Man."
Waiting for your permission to upload Instagram media.
"My heart is broken and writing this feels so bad and I don't even know what to say," she wrote on Instagram. "There was not a person I loved more on this earth. To know him was to love him. He was the happiest and most radiant human being in existence and I am so happy that God chose me to be his sister because of his incredible life."
Meredith's comment section was filled with messages of support.
"I will love you forever big brother ❤️ Can't believe this is real," Amelia Hamlin wrote, while Patrick Schwarzenegger and Jordyn Woods shared, "Praying for you."
Paris Hilton said she was "sad" to hear the news, and her colleague Dj Zedd told Meredith that she was "so sorry."
Waiting for your permission to upload Instagram media.
Josie Canseco, Madison Beer and Brielle Biermann also offered their condolences.
Sharing a snapshot of Daniel on FaceTime with her own IG, Kaia Gerber joined in the celebration of his life, reflecting on the "laughter and happiness" he brought to the world.
"I remember that time we sat on the couch and spent all day making up our own secret language that we kept talking every time we saw each other," she recalled. "I wish we could go back there. I wish we continued to speak in phrases that would probably upset everyone else, but make us laugh every time."
Waiting for your permission to upload Instagram media.
"Thank you for being the reason for so much laughter and happiness in the world," he added. "It won't be the same without you here. I love you Daniel."
And Daniel's girlfriend, Maddie Haley, shared a beautiful photo album of the couple, with the caption, "Everything I do now is for you. I now have a guardian angel by my side for the rest of my life. I'm going to make you so proud. I'll love you forever, baby. "
The cause of Daniel's death has yet to be revealed.
Riley Keough pays tribute to Brother Benjamin one year after she last saw him

See story