Australian singer Kamahl has separate by his wife Sahodra.
The 87-year-old shared the sad news in an interview with New idea today, but "pray it will be a temporary split".
"My beautiful wife, Sahodra, and I were together for 55 years before we quietly parted ways earlier this year," he said. "We stay close. Thankfully, things are convivial – we see each other regularly. He still cooks me his incredibly delicious lamb shanks every fortnight."
TO KNOW MORE: Meghan Markle's father makes a bombshell statement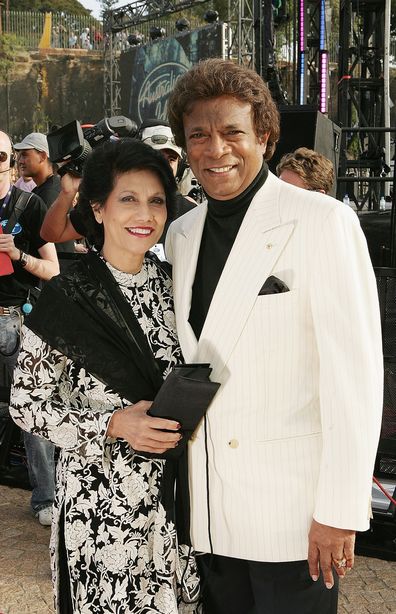 The "Sounds of Goodbye" singer told the outlet that the pressures of fame contributed to their separation, which he believes would be coming a long time ago.
"I think I took Sahodra's kindness for granted. In hindsight, I should have given her more hugs," said the Malaysian-born entertainer.
"She really is the wind under my wings. Now I realize that I was probably not the most attentive husband," she added. "Fame can do that, it can distract from what really matters, and that's family. But I keep it all crossed, we can get through this tough time, as she really is my everything."
TO KNOW MORE: The Duchess steps forward after the Queen was unable to attend the memorial service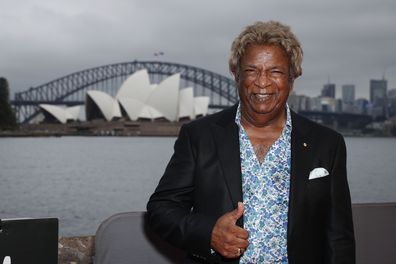 Kamahl and Sahodra sold their long-standing home last year and now lives alone in a country club on Sydney's Northern Beaches.
The couple married on June 29, 1966 and welcomed two children during their marriage: Rajan, 52, and Rani, 50. They also have a granddaughter, Isabelle Flynn.
The Hey, hey, it's Saturday star has been in the entertainment industry for more than 50 years. He is currently working with author Keith Cameron on a book to call, The kindness of strangers.
For a daily dose of 9 Honey, subscribe to our newsletter here