Kawhi Leonard to listen to other NBA teams in free agency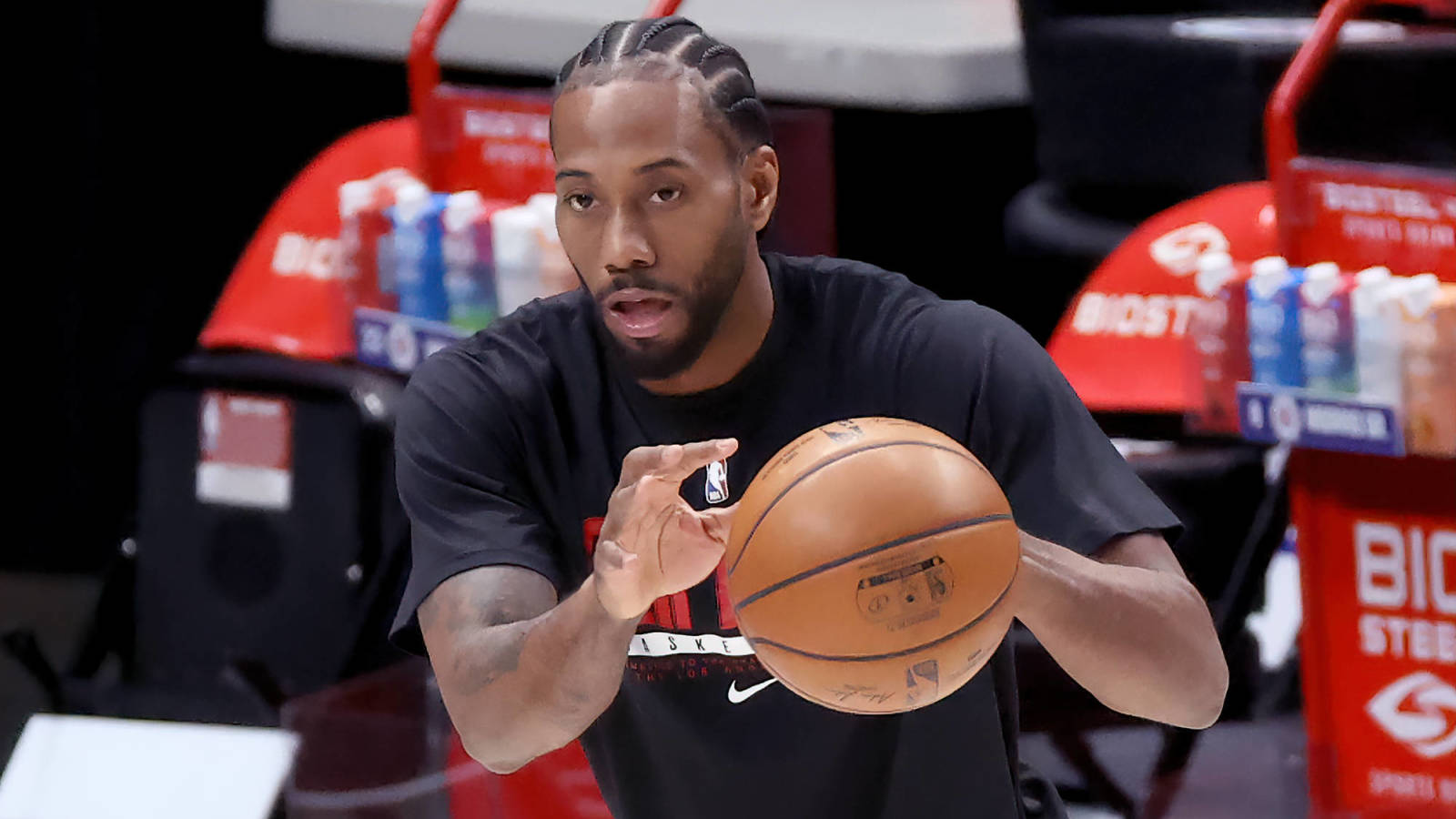 Kawhi Leonard chose to become a free agent once again, as he officially turned down his $ 36 million player option on Sunday. He is expected to sign a new contract with the Los Angeles Clippers, but it appears other teams will be free to pitch to the two-time NBA Finals MVP.
Chris Haynes of Yahoo Sports said on NBA TV Sunday night that Leonard will not make a decision quickly. He is expected to take his time and listen to offers from teams other than the Clippers.