LeBron sounds bad in the NBA for lack of rest at the beginning of the season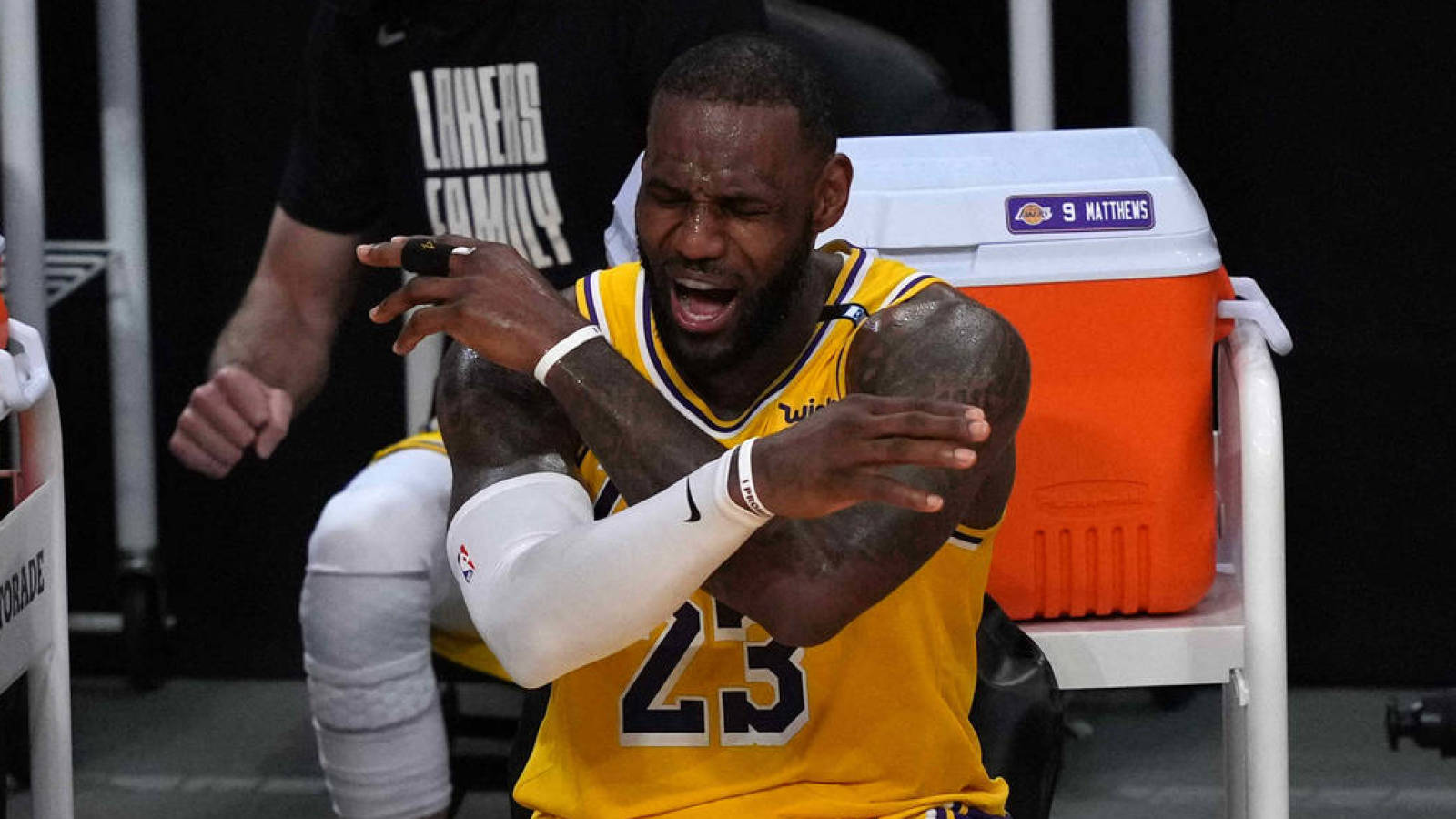 Kawhi Leonard and Kyrie Irving are among the players who won't be able to compete in their next playoff games due to injury, and LeBron James isn't happy about that.
The Los Angeles Lakers star sounded in the NBA via Twitter on Wednesday, saying the league did not allow players enough rest before the 2020-21 season began.
James is right. He and the Lakers, along with the Miami Heat, had the least amount of rest after competing in the NBA Finals last season. The offseason was shorter overall due to the impact of COVID-19 on the 2019-20 calendar.
Leonard is out indefinitely for the Los Angeles Clippers, who fear they suffered an ACL injury in Game 4 against the Utah Jazz this week. Irving is also out for the Brooklyn Nets after sustaining an ankle injury in Game 4 against the Milwaukee Bucks.
Nets guard James Harden also suffered a hamstring injury in Game 1 against the Bucks, but has since returned to the court. Chris Paul, meanwhile, is indefinitely out of the Phoenix Suns after he reportedly tested positive for COVID-19.
Due to how exhausting the last two seasons have been for players, they are now opting out of the Olympics in order to get proper rest before the 2021-22 campaign. James is among several players who will not play for Team USA at the Tokyo Games this summer.