Looking back at the 1991 NCAA tournament 30 years later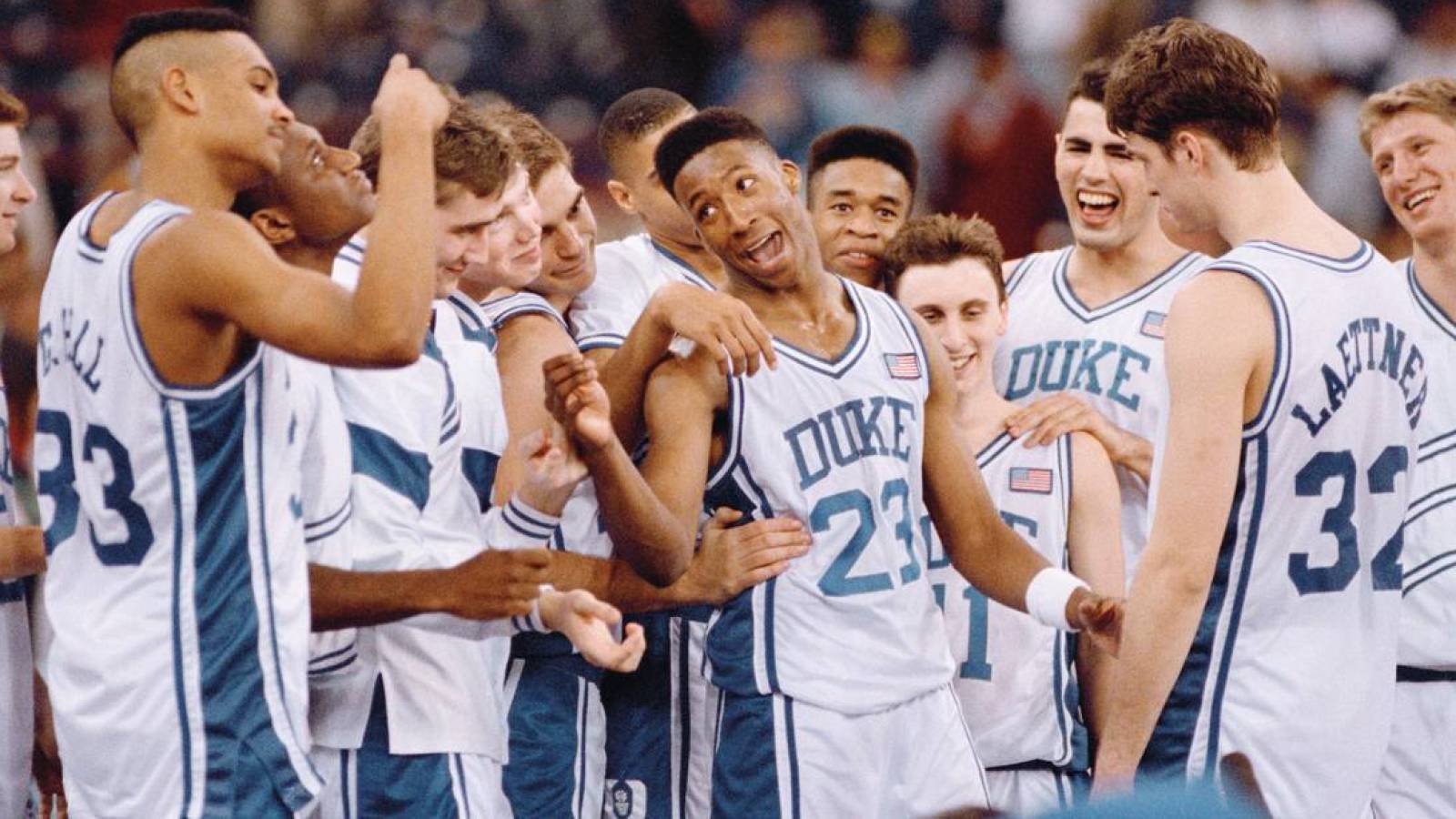 This year marks the 30th anniversary of the 1991 NCAA tournament. That tournament was a turning point for much of what happened (and did not happen) in the last three decades.
One all-time dynasty was thwarted while another was just beginning. How we saw the tournament changed. Some coaches made their grand entrance onto the national stage, while others watched their careers in the spotlight fade. There was more than one surprise throughout the ages and we were almost gifted with the ultimate rivalry game.
So when we get into tournament mode, let's walk down memory lane to another tournament that ended in Indianapolis.