Luka Doncic helps Slovenia win a place in the Tokyo Olympics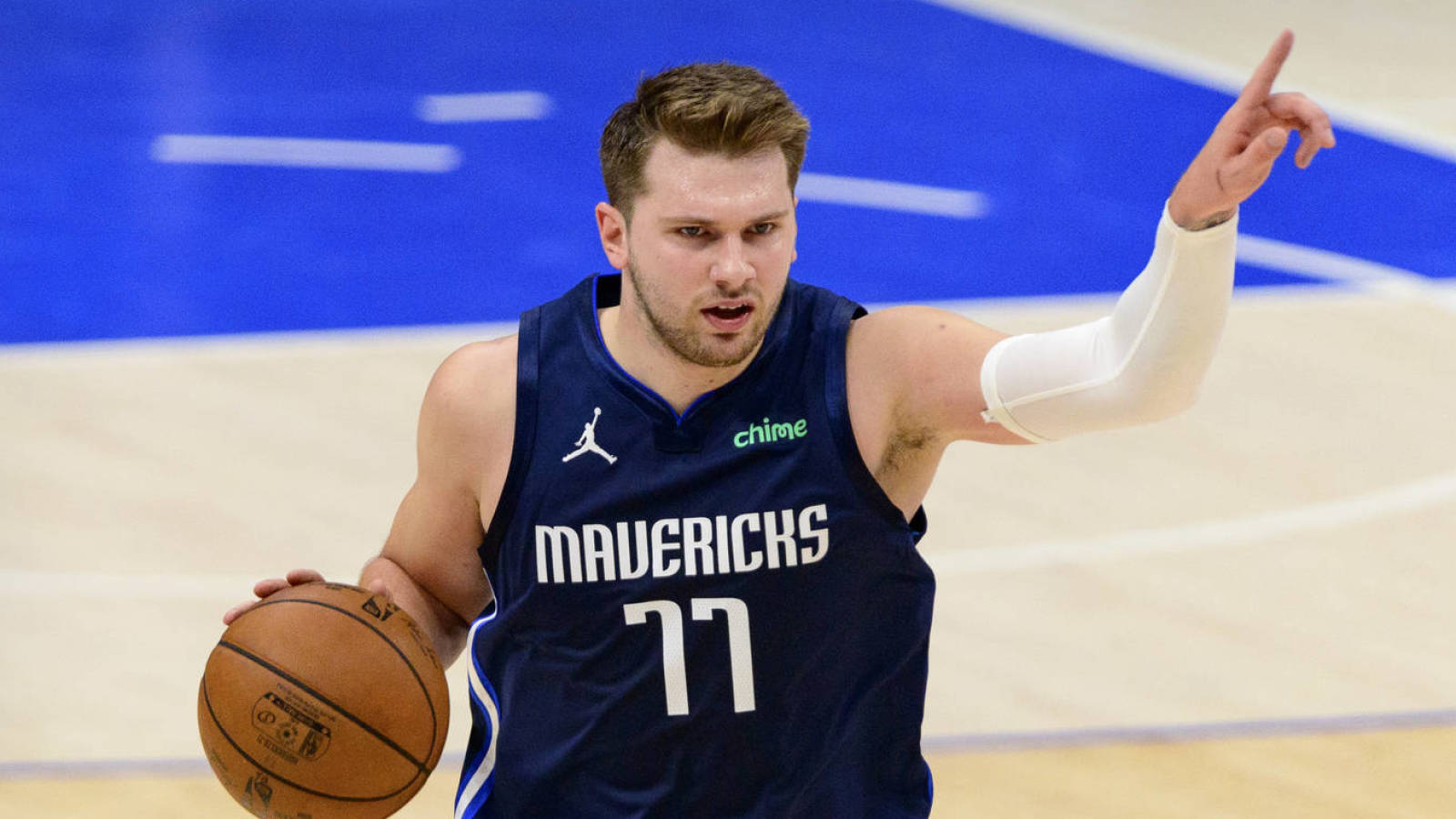 Dallas Mavericks superstar Luka Doncic is going to the Tokyo Olympics.
Doncic's native Slovenia defeated Lithuania 96-85 on Sunday, securing a spot at this summer's Olympics. Since gaining independence in 1991, Slovenia had never qualified for the Olympics before 2021.