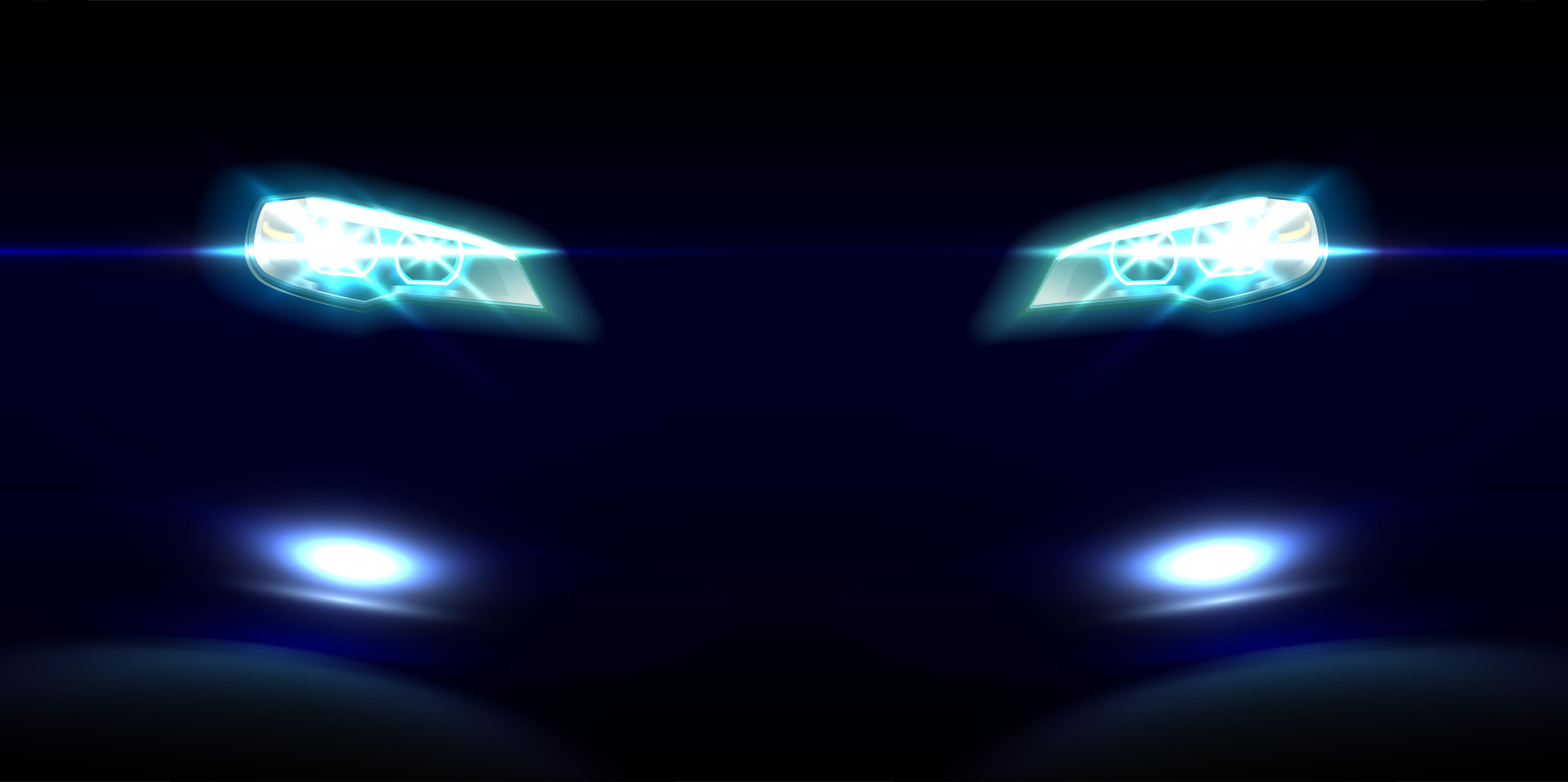 Maruti Suzuki has launched the new Celerio on the Indian market. This is the first time the sedan has received a major upgrade since it was first launched in 2014. Maruti introduced a Celerio X which was a more rugged looking version of the regular Celerio. Here we have a rendering of the new generation of Celerio X.
The rendering was done by SRK Designs and the video was uploaded to Youtube. The artist just made the front of the sedan. The original Celerio X was also just a cosmetic upgrade over the regular Celerio. It was offered in more funky colors like orange, blue, brown, white and gray.
Then read: New Maruti Suzuki Celerio launch timeline revealed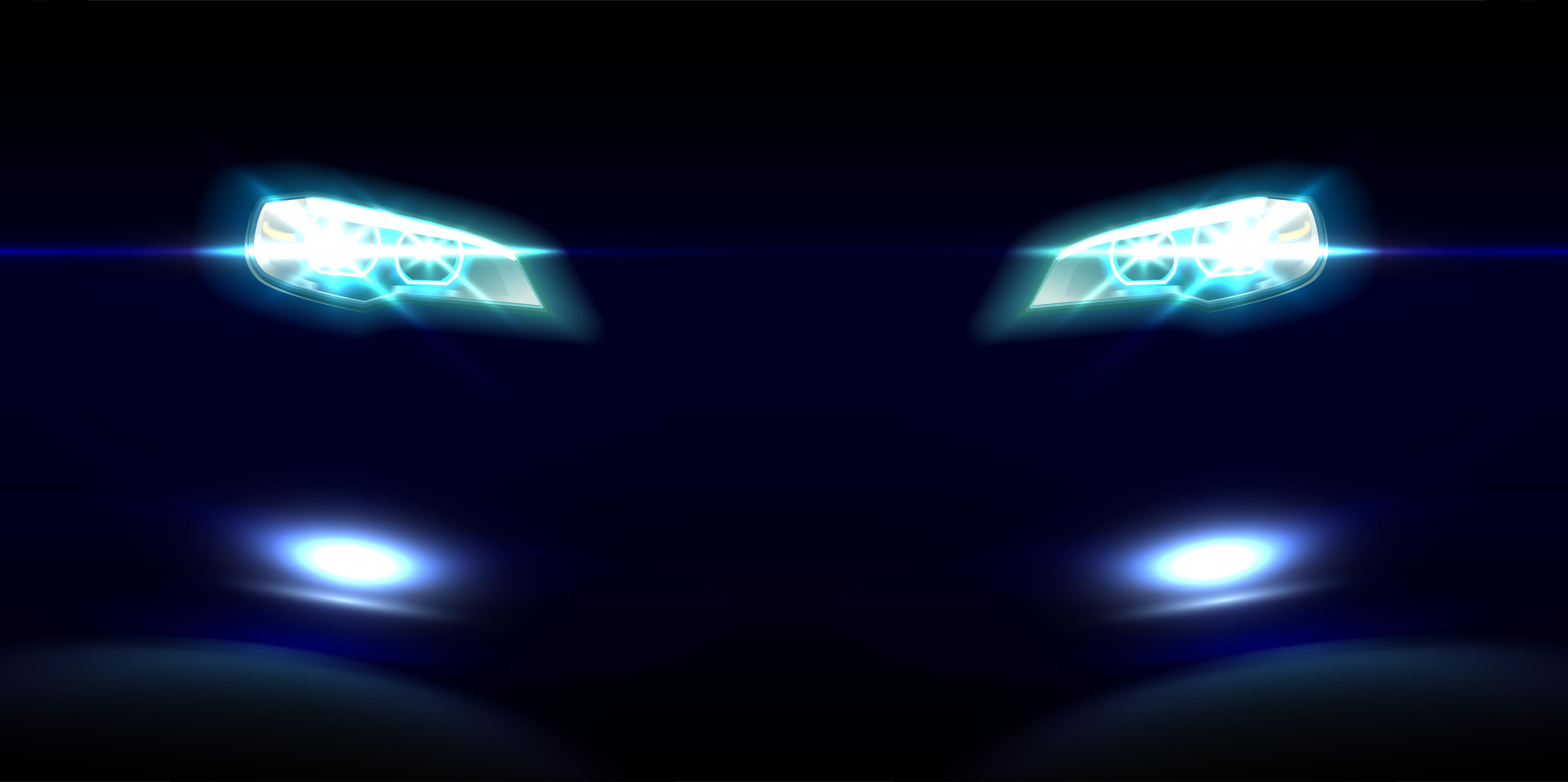 The artist has rendered the new generation of Celerio X in a bright yellow color. The front bumper is the same, but the lower half is now finished in black and has a fake skid plate. The chrome grille slat was repainted in black. There is also a black plastic trim on the doors. The wheels are different and finished in yellow to match the exterior. The rear view mirrors are finished in black. Overall, the rendered Celerio X looks more robust than the normal Celerio.
This was the purpose of the Celerio X. It looked slightly more robust and different from the normal Celerio. There have also been some minor changes to the interior. It came with different seat covers and with colorful accents. This made the interior look different from other sedans at the time. However, now many manufacturers offer different accents and interior color options.
There have been no mechanical changes to the Celerio X. It is important to note that until now Maruti Suzuki has not officially announced the Celerio X. The rendering was made according to the artist's imagination.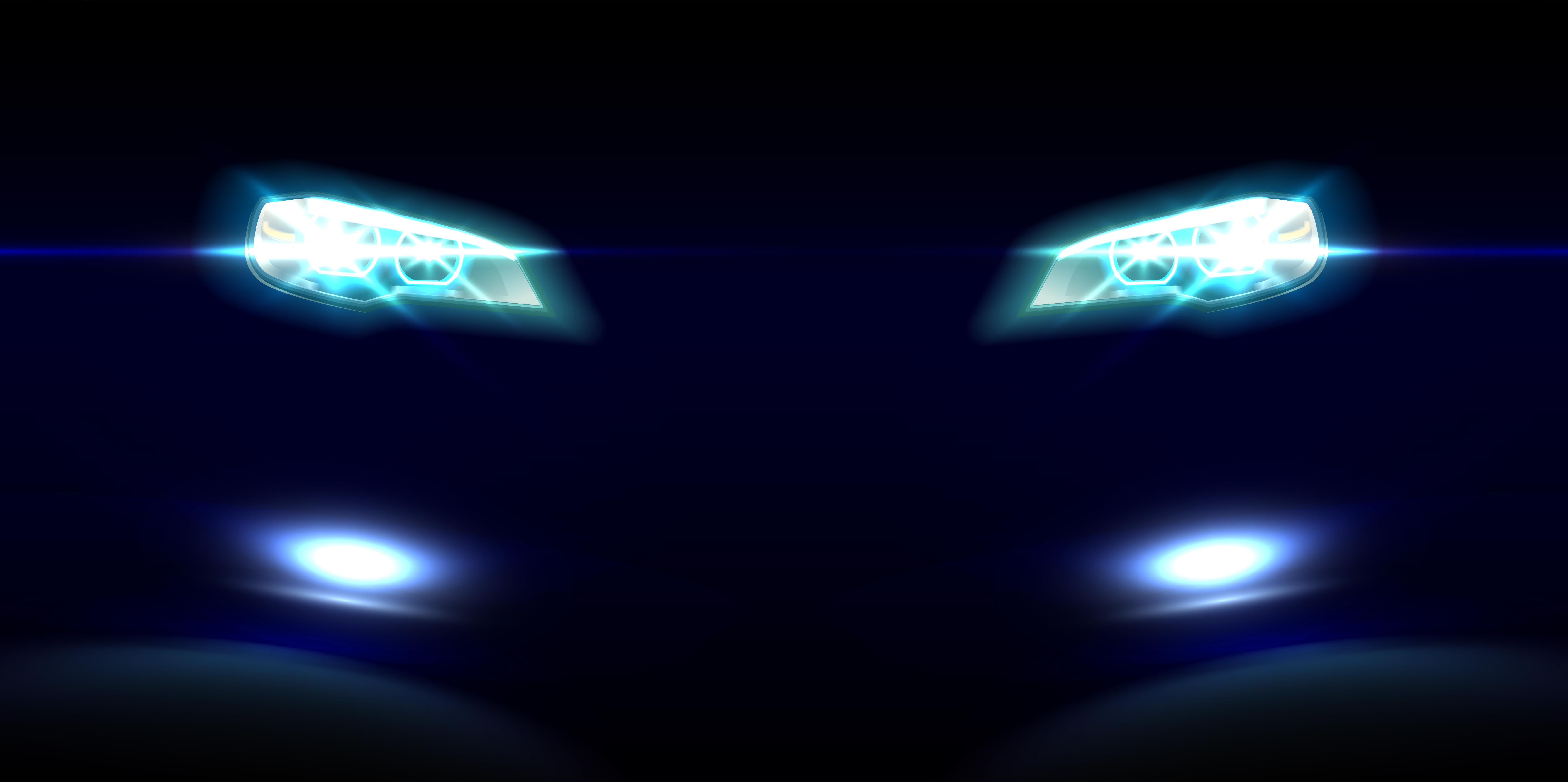 If Maruti Suzuki launches the Celerio X in the Indian market, it will directly compete with the Tata Tiago NRG as it is the only robust looking hatchback currently on sale in our country.
Maruti Celerio
The Celerio is now based on the Heartect platform. The exterior has been redesigned. Now it gets new headlights, taillights and body panels. No longer having a tall boy design, Celerio 2021 looks more like a modern sedan.
The interior has also been redesigned. There is a new dashboard design, upholstery and instrument cluster. You also get a 7-inch SmartPlay touchscreen infotainment system that supports Android Auto and Apple CarPlay. There is also keyless access, the button to start / stop the engine and much more.
It is now only offered with a new 1.0-liter petrol engine. It is capable of producing 65 hp of maximum power and 89 Nm of maximum torque. It is paired with a 5-speed manual gearbox or 5-speed AMT. Maruti Suzuki has announced that it will launch the S-CNG variant of the Celerio in the coming months.
Then read: The 3 new Citroen cars for India DETAILS