Max Scherzer scratched early on due to triceps pain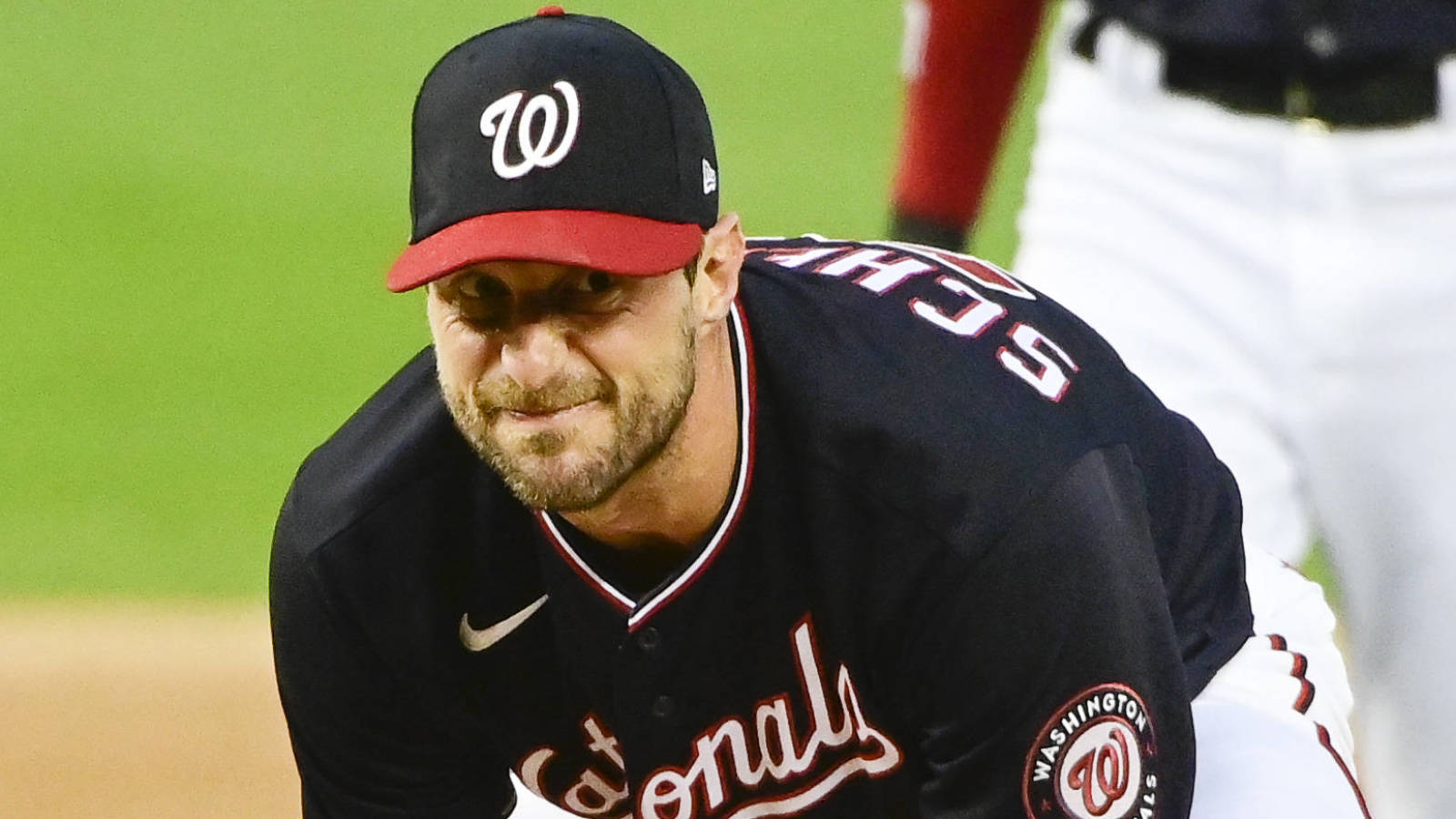 Trade rumors began to heat up around Washington Nationals pitcher Max Scherzer on Saturday. They only escalated when it was abruptly removed from its scheduled start less than three hours before the first launch.
The Nationals were quick to clarify that Scherzer was unaffected by any impending trade. Instead, the Nationals ace had pain in his right triceps, which erupted in the batting cage Tuesday and didn't subside enough for him to start. Scherzer told reporters he was confident only one shift would be missed in the rotation.