Microsoft to announce successor to Windows 10 on June 24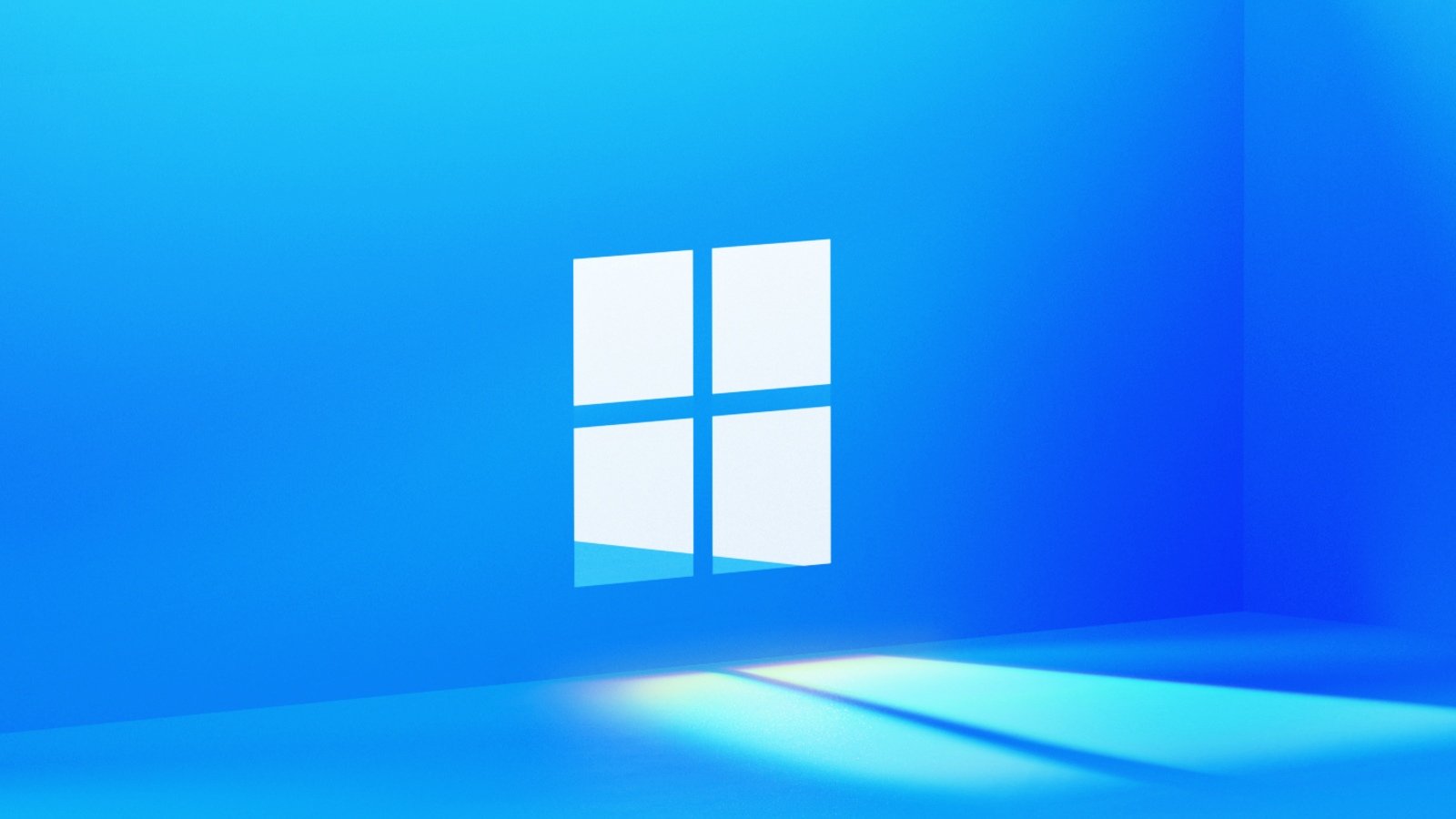 During the Build 2021 developer conference, we learned for the first time that Microsoft is working on the next generation of Windows.
Today, Microsoft has sent out press invitations for an event that will take place on June 24 at 11 am ET.
The invitation, with the slogan "Find out what's next for Windows," includes a reference to what appears to be a new logo for Windows. There's no way to know for sure what the company has in store for us, but it's safe to say that it will likely be related to Sun Valley Update.
CEO Satya Nadella previously confirmed that Microsoft is working on the next generation of Windows, which features rounded corners, a new start menu, and other cosmetic changes.
"Windows brings all of your development and collaboration tools together in one place. It lets you choose the hardware you want, works with Linux and Windows as one, and has a modern terminal. And we'll soon share one of the most important updates for Windows from the last decade to unlock greater economic opportunities for developers and creators, "Nadella said during the Build 2021 conference.
Reports suggest that Sun Valley features will roll out to Windows Insiders in late June or early July. Microsoft employees have already started self-hosting pre-release versions of the next generation of Windows.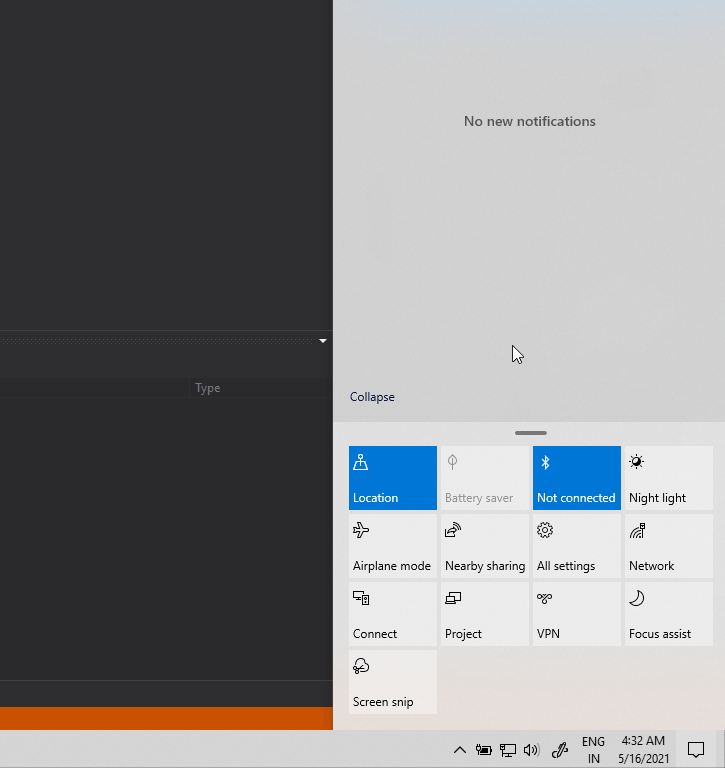 The Sun Valley update is expected to hit production channels in October / November and would be an optional update, meaning users can skip the update if they don't like the redesign and expect additional improvements.
You can read the list of expected Sun Valley features here.