British banks have been accused of "speculating" as millions of Britons struggle to get by during the cost of living crisis.
As a result, the Financial Conduct Authority (FCA) summoned the big four banks for a meeting on Thursday about their conduct.
Appearing to back such charges, Veterans Minister Johnny Mercer said this morning: "Interest rates are going up and the government wants those rates to pass through to savers.
He said sky news: "You don't want to see any speculation like this, particularly when life is very, very difficult for people right now, around interest rates.
presented

New firearms consultation is the most important in 35 years, says BASC

presented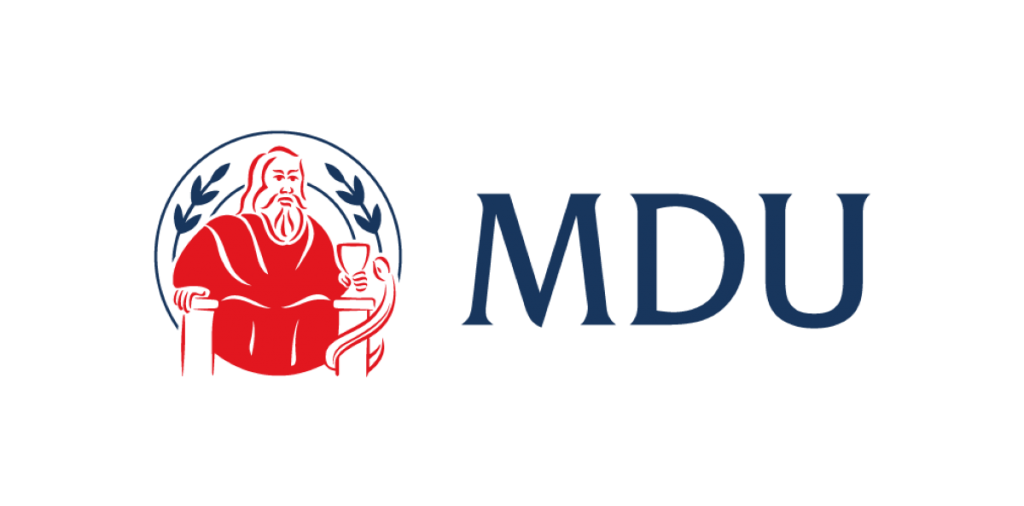 Workforce plan must go hand-in-hand with reforms to clinical malpractice law and regulation, says MDU

He added: "It doesn't sound good."
Challenged that the difference between savings and mortgage rates was as high as 4 percent in some cases, Mercer was clear. "Sounds like speculation. The regulators are going to call them and we are going to see what happens," he said.
The FCA has called on bank bosses to explain why savings rates are lagging so far behind rising mortgage costs. He will hear executives from HSBC, NatWest, Lloyds and Barclays to attend on Thursday amid allegations of speculation.
Parliamentarians on the treasury committee are waging a campaign to boost savings rates for lenders. They have written to the four largest lenders demanding answers to their concerns in light of the base interest rate reaching 5 percent.
Dame Andrea Leadsom, a former cabinet minister, said "it's pretty clear they have failed to pass the interest rate hike on to savers."
Labor's Angela Eagle added: "This flagrant speculation has been shocking, and it is clear to me that this behavior is a far cry from the incoming requirement that companies treat their customers fairly and with respect."
The Secretary for Work and Pensions, Mel Stride, has also acknowledged that there are "questions to ask" the banks.
Pat McFadden, shadow chief secretary of the Treasury, was another who urged banks this morning to "do more to pass profits on to savers" as they stand accused of speculation.
The Labor MP stopped short of making this accusation himself, but said it is "right" for bank bosses to be called before the financial regulator on Thursday.
McFadden said sky news: "The difference between what they are charging in mortgage rates and what they are giving in savings rates seems to have increased.
"On a basic Instant Access account, while mortgage rates are around 6%, the bank rate is around 4.5%. Some of the banks are paying 1% on these accounts. So I think it's quite right for the regulator to try to do something about it."
He said banks "are not serving their customers as well as they could," adding that "this is not how an interest rate hike is supposed to work."
"They are passing the pain on to mortgage holders, they have to do more to pass the benefits on to savers," he added.
It comes after the letter, agreed late last month between Chancellor Jeremy Hunt and big mortgage lenders, sought to help households struggling to pay sky-high bills.
The chancellor had expressed concern that banks were not passing on better interest rates to savers, and he promised to revert to this at a later date.
Starting at the end of July, a new consumer tax will be introduced to force financial companies to put consumers at the center of what they do.
Under the statute agreed to by Mr. Hunt, those threatened with repossession will receive a minimum of 12 months' grace from their first late payment.
The banks have denied the speculation.