Mitchell: It's great to have Dwyane Wade as part of the Jazz.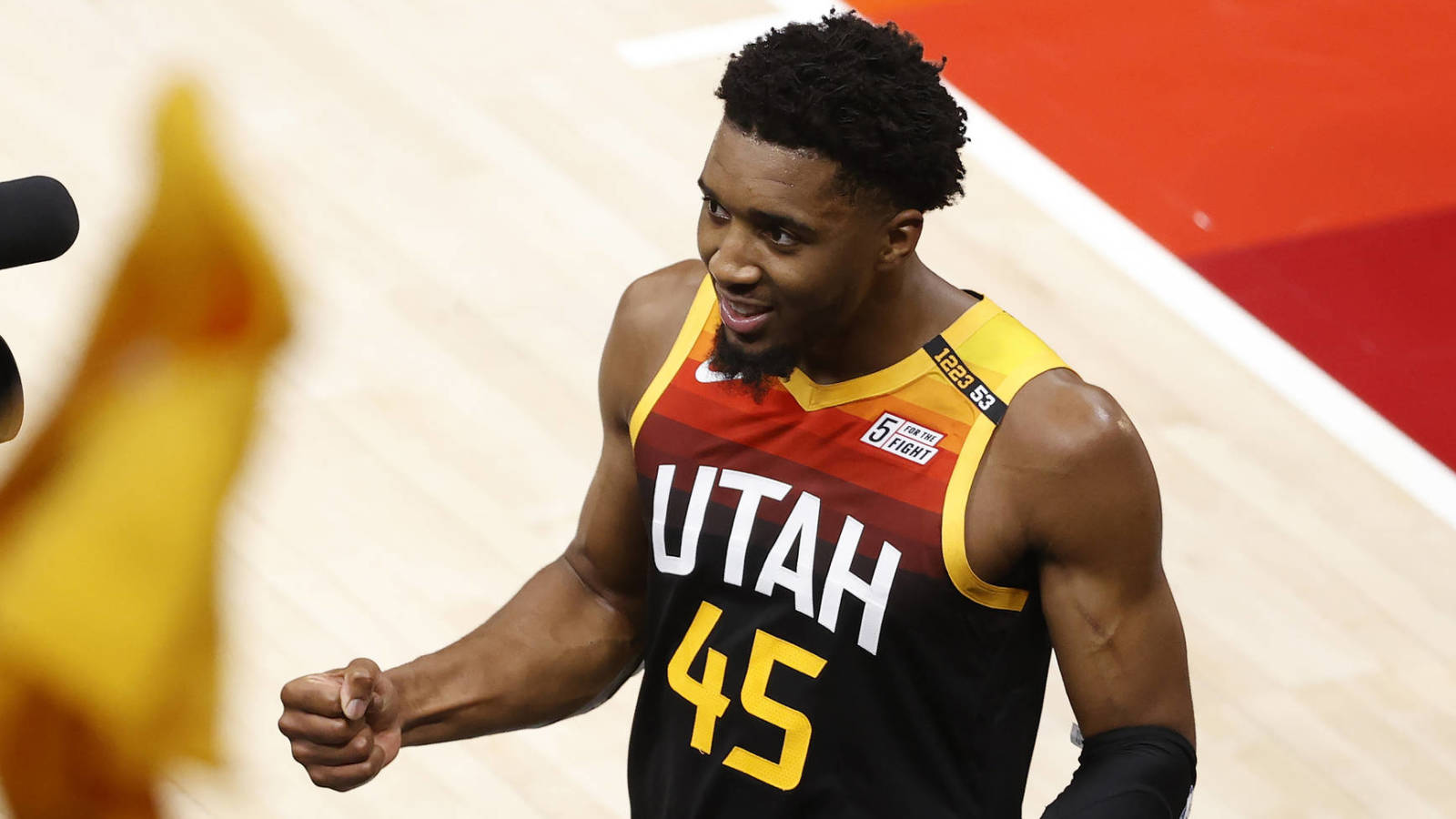 Utah Jazz guard Donovan Mitchell spoke about the importance of Dwyane Wade's presence within the organization following a 112-109 victory over the Los Angeles Clippers in Game 1 of their second-round playoff series on Tuesday. .
Mitchell said Wade, who bought a stake in the Jazz in April, gave him some advice during the second half while sitting on the Vivint Arena court.