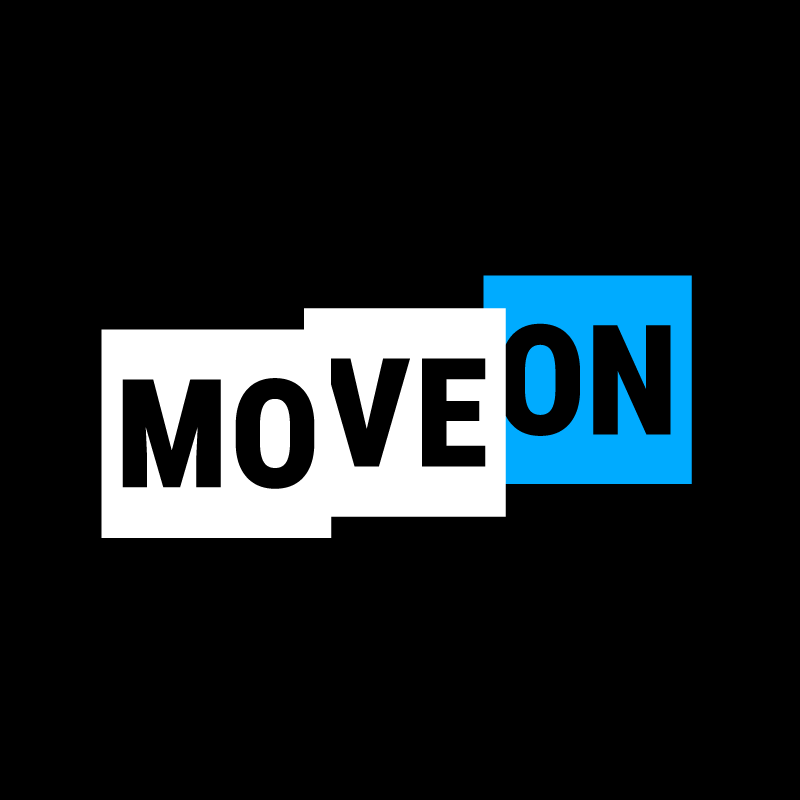 "The Conservative Democrats did not negotiate in good faith. Every time we get close to taking President Biden's agenda over the finish line, they move the stakes.
"We were ready and excited to celebrate the House's approval of both the Build Back Better Act and the Bipartisan Infrastructure plan today. We believe in President Biden's entire agenda and we want everything to be converted into law. The antics of conservative Democrats today have not made it possible.
Conservative Democrats have once again demonstrated that if the bipartisan infrastructure bill passes without passing the Build Back Better Act, the vast majority of President Biden's agenda is likely to be left behind. This is totally unacceptable.
"We are with the progressives who are asking to see President Biden's entire agenda approved together."