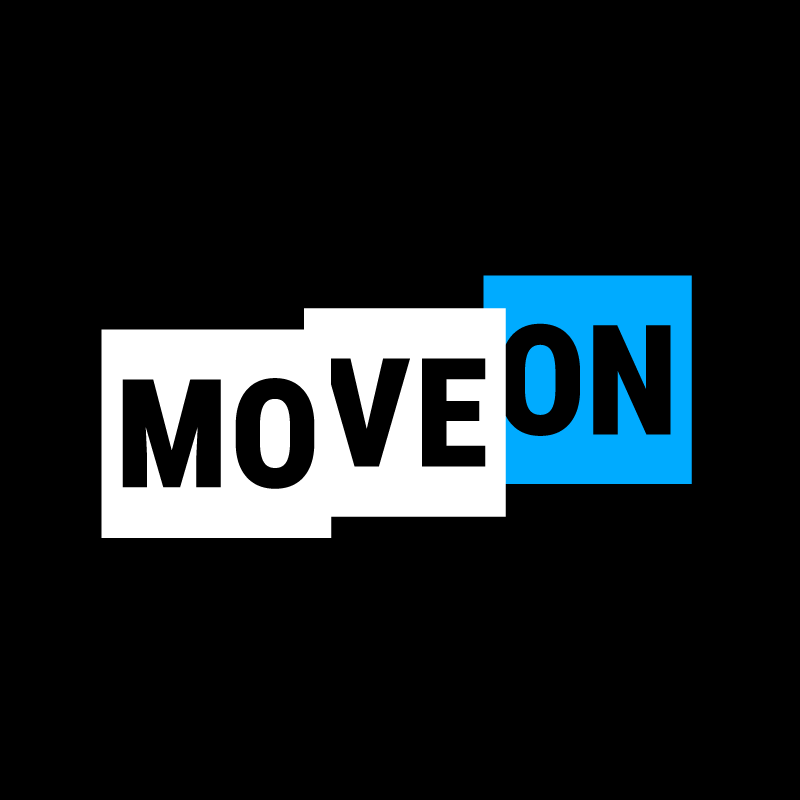 Statement by Rahna Epting, executive director of MoveOn, on Republicans obstructing the bipartisan infrastructure bill:
"Enough. We can no longer wait for the Republicans. They had a chance to come to the table, negotiate in good faith and deliver for the American people. They failed to do that."
"President Biden has spent months bending over backwards to compromise with Republican lawmakers, but today's vote shows that no Republican is genuinely interested in making a deal. The Republican party is more interested in spitting out conspiracy theories and lies about the latest elections than in governing. They have proven that they are not a serious governing party and that they should no longer be treated as such. It is time to move on without them.
"Democrats should immediately move to reconciliation and pass a bill that meets the scale and scope of the multiple crises this nation faces. We can't afford to wait an extra minute for more political games by Mitch McConnell and the Senate Republicans. Their goal is only obstruction. The time to act is now. "